4.7/5.0 stars
+2400 reviews
+10 000 high-end designs
365 days return rights
Pricematch on all your products
Official retailer of +100 designer brands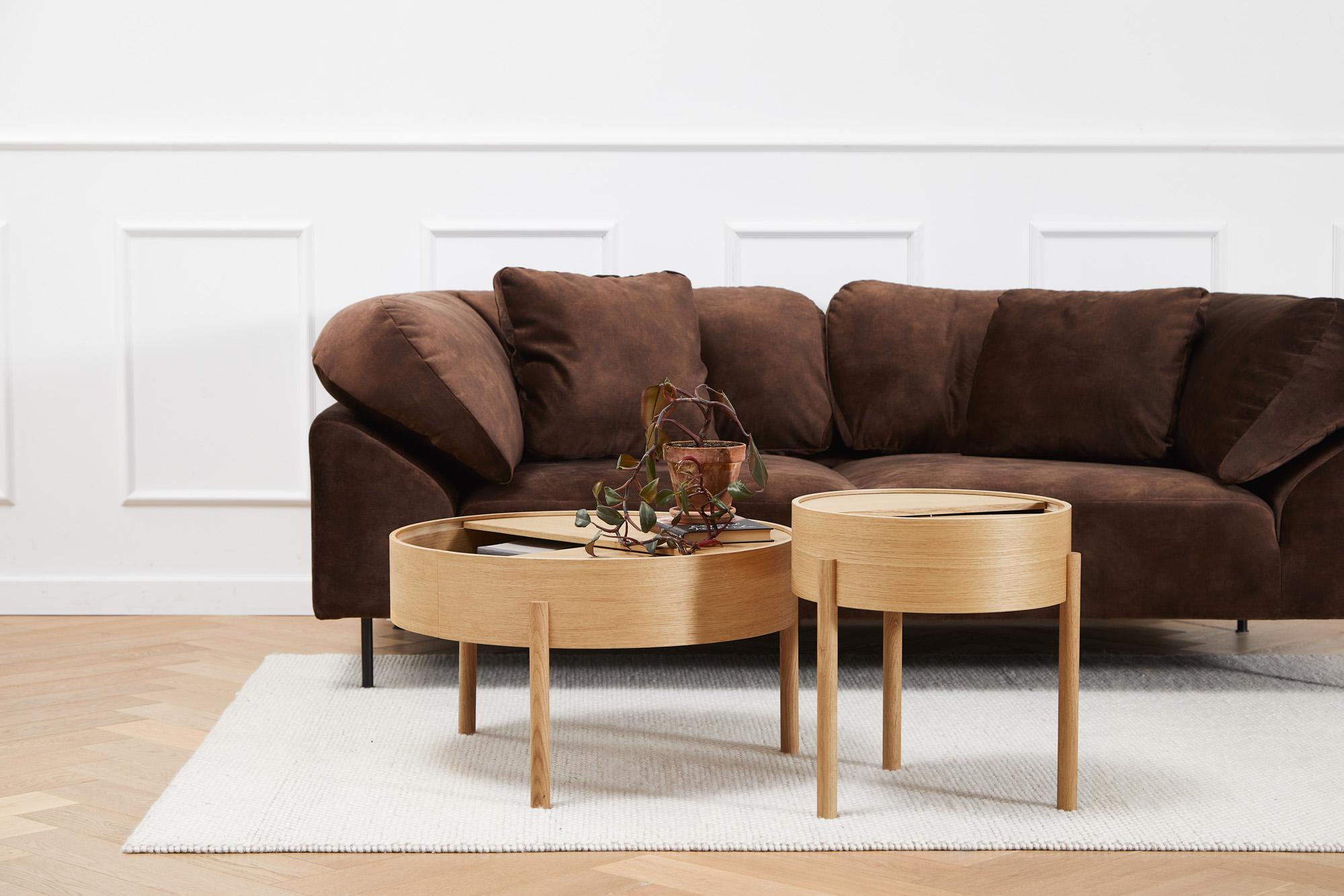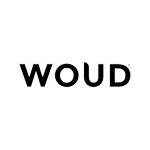 Read more about

WOUD
WOUD is a Danish design brand that creates timeless and meaningful furniture, lamps and accessories in collaboration with young talents and established designers from Denmark and abroad. With a distinct love of elegant details, WOUD has developed an honest and open collection with roots in Scandinavian tradition. WOUD designs furniture with simplicity and clean lines in the belief that design is a way to connect us with each other. It should be practical but still feel like art to the people who enjoy living with what they have bought.

Visit WOUD's website to see more: https://www.woud.dk/
Designs from WOUD
WOUD is a collection of classic furniture that creates a breathtaking atmosphere in and around our home. The designers' passion for timeless design ensures that the collections are beautiful and versatile. Through careful selection of high quality materials, WOUD has created designs with clean, simple lines and honest details that are timed to stand the test of time. Each piece is available in single or modular versions, so you can customize your interior spaces personally.
Designers from WOUD
WOUD is a Danish brand for furniture and home accessories, founded in 2014. The couple Mia and Torben Koed, with more than 30 years of experience in the furniture industry, decided to throw their combined experience into a new project: A new challenge. They wanted to build an ambitious design brand from scratch. The collection is the result of experimental research and collaboration with international designers and manufacturers such as Yonoh, Fasting & Rolff, Poiat, Kasper Nyman, Studio Kowalewski, Meike Harde, Christine Rathmann, Laurene Borgeron and many more.
Bake around WOUD
The Woud collection ranges from side tables to dining tables and from chairs and sofas to bedside tables. Several additional accessories complete it and provide a complete overview of the collection. The collection contains a wide range of materials, where the most exquisite material is oak. The result is an organic feeling combined with a clear Scandinavian sense of design, which captures Mia and Torben's passion for modern furniture design.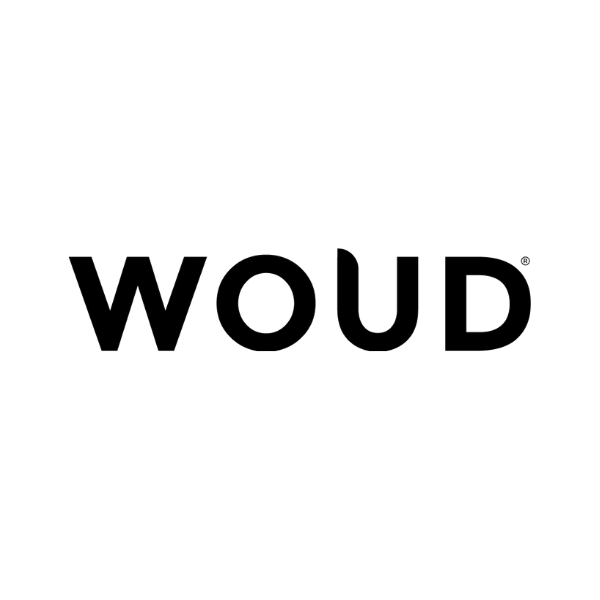 WOUD