4.7/5.0 stars
+2400 reviews
+10 000 high-end designs
365 days return rights
Pricematch on all your products
Official retailer of +100 designer brands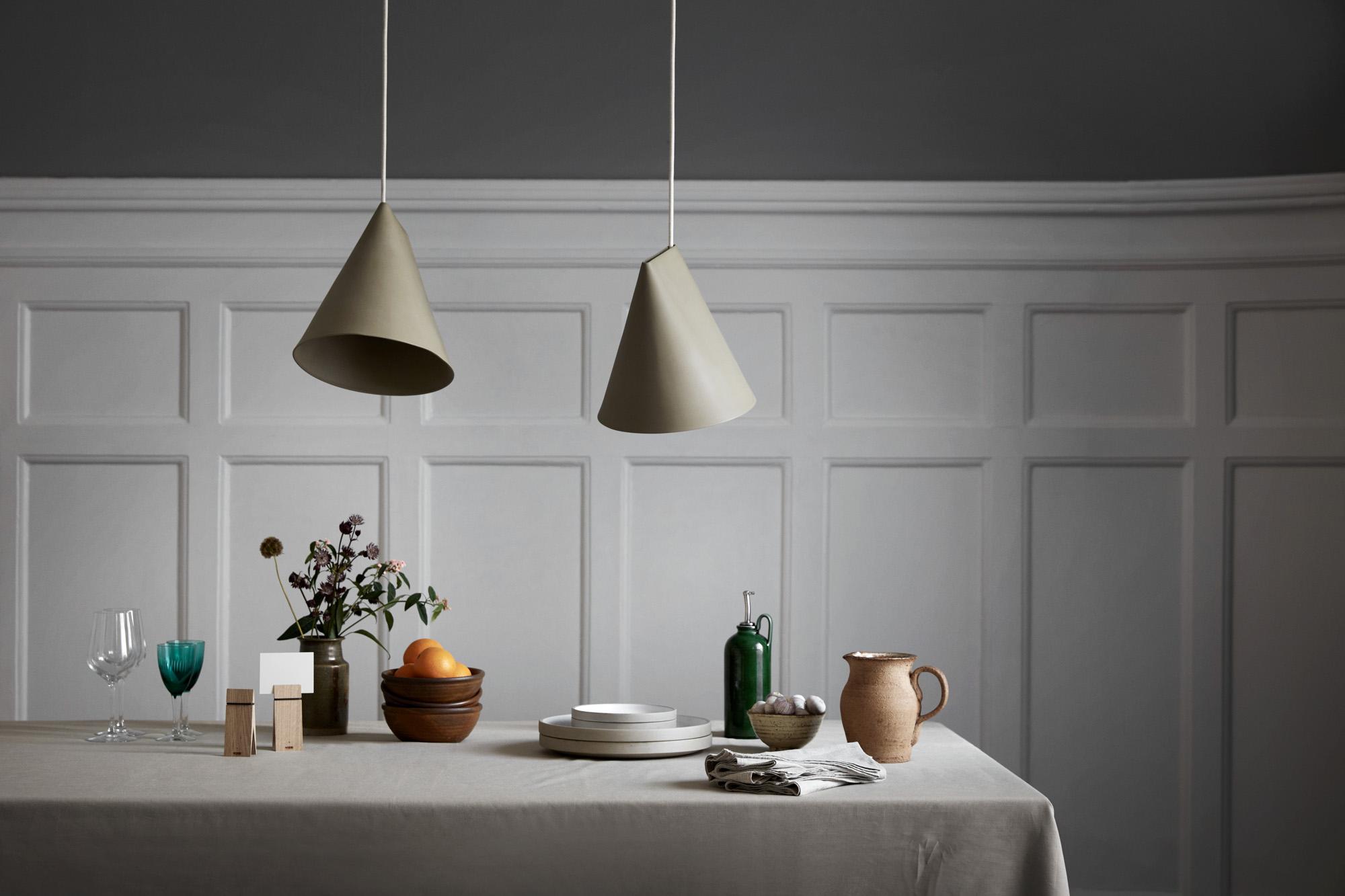 Read more about

MOEBE
MOEBE produces design furniture and products with a minimalist aesthetic that are as uncomplicated as they are beautiful. The furniture is modular and designed for easy assembly, repair, and recycling.

Visit MOEBE's website at https://moebe.dk/
Popular designs from MOEBE
MOEBE has created a popular modular shelving system, small enough to fit in your kitchen, yet big enough to declutter. It consists of modular elements that can be assembled in an infinite number of ways. We believe that furniture should be designed for life, so each element is made to be usable with the others and they are all produced using premium Birch Plywood and powder coated Steel.
Designers from MOEBE
MOEBE was founded in 2014 by three architects: Martin de Neergaard Christensen, Nicholas Oldroyd and cabinet maker Anders Thams. Collectively, their design and production skills are put to use in creating an ever-expanding portfolio of furniture, lighting fixtures, lamps and accessories.
The work of MOEBE
Without the unnecessary extras, MOEBE creates products that focus on quality, without compromising on functionality. Their designs are characterized by functionality and simple components. They experiment with how things are constructed, developing new details and techniques for bringing different materials together in a way that is both solid and can be easily broken down. Meaning many of the designs are made up of just a few elements.

MOEBE