4.7/5.0 stars
+2400 reviews
+10 000 high-end designs
365 days return rights
Pricematch on all your products
Official retailer of +100 designer brands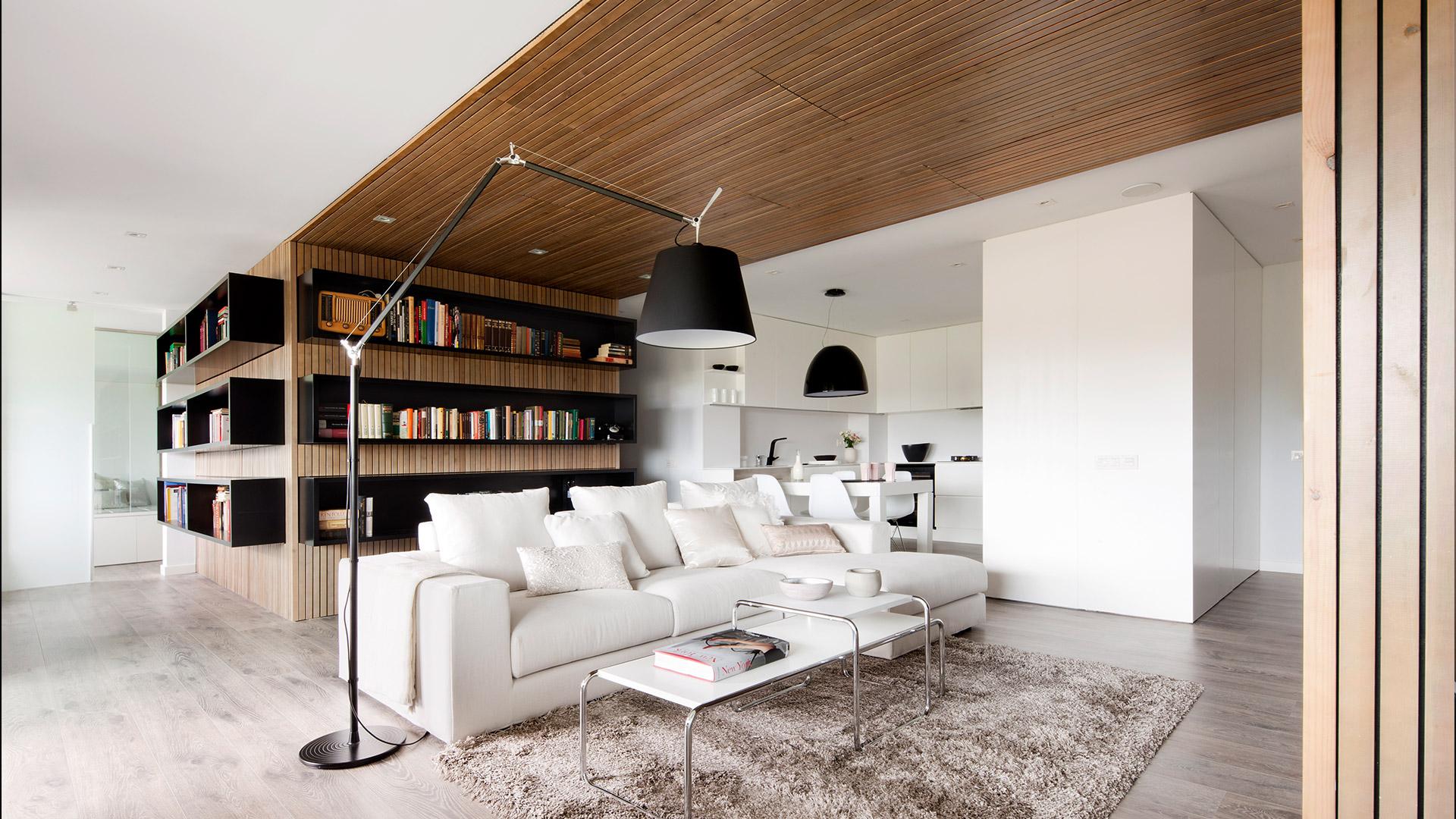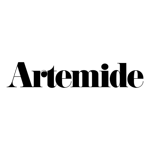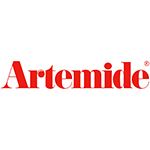 Læs mere om Artemide
Artemide was founded in 1959 by Ernesto Gismoni and Sergio Mazza and today delivers design lamps all over the world. The philosophy behind Artemide is the importance of light as a companion to all humans – a source to physical and mental comfort. Artemide has written history as many of their lamps are represented in some of the most prestigious museums in the world such as The Met and MoMA in New York and Galleria Nazionale d'Arte Moderna in Rome. One of their greatest designs, Artemide Tolomeo, is just one example of a lamp balancing perfectly between functionality and beautiful design. Italian design at its best!
Popular lamps from Artemide
The known and acknowledged lamp manufacture Artemide has by years of experience created a stunning portfolio of lamps. Widely known are the Artemide Tolomeo series that definitely has managed to break through. The Artemide Tolomeo series include table lamps, floor lamps, pendants and wall lamps. These are found in a variety of colors and sizes, so it's possible to find the perfect match for your home. A lamp we recommend our customers as it may be a modern classic.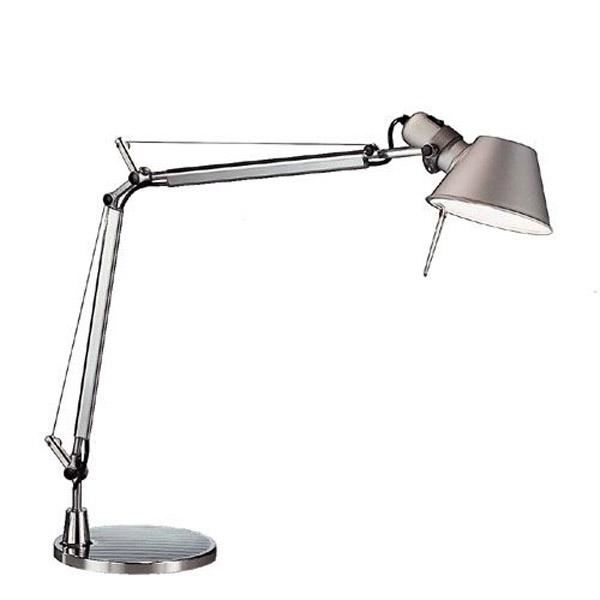 The Greastest Designers of Artemide
Behind the popular Tolomeo lamps from Artemide stands the design duo Michele De Lucchi & Giancarlo Fassina. Michele De Lucchi is graduated in architecture in Florence and began to design for Kartell in Milan in the 1970's and later worked for Studio Alchimia. The design of the Tolomeo lamp in 1987 was the result of a collaboration with Michele De Lucchi and subsequently many popular variations of the Tolomeo-lamp has been created.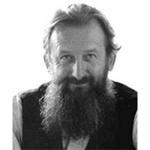 The story behind Artemide
Artemide was founded by Ernesto Gismoni and Sergio Mazza in 1959 and is a world famous lamp manufacture today. Artemide has 700 employees and is represented in over 50 countries worldwide. With their philosophy and design, they have managed to create a unique charisma around their lamps. Artemide lamp design is on an international level recognized and seen as contemporary design icons. Artemide produces a wide selection of lamps in powerful and stunning designs.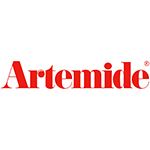 Artemide