4.7/5.0 stars
+2400 reviews
+10 000 high-end designs
365 days return rights
Pricematch on all your products
Official retailer of +100 designer brands


Learn more about

David Trubridge
David Trubridge makes beautiful lamps with inspiration from nature. All their lamps are produced in organic materials and are sustainable. The lamps from David Trubridge are perfect if you want to try something else than the traditional ones. Here you get a lamp that has a warm look, due to its natural colors and at the same time stands out from the crowd with its beautiful shapes. Among the bestsellers is the Coral pendant, whose appearance has been inspired by sea plants, another one is the China pendant, which has been inspired by the tribe Maori in New Zealand, and last but not least, there is the Hinaki pendant, whose beautiful shape stems from the appearance of a ruse. David Trubridge has a big focus on the waste of resources and therefore many of his pendants are delivered as assembly kits, where you can create the shape of the lamp yourself.
Visit David Trubridges website www.davidtrubridge.com
Popular lamps from David Trubridge
When you have a look at David Trubridge's portfolio of lamps, you can not help but be impressed. All lamps are designed with the environment in mind, but that without compromising on neither design nor quality. A known characteristic of David Trubridge's lamps is that they look amazing when the light casts shadows from the pattern of the lamps into the room. Take, for example, a look at the David Trubridge China pendant or the David Trubridge Koura pendant, both of which are great examples of his beautiful and decorative lamps. With their design, the lamps will make an impression in every home and add a beautiful light from an aesthetic and thought-out lamp.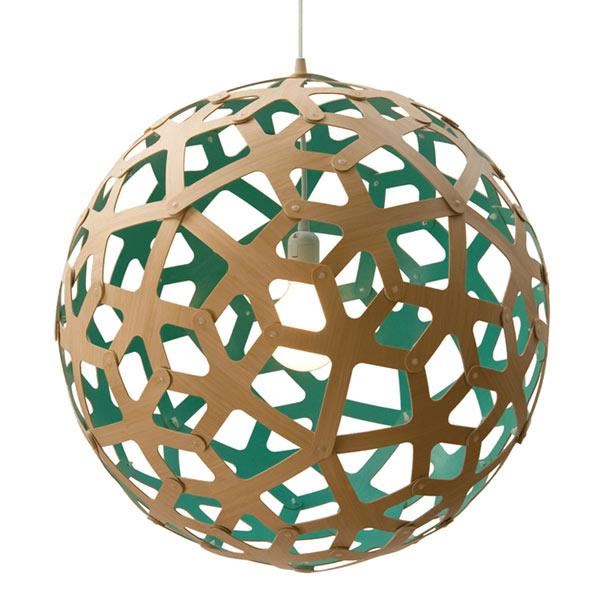 David Trubridge as a designer
David Trubridge is the man behind all David Trubridge products, which explains the name. David Trubridge has managed to make a big name for himself, with worldwide recognition. Many of his designs are admired and that with good reason. With extreme precision and attention to detail, he manages to combine sustainability, beautiful design, and innovation. David Trubridge completed his education at Newcastle in 1972 and soon after began working as a lumberjack. This led to David Trubridge's knowledge about how to produce wooden furniture and later wooden lamps. Today, David Trubridge continues at high speed to produce newer and even more beautiful lamps, all of which live up to his high standards, that he has around sustainability and design.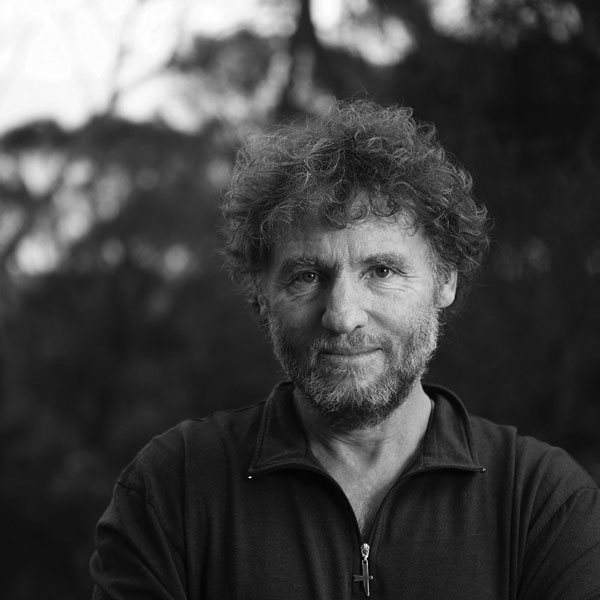 The great story of David Trubridge
David Trubridge established the company in 1995 and initially produced both furniture and lamps. David Trubridge emphasized that his company should be driven by a strong focus on the environment, both in terms of the production of the lamps, but in particular also in their design. David Trubridge is of the strong opinion, that the sustainable belief comes before the focus on creating profit. In recent years, David Trubridge has undergone a radical development and with his wide range of lamps and international recognition, the business has gone from being a smaller model to being a large international company today.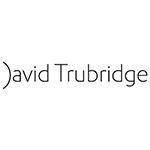 David Trubridge