4.7/5.0 stars
+2400 reviews
+10 000 high-end designs
365 days return rights
Pricematch on all your products
Official retailer of +100 designer brands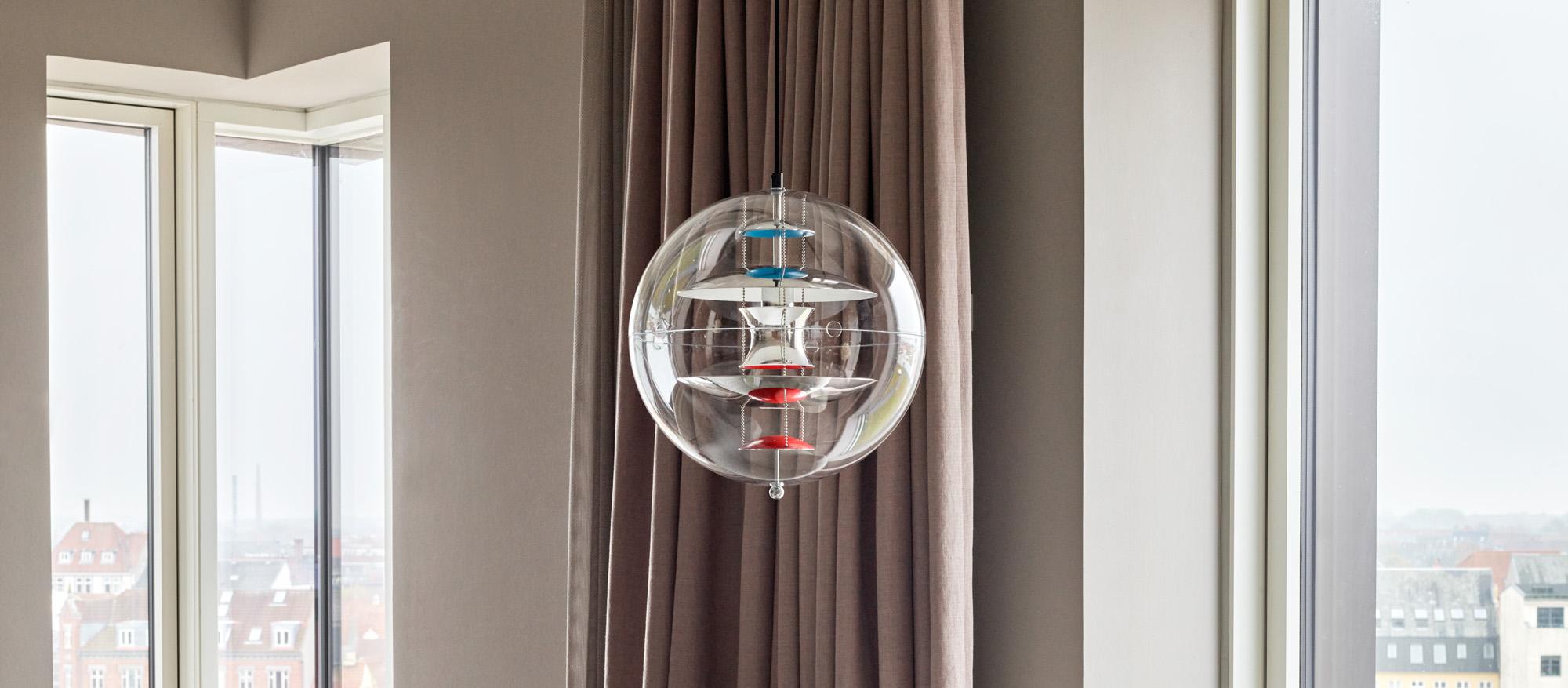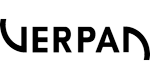 Læs mere om Verner Panton
Verner Panton raised the creation of beautiful and sincerly inspirational products based on the simplest ideas into an art form. It all started in 1964 with the design of the Fun lamp. Among his contemporaries, Verner Panton was foresighted and innovative, and by many perceived as provocative, breaking all rules in Danish design tradition and going his own ways. Design lovers all over the world benefit from this approach today where Verner Panton designs are as popular as ever before. Best-known is probably the wonderful Verner Panton Globe.
For more inspiration go to www.verpan.com
Popular Lamps from Verner Panton
One can only admire and appreciate Verner Panton's remarkable ability to turn every lamp design into a piece of art. Verner Panton is a design icon in Denmark as well as the rest of the world due to his stunning lamps. The interplay of art and light effect most of the Verner Panton lamps. Take a look at Verner Panton Spiral, Verner Panton Fun, and Verner Panton Globe.
Verner Panton – the Designer
One of the best known designers in Denmark, Verner Panton, was born in the village of Gamtofte on the island Funen in 1926. He studied at the Royal Danish Academy of Fine Arts in Copenhagen, where he laid the foundation to his status of international designer. Panton's extraordinary collaborations between practical function and timeless design in contemporary materials were –and continue to be – highly successful. Verner Panton has designed lamps for a range of manufacturer including Holmegaard, &tradition, and others.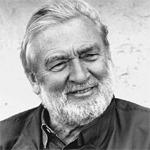 The Story behind the Verner Panton Brand
Verner Panton is and ever will be a legend. The first lamps were designed and produced in 1964 and since then progress has been rapid. Verner Panton's designs are still highly popular at present, thanks to the spectacular and edgy yet timeless designs. For years to come, Verner Panton and his beautiful lamp designs will be a beacon in Danish design history.
Verner Panton