4.7/5.0 stars
+2400 reviews
+10 000 high-end designs
365 days return rights
Pricematch on all your products
Official retailer of +100 designer brands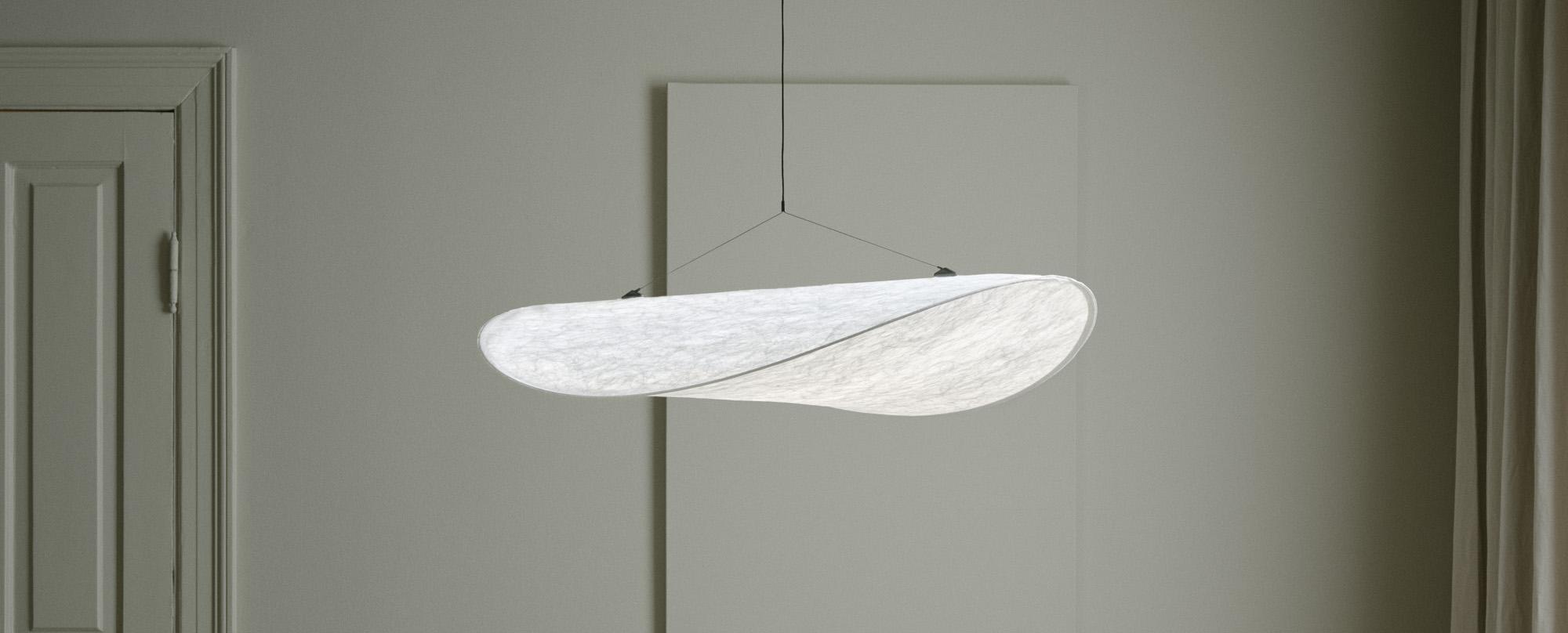 Læs mere om NEW WORKS
NEW WORKS is particularly known for the striking Hang on Honey lamp. Hang on Honey is available in three different colorways, and has the potential of becoming a Danish design classic. But NEW WORKS is much more than Hang on Honey. They have many extraordinary lighting designs in their selection, for example, the beautiful Material lamp series.
Find more inspiration at www.newworks.dk
Popular lamps from New Works
With their focus on different materials and alternative designs, New Works is a breath of fresh air in the lighting world. The latest launch from New Works included two very elegant lamps in porcelain and opal glass. The New Works Juliet pendant and the Laterne pendant. We have to mention the Material pendant as well. Choose between many materials to create the look you want in the kitchen as well as the living room.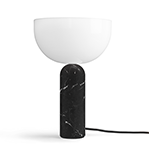 New Works' biggest designer
Niels Bak Rasmussen is the designer behind the innovative and original Hang on Honey lamp that has been a fresh breath of air in the Danish design scene. Niels Bak Rasmussen founded OiOi in 2004 after working as an architect for years. He is educated from The Royal Danish Academy Fine Arts and has afterwards studied in Barcelona, Spain. OiOi was sold to Roomstore in 2012, and now Niels Bak Rasmussen sells lamps under the name of NEW WORKS.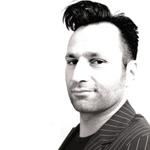 The Story behind New Works
New Works is a relatively young brand, founded in 2011. New Works puts their focus on creating different products that call for attention. Many of New Works' products are made from natural materials such as marble, copper, wood, etc. This brings a sense of life to the products and a different twist. New Works is behind many extraordinary and beautiful lighting designs, take a look at the Material pendant, the New Works Bowl table lamp, or the Karl-Johan table lamp.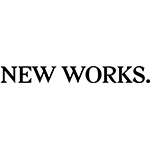 NEW WORKS