4.7/5.0 stars
+2400 reviews
+10 000 high-end designs
365 days return rights
Pricematch on all your products
Official retailer of +100 designer brands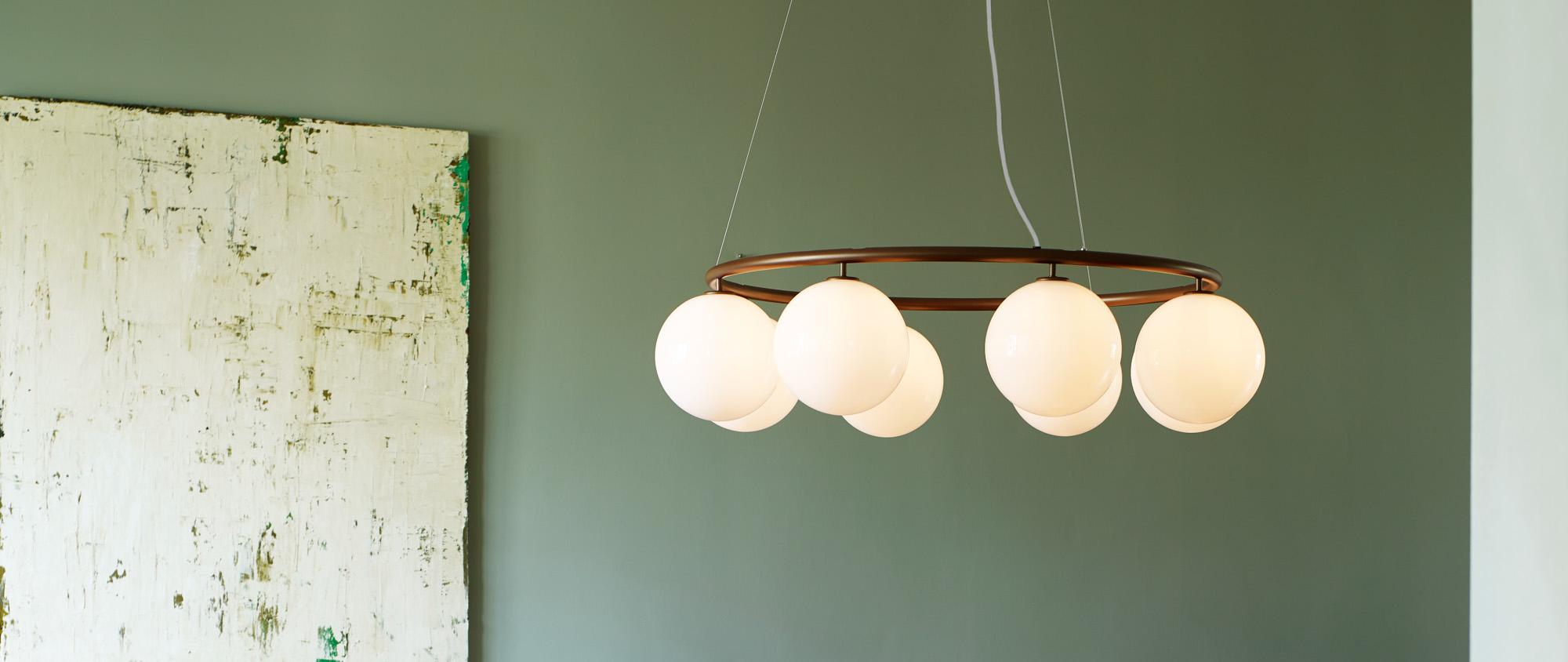 Read more about Nuura
Nuura is a Danish design brand with focus on unique quality lighting. The core identity of Nuura is to create lighting that will bring joy into people's lives. This is achieved by designing lamps that give a positive influence of people's well-being through carefully chosen materials and colours. With head designer, Sofie Refer, Nuura has created an amazing collection of lamps consisting of models Anoli, Blossi, Liila, and Miira. Sofie's starting point was the chandelier, which is reflected in the selection of pendants from Nuura and the possibilities the collection gives in every design-interested home.

Visit Nuura at www.nuura.com
The amazing and popular lamps from Nuura
The Miira series gives you the opportunity to choose between a clear glass shade and an opal shade depending on what look and lighting you wish to have. The Miira series is available as a table lamp, wall lamp, a chandelier, and both single pendants and groups of pendant with either 6 or 13 pieces. Nuura's Miira collection gives a wonderful light, and will with certainty bring elegance into any room. With Nuura's Anoli series, you will have a pendant with soft shapes and warm and calm light. The Anoli pendant is available in two sizes, a small and a medium, and in groups of 3, 6, or 13 pieces. If you like the clean and honest look, you should check out the Blossi series. The Blossi series offers the Blossi pendant, Blossi table lamp, Blossi chandelier, Blossi floor lamp, and Blossi wall lamp.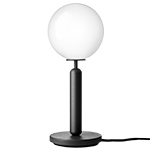 Sofie Refer – the designer behind Nuura
With her sense of detail, Sofie Refer is eminent at recreating lighting and the way we apply it. She thinks through every little detail, from the choice of built-in LED to the place of the screws, the feeling of a surface to the choice of colours. Sofie Refer's starting point, when designing the collections, was the chandelier and the light it creates. When looking at every Nuura lamp, a sense of achievement is released, because the lamps bring warmth and joy into the homes in which they are placed.



Nuura – a developing design brand
Nuura was established in 2018 and has from the very first glance gotten a lot of attention. With an incredible team behind the company, we see great potential by just looking and experiencing their amazing collection of lamps. No one questions the quality – neither in the materials or the design. Nuura has their base in Denmark, but finds inspiration in the Nordic light and nature. This is seen in the certain warmth and the calming feeling you get, when you step into a room furnished with Nuura lamps.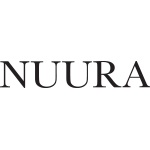 Nuura