4.7/5.0 stars
+2400 reviews
+10 000 high-end designs
365 days return rights
Pricematch on all your products
Official retailer of +100 designer brands

Read more about

GUBI
GUBI is a Danish design company that has received great international recognition over the past few years. GUBI evolves with lighting and furniture. At DesignLighting we sell their known, timeless lighting designs. GUBI is specialized in finding forgotten classic designs from the 30s, 40s, 50s, and 60s and re-launches them remaining loyal to the originals. Latest added to the GUBI family is the re-introduction of the Gräshoppa floor lamp designed by Greta Grossmann. Also, take a look at their G-10 series and the Multi-Lite pendant that fits perfectly in the trends of this time.

Popular lamps from GUBI
Danish GUBI is known for their timeless design classics and their way of bringing new life to forgotten treasures. For example, the GUBI Semi Pendant is an old, Danish classic designed by Claus Bonderup and Torsten Thorup. Or the popular GUBI Gräshoppa designed by Greta Grossman in the 40s that has been revived by GUBI and was well met by design lovers. Don't forget to take a look at other beautiful pieces such as GUBI Pedreram, GUBI Cobra, GUBI Ronde, and last, but not least, the GUBI Turbo pendant.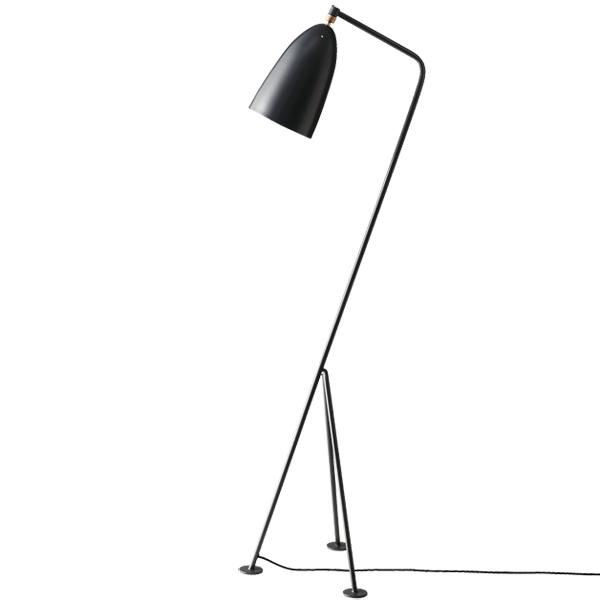 The Greatest Designers from GUBI
Greta Magnusson Grossman (1906-1999) had a career lasting over 40 years designing in both Europe and America. Her most famous designs are probably "Gräshoppa" and "Cobra" – two timeless and iconic lamps. Grossman was very inspired by modernism, especially the two architects, Walter Gropius and Mies van der Rohe. After she immigrated to America she took part in defining the Californian variety of Modernism in the 40s. Grossman has designed unique and timeless lamps that will find its place in any home.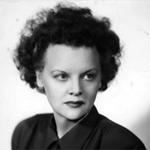 The story behind GUBI
We are going all the way back to 1967, when the couple, Gubi and Lisbeth Olsen, founded GUBI. Ever since the beginning, GUBI has produced interior for homes and kept on redeveloping and expanding their selection of designs. Today GUBI has established themselves as a relevant player in the global design scene, which has been driven by their eternal energy, enthusiasm, and entrepreneurial spirit. Their amazing lighting selection consists of known models such as Grossman, Gräshoppa, Cobra, Ronde, Semi, and the BL-serie.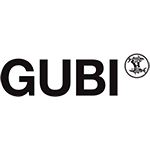 GUBI