4.7/5.0 stars
+2400 reviews
+10 000 high-end designs
365 days return rights
Pricematch on all your products
Official retailer of +100 designer brands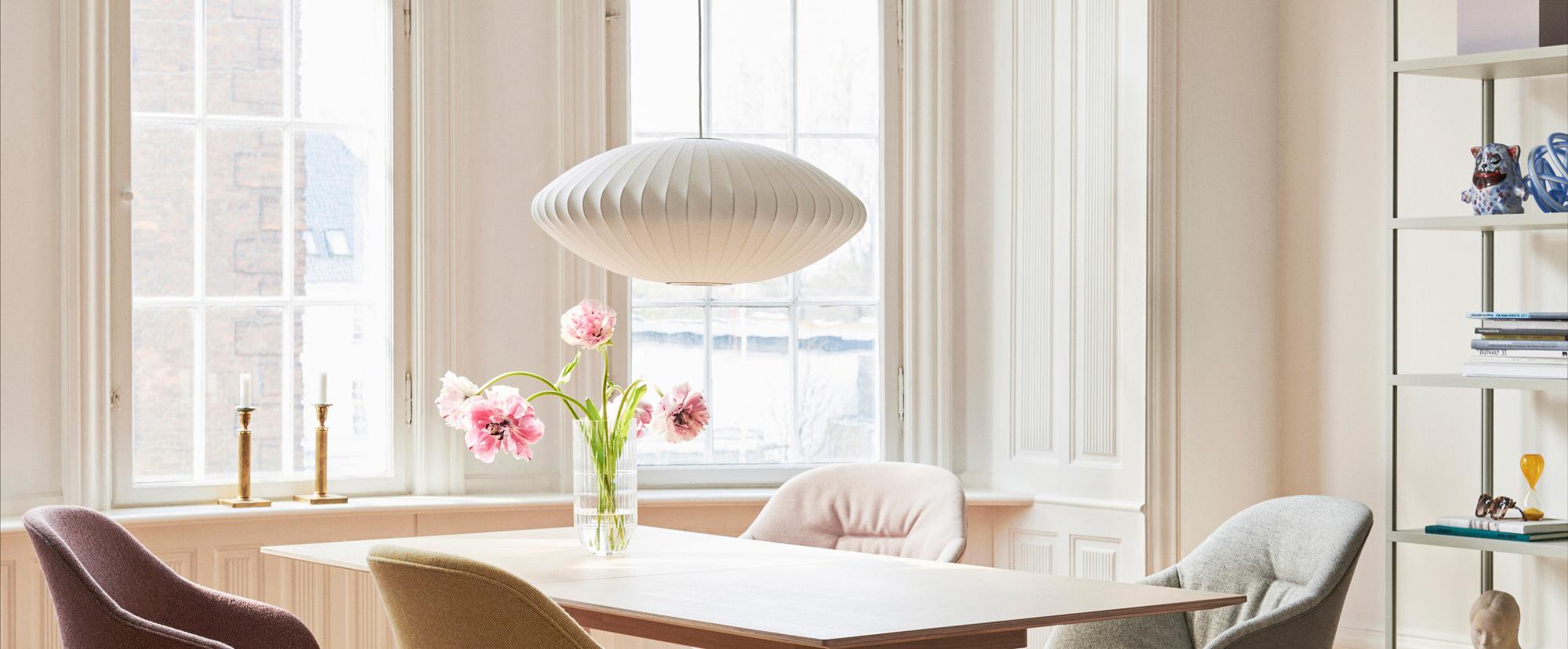 Læs mere om HAY
wrong.london is the lighting collection of the Danish design company, HAY. The acknowledged designer, Sebastian Wrong, teamed up with HAY and today, wrong.london is an independent design company within lighting owned by the HAY company. All of HAY's lamps are therefore sold under the name of wrong.london. wrong.london is about innovative design, unboxing ideas, and high quality products. This is clear to see when looking at wrong.london's designs, and the price? It's for everybody. Take a look a Turn On, PC, Noc, Rope Trick & Pion to see the innovative designs, and find extraordinary quality in Cloche, 30 degress, Sinker, and Marble. Below, you will find all of the stunning lamps from wrong.london. For more information, visit hay.dk
Popular lamps from HAY
wrong.london has already created a wide range of beautiful designer lamps, varying from table lamps, wall lamps, and pendants to floor and ceiling lamps. One of their first launches within lighting design was the Turn On table lamp, which is a simple, but truly interesting and stylish lamp. The small table lamp gives a nice and calm light, and will fit into most homes. Another lamp that has followed wrong.london for quite some time, is the Cloche table lamp. A creative take on the classic desk lamp, manufactured in quality materials. One of the latest additions to wrong.london's design universe is the 30 degrees pendant. A pendant made of oak plywood that creates serenity and warmth in any room. Besides all these gorgeous lamps, we recommend you take a look at Rope Trick, Sinker, Noc, Marble and PC.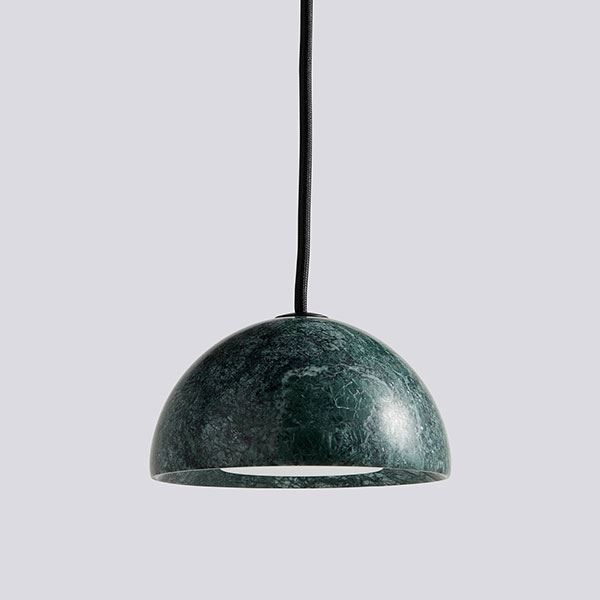 Sebastian Wrong
Sebastian Wrong is the creative director of the company holding his own last name, wrong.london. A part of wrong.london's identity as a lighting company is the choice to co-work with both established artists, but also relatively new, up and coming, young talents within lighting design. In wrong.london's office in London, Sebastian Wrong and his product developing team work with some of the very best product designers such as Pierre Charpin, Stefan Diez, Lars Beller Fjetland, Johan Van Hengel, Joel Hoff, SmithMatthias,and Berjan Pot. As a relatively young lighting brand, wrong.london and Sebastian Wrong has already managed to launch many beautiful lamps, and we are already excited to see what's coming next.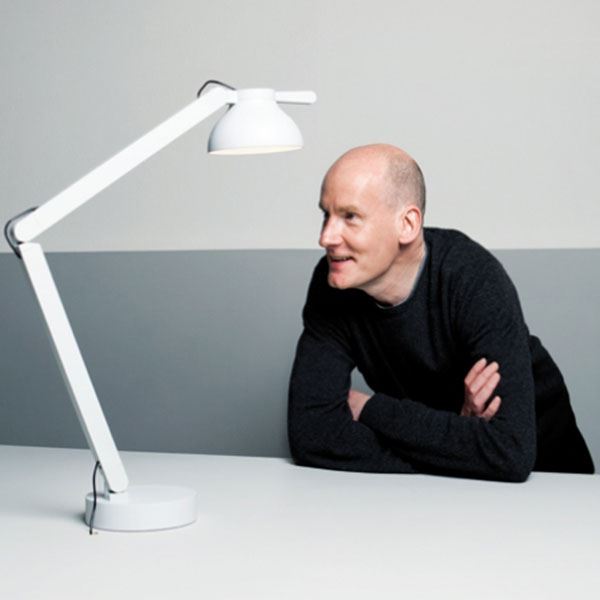 The Story behind HAY
wrong.london was established in spring 2016 as part of a further collaboration between Sebastian Wrong and HAY, Wrong for HAY. The success behind the collaboration made HAY team up with Sebastian Wrong in a whole different design project within their lighting selection, which resulted in the wrong.london brand as we know it today. Today, wrong.london is still owned by the Danish design brand, HAY. Wrong.london has become a permanent part of HAY and will henceforth be in charge of HAY's lighting collection. British Sebastian Wrong studied sculpture until he opened his own production company in 1995. After that, he worked for FLOS, but is today head of wrong.london as creative director.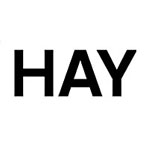 HAY