4.7/5.0 stars
+2400 reviews
+10 000 high-end designs
365 days return rights
Pricematch on all your products
Official retailer of +100 designer brands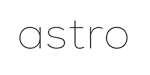 Read more about Astro
Astro Lighting is a well-known English lamp manufacturer that has existed since 1997. Astro is based on the philosophy of creating a lamp brand that focuses on very high quality and pretty design. Astro has primarily specialised in ceiling lights and wall lights and has achieved a position as one of the leading manufacturers of bathroom lighting. Astro has an overall goal of creating lighting that surpasses the expectations of the customers in terms of design and quality.

Visit Astro's website at www.astrolighting.co.uk
Popular lamps from Astro
Astro manages to produce some really nice lamps at very reasonable prices. For instance, take a look at the Astro Altona Spotlight which has a very elegant design and provides super lighting. Another model is Astro's Park Lane Grande which is an elegant wall light that provides a pleasant light and has a great design. If you're in need of corridor lighting, the Astro Manerbio wall light is a good suggestion. Astro Manerbio is made of wallnut and has a very stylish design.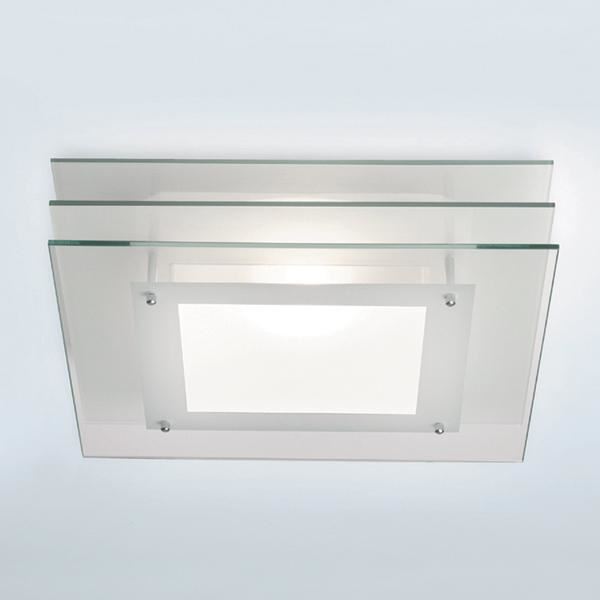 Astro's greatest designers
The belief that design and price don't have to be linked has meant that James Bassant has created a long array of lamps for the bathroom that serve the purpose of being functional, well designed, and reasonably priced. Among Astro's lamps are several lamps that meet the necessary criteria for them to be used in bathrooms. Among the bestsellers in the Frascati Square Spotlight which will suit most bathrooms.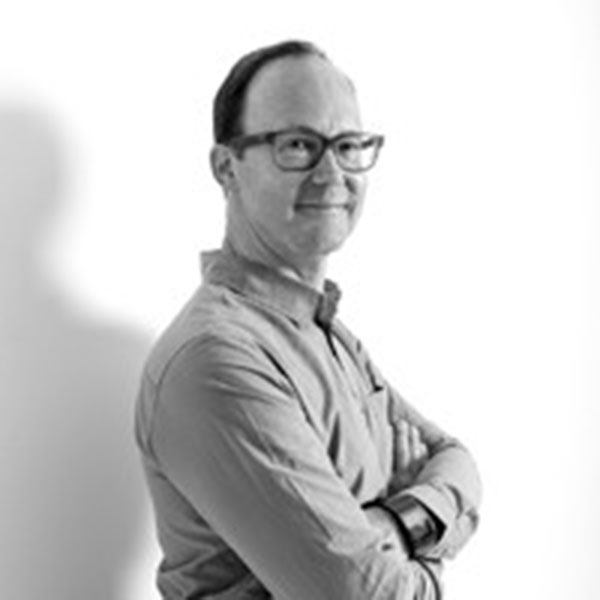 The story behind Astro
Quality and innovation are essential parts of Astro's DNA. Therefore, these two parameters were at the core when John Fearon and James Bassant founded Astro in 1997. Furthermore, quality and design were combined with their passion for the creation of modern lighting. This has created a long array of incredibly well-thought-out lamps throughout the years. Today Astro is present in more than 30 countries and has been recognized by the Queen of England for their international success.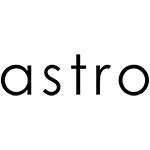 Astro