4.7/5.0 stars
+2400 reviews
+10 000 high-end designs
365 days return rights
Pricematch on all your products
Official retailer of +100 designer brands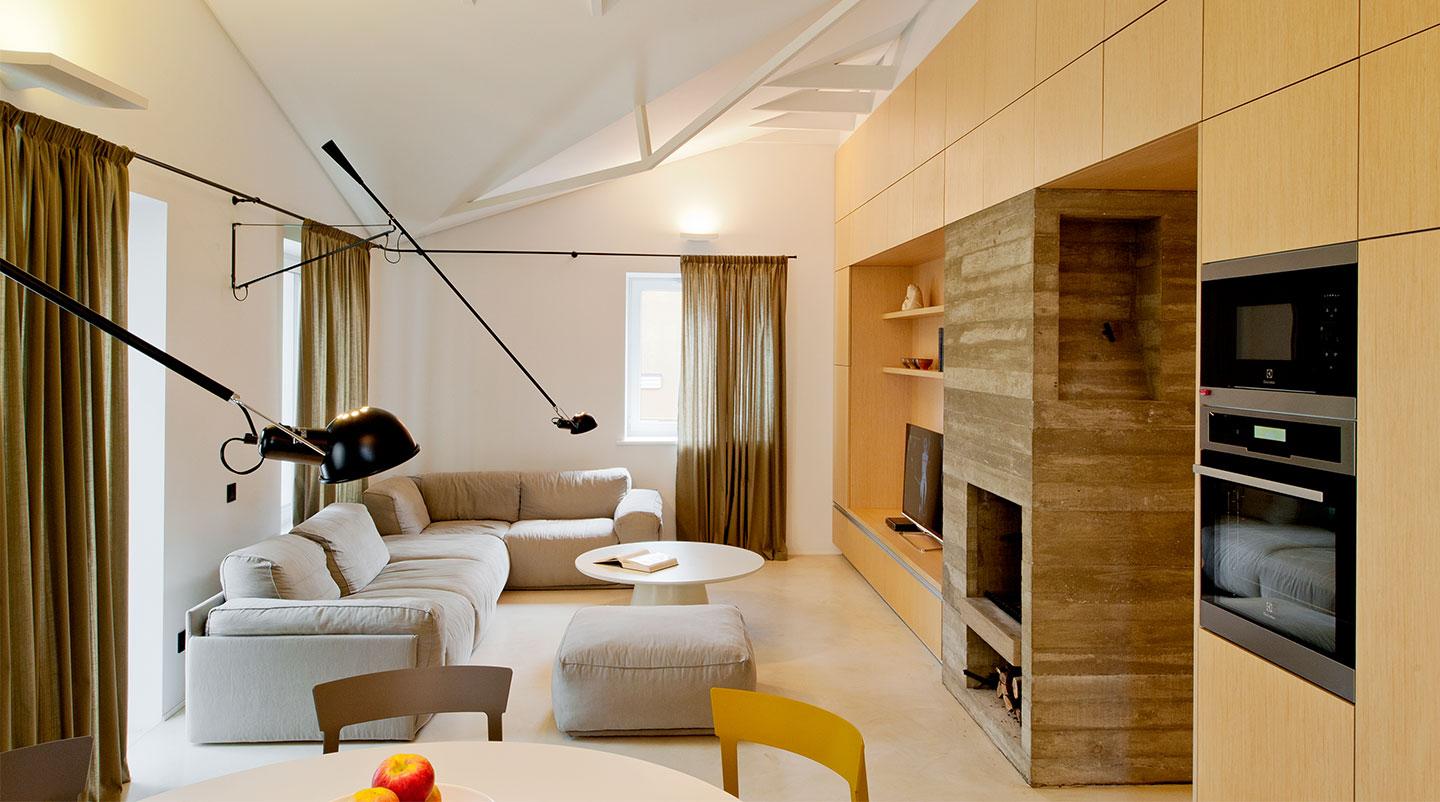 Læs mere om Flos
Flos is an internationally widely-known Italian lighting company founded in 1962. Flos' founders, Dino Gavina and Cesare Cassina, entered a cooperation with Achille Castigliomo and the brothers, Pier Giacomo and Tobia Scarpa, who stands behind various of popular designs from Flos, e.g. Fucsia, Gatto, and Ariette. One of the first materials, they worked with was cocoon, which resulted in the sculptural Gatto lamp. Flos has continued to design and create beautiful lamps in interesting materials such as polycarbonate and glass.
Visit Flos at www.flos.dk
Popular lamps from Flos
Flos' Miss K is and always will be the ultimate table lamp. With its simple design and warm light, it continues to work perfectly on a desk, in the bedroom, or as that extra touch in the living room. But Flos offers many more designs for all rooms and styles as it over the years has grown into becoming a big company. Take a look at more interesting lamps such as Flos Glo-Ball, Flos Romeo Babe, Flos Kevin LED, Flos Romeo Moon, Flos Smithfield S, and last, but not least, Flos Ktribe.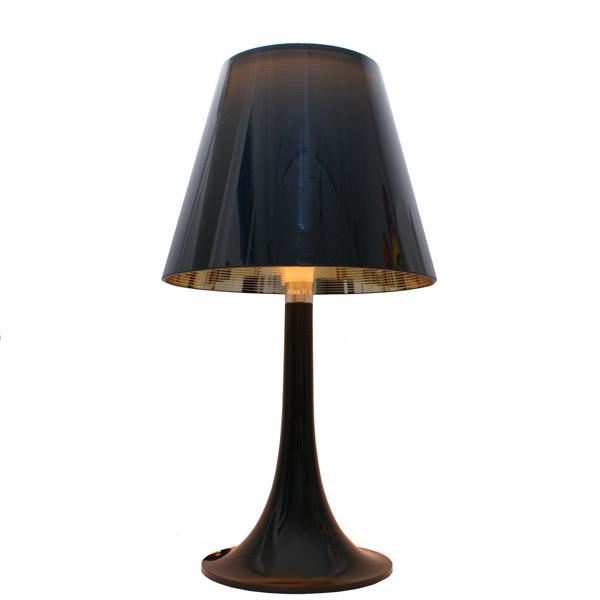 The Greatest Designers from Flos
Flos has won international recognition and success within the past years. The success is owed to many designers, but maybe especially to the designer Phillippe Starck, whom Flos hired in 1988. Philippe Starck has created innovative, provocative, and renewed lighting design such as Miss K, the Romeo series, and Table Gun. Phillippe Starck is a versatile artist and designer, that is known for design within lighting to bathrooms. His design has influenced Flos innovatively and moved lighting design forward.
The story behind Flos
Flos has existed for more than 50 years, and from their first tentative beginnings, they have created beautiful and useful lamps. The philosophy behind Flos is the idea of creating new ways and new experiences of lighting. Believing and working towards this, Flos has managed to build and design products that have become icons within lighting design. Flos stays in the top as they keep working with great designers and they keep being curious of new lighting possibilities. Flos carries a wide range of lamps including table lamps, wall lights, floor lamps, pendants, ceiling lights.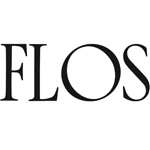 Flos