4.7/5.0 stars
+2400 reviews
+10 000 high-end designs
365 days return rights
Pricematch on all your products
Official retailer of +100 designer brands


Læs mere om Normann Copenhagen
Normann Copenhagen is a design company developing rapidly. Normann Copenhagen wants to enter dialogues – you can follow their exciting and fun blog, where they share thoughts on design, products, and trends. Normann Copenhagen is the company behind classics such as Norm 69, Norm 06, and Norm 03; all self-assembly lamps, where you mount your own piece of work. Normann Copenhagen was established in 1999, and today it is an internationally acknowledged brand connected to creative designs, quality, and innovation.
Find more inspiration at www.normann-copenhagen.com.

Popular lamps from Normann Copenhagen
Normann Copenhagen has been in the design business for quite some time and since their upcoming success in 2002, where they created the Normann Copenhagen Norm 69 pendant, very few had expected this success. Many more lamps have been designed, and they have a large selection of lamps. For example, the beautiful Normann Copenhagen Amp pendant, the popular Copenhagen Bell pendant, or the fun and interesting Normann Copenhagen Cap table lamp.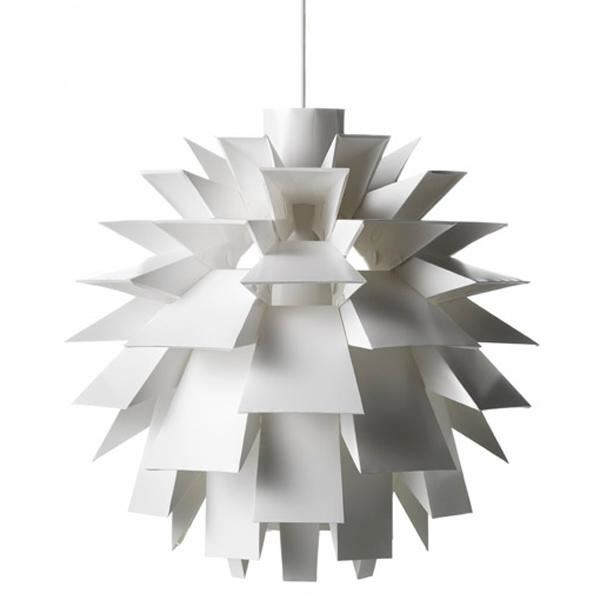 Normann Copenhagen and design
Nature is a big source of inspiration for Simon Karkov. Especially the lines of flowers and their formation have led to the design of the famous Norm 69 lamp from Normann Copenhagen. The lamp is a masterpiece within lighting and created so the light is used to the optimum effect. Today, the Norm 69 is sold in 68 countries worldwide and has become a success due to its aesthetic look and characteristic design. The new selection of Normann Copenhagen lamps designed by interesting Danish designers that invite you into a whole new world within the Scandinavian style and fashion.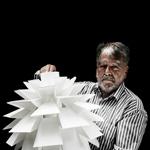 The story behind Normann Copenhagen
In 1999 Jan Andersen and Poul Madsen created the brand, Normann Copenhagen. The vision for Normann Copenhagen was to make a difference. That they definitely did, and after the launch of Norm 69 in 2022, things started developing quickly. In the following five years, Normann Copenhagen expanded its selection with over 30 new products and decided to start designing furniture. Today, Normann Copenhagen is presented in over 70 countries and is still developing.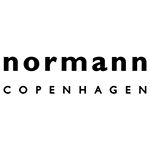 Normann Copenhagen