4.7/5.0 stars
+2400 reviews
+10 000 high-end designs
365 days return rights
Pricematch on all your products
Official retailer of +100 designer brands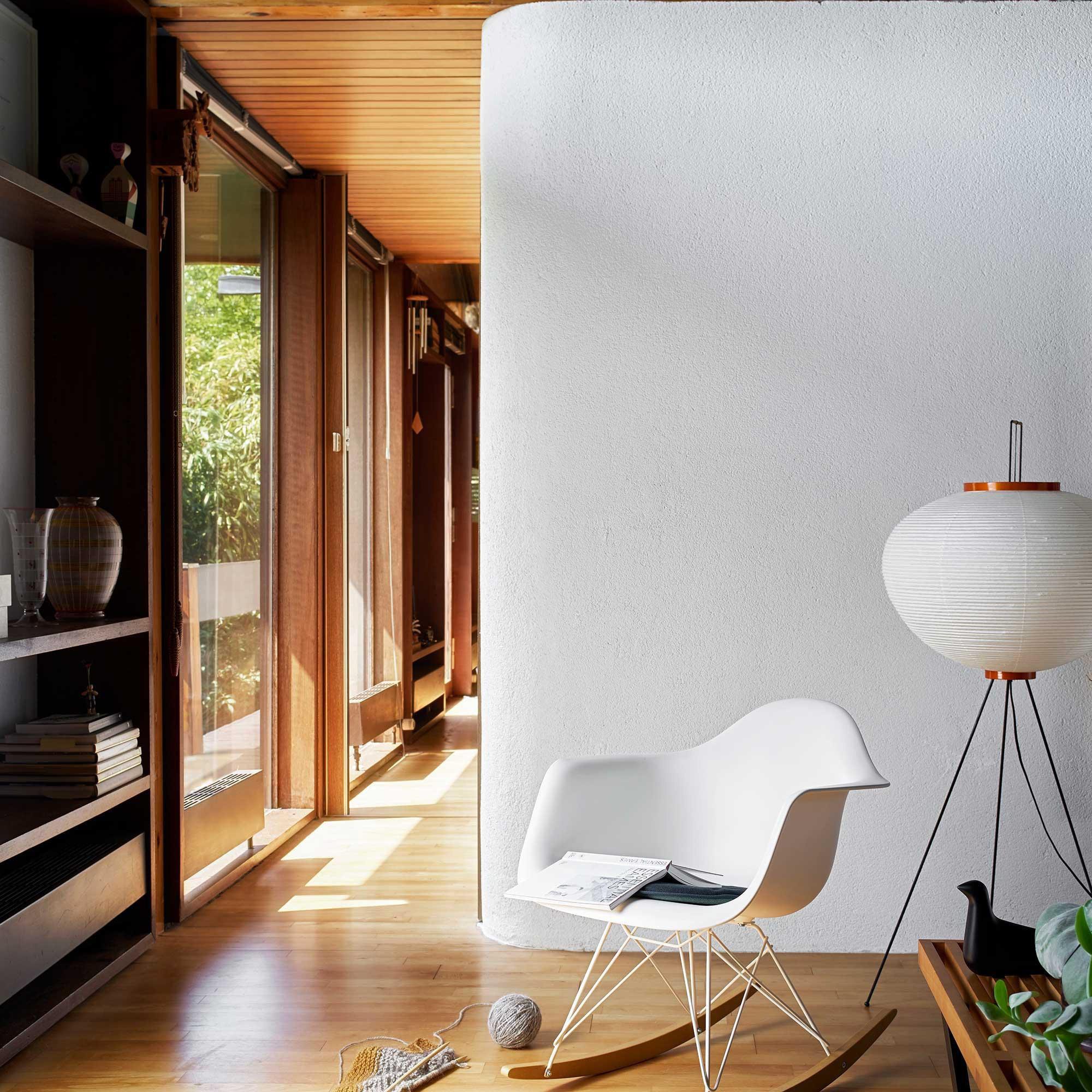 Læs mere om Vitra
Vitra is a well-known, Swiss manufacturer that produces lamps, furniture, and accessories, and at AndLight you will find a big selection of their lamps. Since their beginning in 1950, Vitra has produced some of the most iconic and exclusive furniture of today. Vitra is not only a manufacturer, but a campus and meeting place for designers from all over the world, where they come to be inspired and share their experiences.

Visit Vitra at www.vitra.com
Akari from Vitra
Vitra produces the lighting series, Akari, designed by Japanese-American Isamu Noguchi. The popular lighting series offers rice paper lamps in different sizes and colours, and the light rice paper makes the lamps give a warm and soft light. Isamu Noguchi has found inspiration in his Japanese roots, and his beautiful Akari lamps takes us back to old Japanese rice paper lanterns that were used for everything from fishing at night to festive holidays.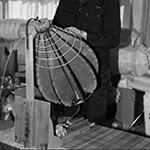 Vitra's designers
Many of our times biggest designers has produced furniture in collaboration with Vitra. Designers such as Charles & Ray Eames with their iconic lounge chair, Verner Panton with his Panton Chair, and George Nelson with his beautiful Coconut Chair, and so the list continues. With decades of success and inspiration, there's no doubt that Vitra is one of the very greatest of our time in the field of design and architecture.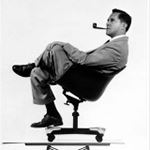 The Story behind Vitra
Vitra was founded in 1950 as a Swiss family-owned company and has through time developed enormously and is today one of the leading companies within designer furniture, lighting, and accessories. Vitra has their headquarters in Birsfelden near Basel.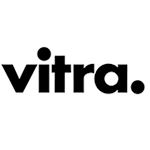 Vitra