The right chair for your home
Finding the right chair for the home can be difficult. There are many different types of chairs to choose from. With or without armrests. With or without backrest. The right chair can make a difference, not only in your home but also in your life. That is why it is important not to compromise when it comes to finding the right chair.

Our selection of dining table chairs offers a selection of shapes, sizes and designs to suit everyone. With us, you will surely find a designer chair that fits your home perfectly.
High quality chairs and design
To find the right chair, it is also important to find a designer chair in high quality and with a design that suits your home. A well-designed chair can become an instant focal point in a room. It is important to find a chair that is made from high quality materials and craftsmanship so that you do not end up with a chair that is not durable.

The right chair can make a large difference when sitting with family and friends. Each stylish dining table chair is designed and manufactured in the highest quality.
The history of the chair
The chair is one of the oldest pieces of furniture available. The stool was the first type of chair invented. Today's chairs are more modern, and there is a large focus on high quality and craftsmanship that ensures long life and durability. The chair is the core of any gathering, and with the right chairs nearby, friends and family can share stories, meals and laughs.

The first known chair was used around 10,000 to 3,000 BC. The first chair was created of wood and had a basic structure consisting of four legs and a back. Since then, each generation has improved chairs by making them more versatile in both design and use.
4.7/5.0 stars
+2400 reviews
+10 000 high-end designs
365 days return rights
Pricematch on all your products
Official retailer of +100 designer brands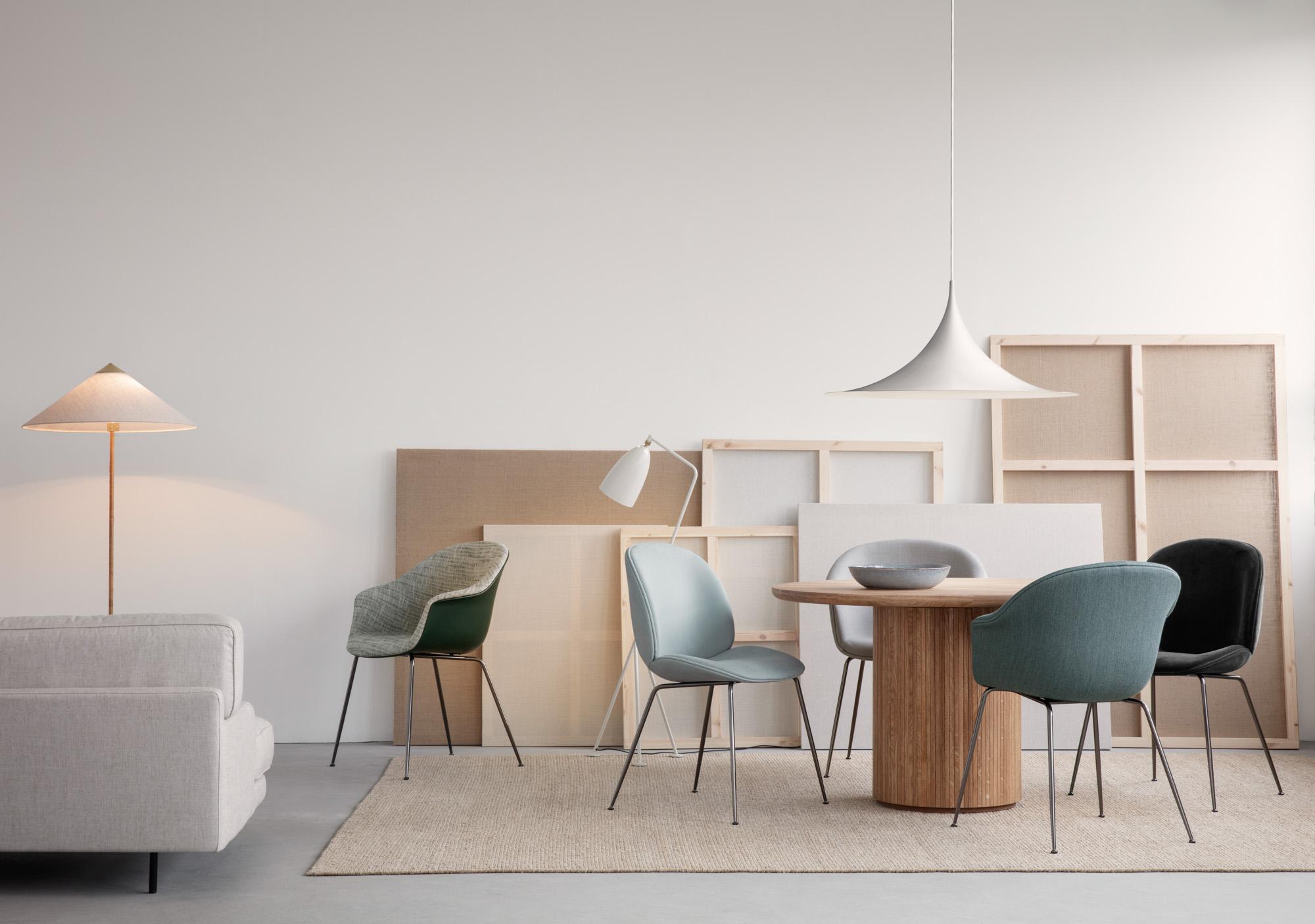 Chairs