4.7/5.0 stars
+2400 reviews
+10 000 high-end designs
365 days return rights
Pricematch on all your products
Official retailer of +100 designer brands


Read more about VERMUND
VERMUND consists of Vermund Larsen's original Danish design back from the 1950s and '60s, including dining table chairs, office chairs and coffee tables. VERMUND's design furniture consists of Vermund Larsen's classics, which with respect for the original, are today produced with a modern finish. With various Danish design classics, you can decorate your home with beautiful and ergonomic furniture, where both aesthetics and good seating comfort are in focus. The dining table chairs, such as VL118 and Vl1100, help to create heart space and embrace the family's gathering place around the dining table.
The story of VERMUND
Back in 1935, when Vermund Larsen was just 26 years old, he bought a disused iron company. The newly hatched manufacturer initially made itself into smaller steel products, but gradually switched to steel furniture. In the 1940s, wooden furniture came on the scene and Vermund wanted to focus on designing furniture for companies. Towards the beginning of the 50's, he began the construction of the first chairs of steel pipes, wood and fiberglass and was seriously recognized as a Danish furniture designer. Here he launched, among other things, the VL1100 "Eye Chair, Vl135" Cozy "and the VL1300 series.

Danish design with fantastic seating comfort
The greatest invention that Vermund Larsen made was when he became interested in "the good sitting positions" and began to think ergonomics into his design. VERMUND stood out from the crowd when he put his energy where none of the other great Danish designers did, and worked with the interplay between aesthetics and good ergonomics. Design and comfort go hand in hand and the furniture is always in the center and with good seating comfort. The design furniture from VERMUND is today still installed at their production facilities in Denmark. The office and dining table chair VL119 is a VERMUND interpretation of how to connect function and comfort.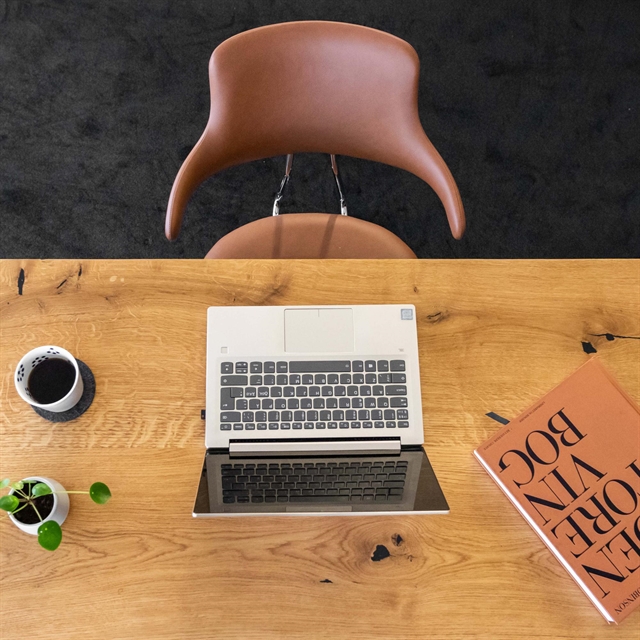 Vermund Larsen
Vermund Larsen was an inventor, designer and stands for many as the unknown father of various modern inventions, including using gas cartridges in the modern office chair to adjust the height. Vermund Larsen was a manufacturer and his furniture design is still manufactured at the production facilities in Aalborg. The passion for form, function and design made VERMUND the first European manufacturer to use fiberglass in its production, a design developed in collaboration with Ib Kofod Larsen. Despite Vermund's previous death in 1970, his designs and furniture classics still help to tell the story of one of the unknown fathers in Danish design.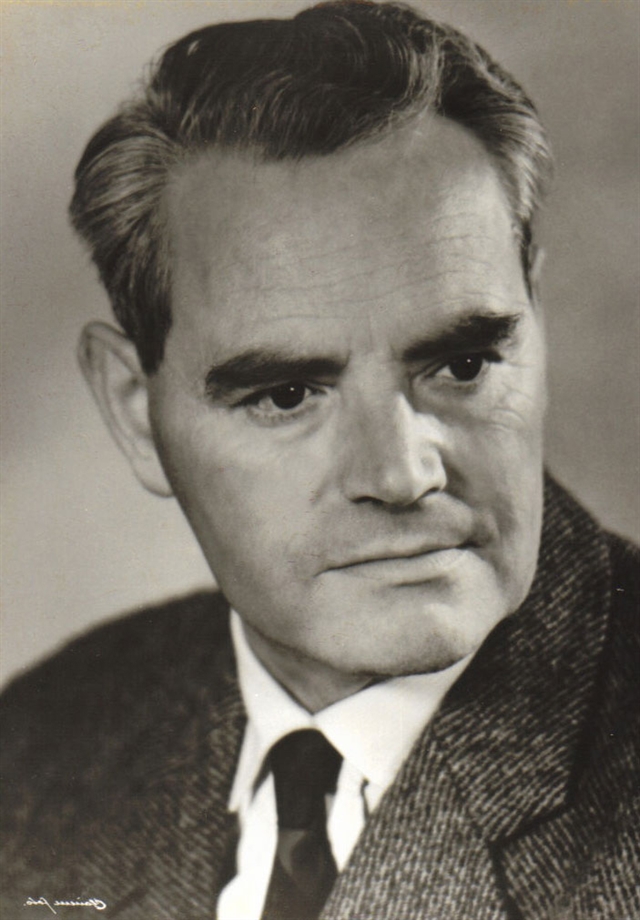 VERMUND