4.7/5.0 stars
+2400 reviews
+10 000 high-end designs
365 days return rights
Pricematch on all your products
Official retailer of +100 designer brands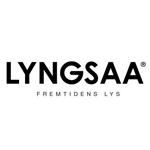 Read more about Svalen
The lamps from TL Lyngsaa are completely in line with Danish design and the style that have gained international recognition for many years. TL Lyngsaa is the company behind the popular Svalen lamps, which have successfully introduced Danish design LED onto the Danish market and in record speed, have become known for their minimalist expressions. Among their best-selling lamps are the Svalen Ditte og Svalen Mia pendants, both of which have a size and watt effect which make them extremely useful over the dining table. And as you know, you save approx. 80 pct. on the electricity bill compared to traditional incandescent bulbs.
For more inspiration go to www.lyngsaa.eu
The popular Svalen lights
With Svalen lights you get lamps that will (almost) last you a lifetime. With the latest LED technology built into the lamps, they provide a nice soft white light that lasts up to 50,000 hours. In addition to the intelligent LED light, the Svalen series also has a very elegant design that makes it almost invisible. Take a look at either the Svalen Mia Mat LED pendant or the Svalen Jane LED table lamp.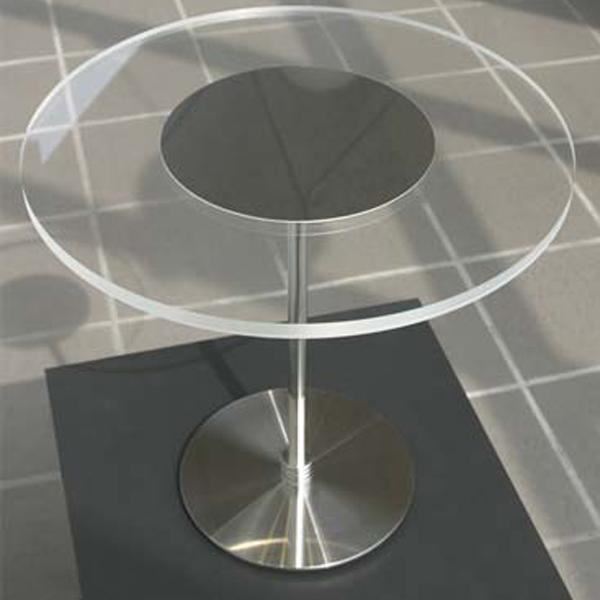 Svalen's design
The Svalen lamp series is a combination of modern stylish Danish design and the latest LED technology with soft white light. The lamps have an elegant design, and extremely low energy consumption, a good and even brightness without disturbing glare. The different designs ensure a unique and elegant lamp for your home.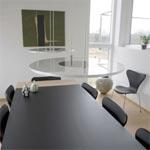 The story of an elegant brand
The Lyngsaa Svalen series, which is based on LED technology and minimalistic design, was put into production in the 2000s. The combination of beautiful, modern and stylish design has made it part of Lyngsaa's recognised portfolio, thereby establishing a name for the Danish design brand on the highly competitive lamp market.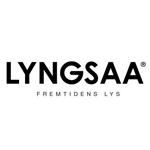 Svalen