4.7/5.0 stars
+2400 reviews
+10 000 high-end designs
365 days return rights
Pricematch on all your products
Official retailer of +100 designer brands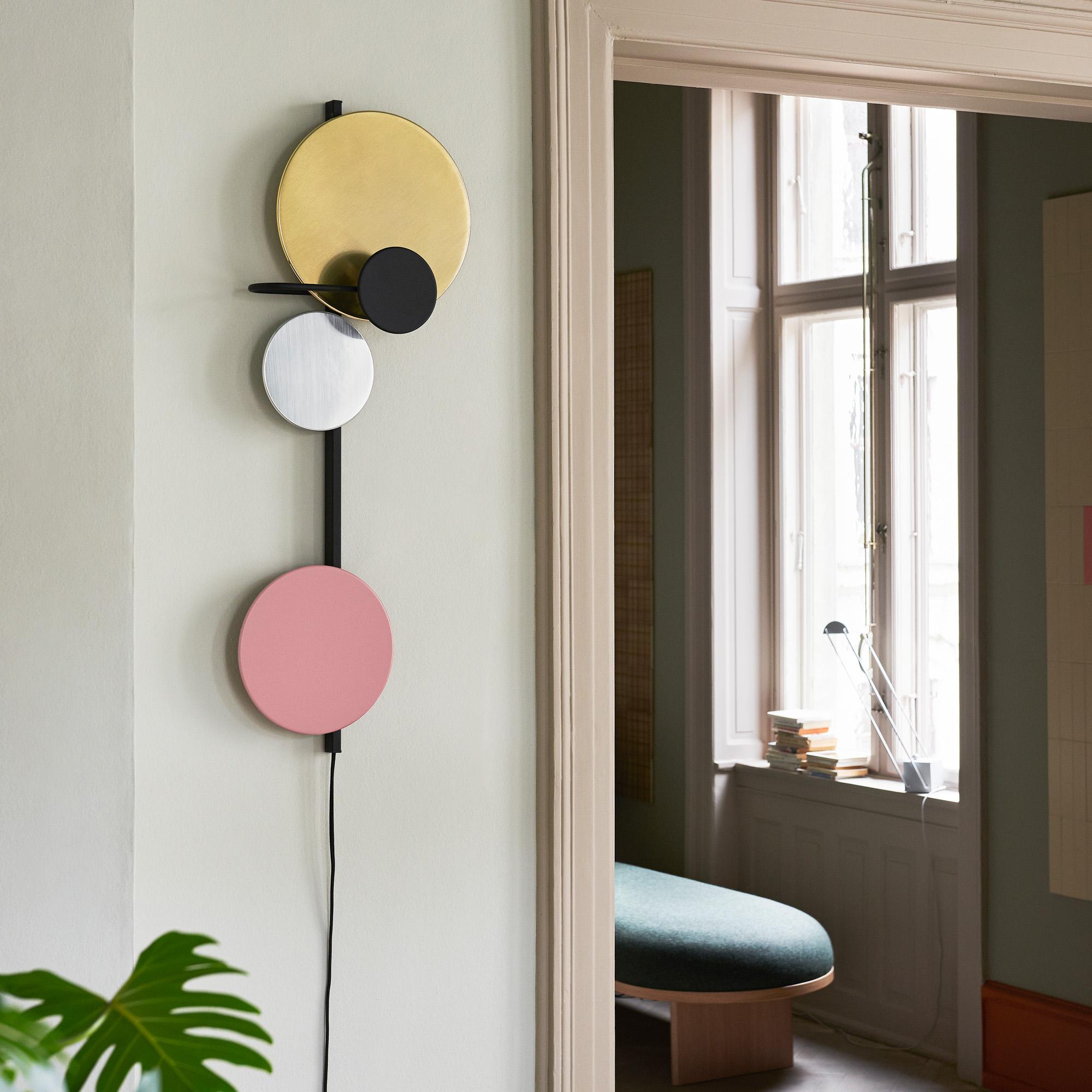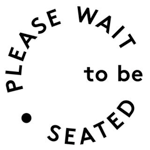 Læs mere om Please Wait to be Seated
Please Wait to be Seated is a young, Danish design company founded in 2014 by Thomas Ibsen. The idea behind PWTBS was clear from the beginning – it should be a design brand based on their passion for shapes, architecture, and the legacy of previous Danish designers. Today, they work with dedicated designers, brands, and artists, who all focus on great craftsmanship, quality of materials, sustainable and timeless design. PWTBS works along a goal of all their products having the potential of becoming modern classics.

Visit Please Wait to be Seated's website at: http://pleasewaittobeseated.dk
Popular lamps from PWTBS
The most popular lamp from Please Wait to be Seated is their Planet lamp in Indian Red, which was nominated for "Lamp of the Year" at Danish Design Awards in 2015. The dynamic expression of the lamp gives an edge to any home and the colour, Indian Red, is a perfect fit for the colour trends we see in this period. Additionally, the same lamp in the beautiful colour Electric Blue, has, too, become very popular. Please Wait to be Seated has recently launched their newest design, the unique and geometrical table lamp, Blooper. The Blooper lamp is available with three different coloured discs and will adorn the bedside table or on a desk.

The Greatest designers from PWTBS
Behind Please Wait to be Seated's most popular lamp, the Planet lamp, is Mette Schelde. Mette Schelde is educated an architect and has won a large range of prices for her innovative and creative designs. She created this lamp that sets the scene for interacting with the lamp by making the discs interchangeable. She, too, designed the latest addition to PWTBS's lamp selection, the table lamp, Blooper. Blooper is interesting because it works with simplicity, but at the same time the lamp has detachable discs and a spacey and different design.


The story behind PWTBS
PLEASE WAIT to be SEATED is a young, Danish design company founded in 2014 by Thomas Ibsen. Today, the company consists of Thomas Ibsen, who used to work as a photographer for international interior magazines, such as Wallpaper and Elle Décor. Later, Peter Mahler Sørensen joined PWTBS as CEO. PWTBS today distributes products designed by dedicated brands, artists, and designers, who all focus on great craftsmanship, high quality and sustainable design. PWTBS works along a goal of all their products having the potential of becoming modern classics.
Please Wait to be Seated