4.7/5.0 stars
+2400 reviews
+10 000 high-end designs
365 days return rights
Pricematch on all your products
Official retailer of +100 designer brands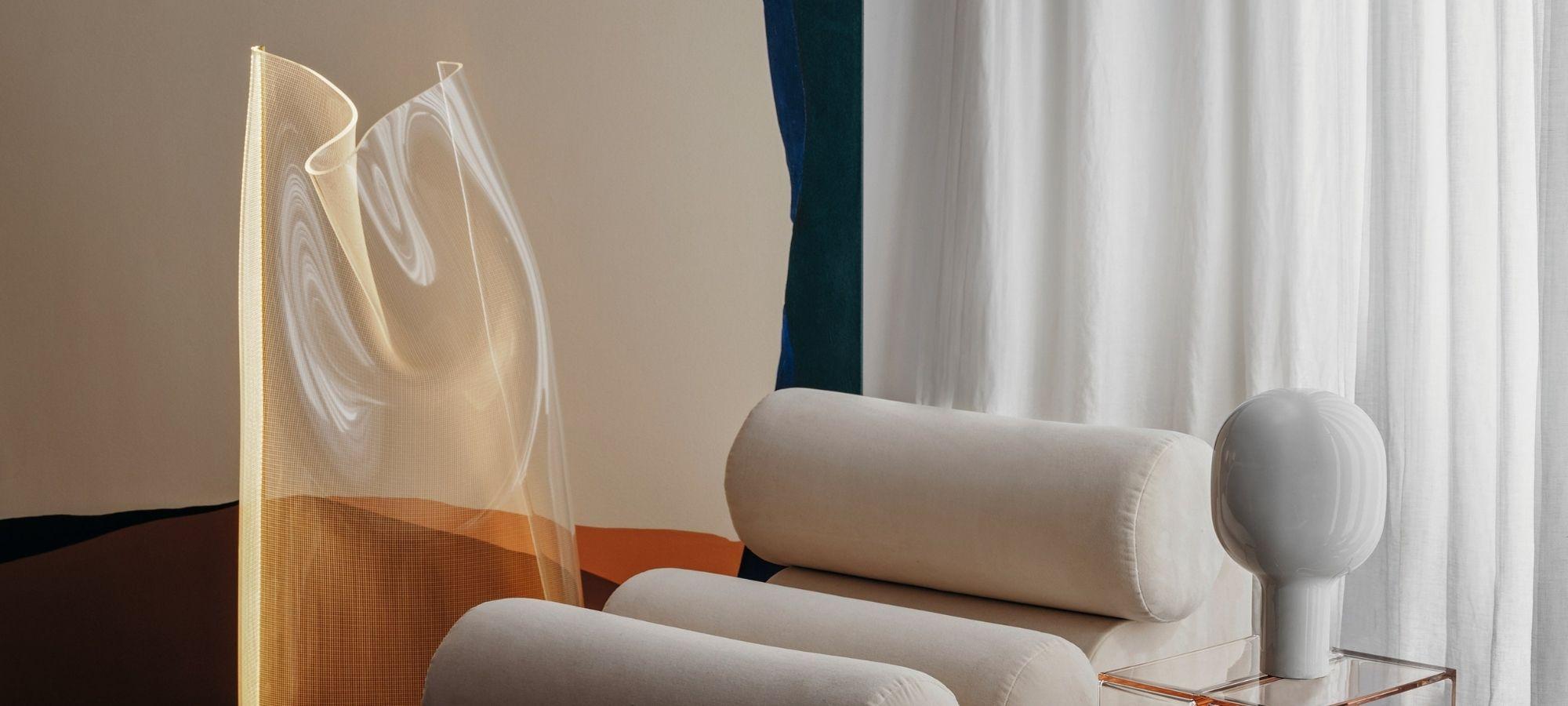 Læs mere om Parachilna
The Spanish brand, Parachilna, was created from the love of luxury. To them, luxury is about integrity in design, quality materials, and the craftsmanship behind the lamps. They wish to preserve the knowledge and skills that few smiths, glassblowers, and ceramists have today. They co-work with designers from all over the world. They have worked with people such as Jaime Hayon that created Aballs and Chinoz. And the two Shanghai designers, Neri&Hu that created the Bai lamps.

Visit Parachilna at www.parachilna.eu
The Aballs lamps
Jaime Hayon was asked to design a simple lamp that should hold all the core values of Parachilna: Great materials, traditional, craftsmanlike proficiency, and flawless finish. The result became the Aballs lamp that combines world-class craftsmanship with the traditional, artistic skills of glassblowing. Ceramic and blown glass are connected with a polished brass hoop. The Aballs lamps are available as pendant, table lamp, wall and ceiling lamp, wall lamp, and ceiling lamp.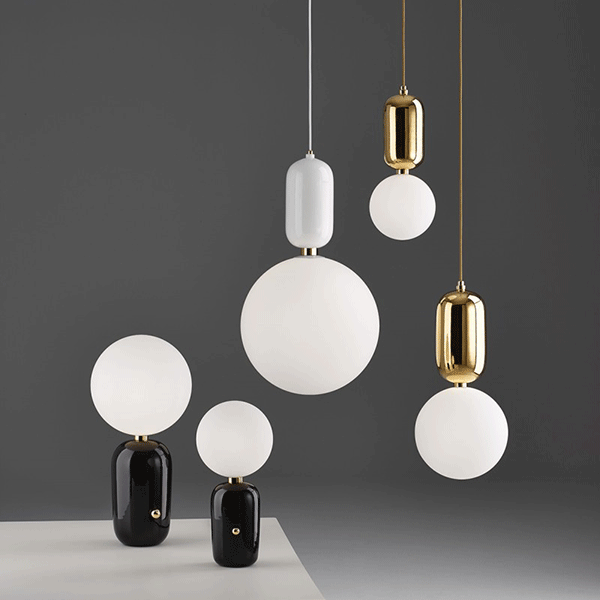 The biggest designers with Parachilna
Spanish designer, Jamie Hayon, has designed both furniture and lamps for Parachilna, for example Aballs and Chinoz. In 2000, Hayon founded his own studio in Spain, and since then, he has worked for several brands such as Fritz Hansen. Both of the lamps that Hayon has designed for Parachilna, is characterised by traditional craftsmanship. Both lamps are made in ceramic and the Aballs lamps are made in mouth blown glass.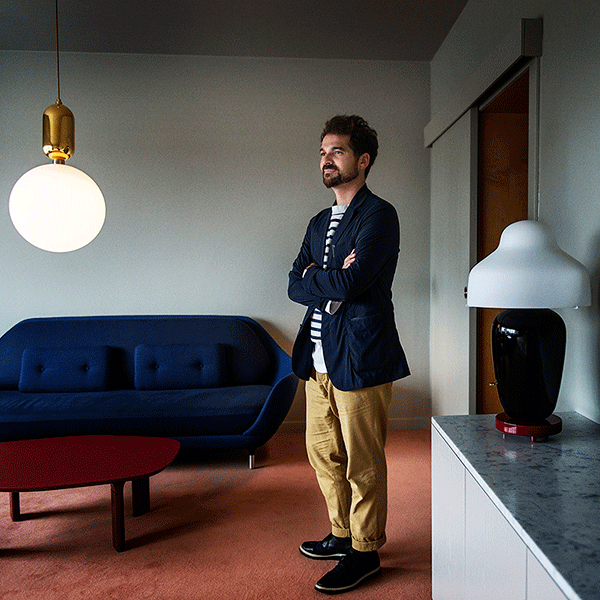 The interesting story about Parachilna
The name Parachilna comes from a small town in Southern Australia of same name. The town is one of the last you'll meet before the Australian desert begins. The Spanish brands began in 2014 with three designers: Jordi Veciana, Stephen Burks, and Jamie Hayon. The presented the lamps at Milan Design Week in 2014 and became popular right away. Since then, Parachilna has worked with many designers, such as Neri&Hu that designed the Bai lamps. .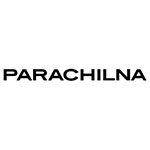 Parachilna