4.7/5.0 stars
+2400 reviews
+10 000 high-end designs
365 days return rights
Pricematch on all your products
Official retailer of +100 designer brands

Read more about

New Mags
New Mags brings large collections of high quality magazines on home decor and lifestyle that cover a wide range of themes. Among these are areas such as fashion, decor, art, culture, travel and adventure. New Mags is the brand behind a lot of well-known coffee table books, travel guides and high-end lifestyle magazines.

Visit New Mag's website to see more: https://www.new-mags.com/
Magazines from New Mags
All New Mags magazines are perfect for modern home decor, where they do well on the dresser, bookshelf or coffee table and are also perfect to flip through to get some inspiration on a lazy Sunday. Their table books and travel guides have been perfectly reinterpreted for your home, decorating any room at the same time. We've added the latest editions so you can expand your bookshelf, or find your next coffee table book.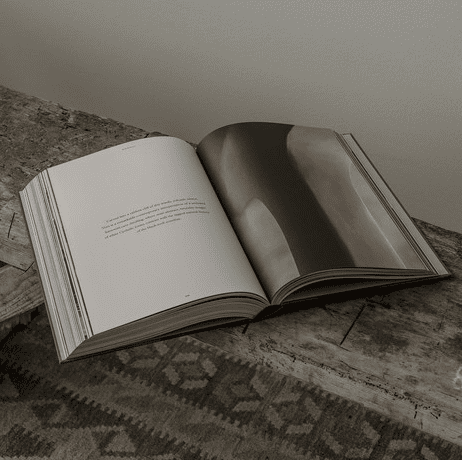 The perfect magazine for the home
New Mags is a one-stop destination for some of the world's most coveted lifestyle, art and design books. With an eclectic mix of topics such as film, illustrations, design, fashion and architecture, you are sure to find something to suit your taste. Stay up to date with the latest trends, or entertain your guests with a truly stylish coffee table book. Be inspired by both the practical and beautiful things that surround us all.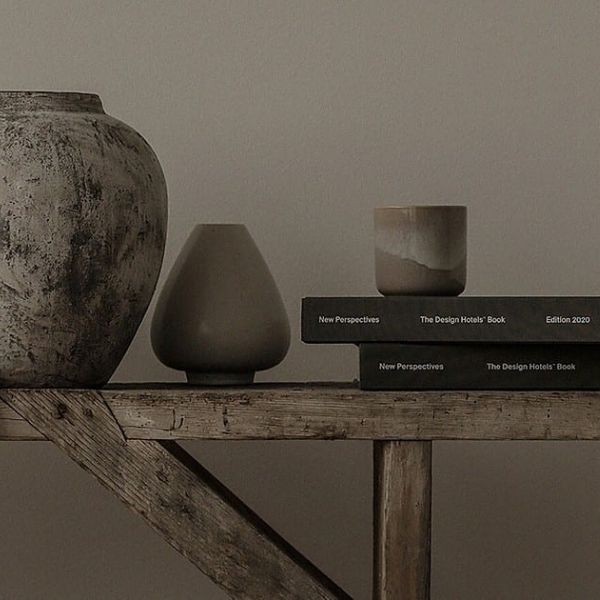 Behind the New Mags
The selection of New Mags includes cozy and stylish books on food and lifestyle. The fine books are super cozy to have lying around in the home, but will also be the perfect gift for the woman or man who has everything. You will find the book The Kinfolk Entrepreneur for you who want to start your own business, and much more. Discover the beauty of printed magazines and immerse yourself in words brought to life by New Mags coffee table books. We have a wealth of fantastic magazines about food, fashion, beauty and life as well as books that are inspired by storytelling, but which are completely unique.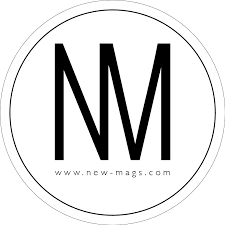 New Mags