4.7/5.0 stars
+2400 reviews
+10 000 high-end designs
365 days return rights
Pricematch on all your products
Official retailer of +100 designer brands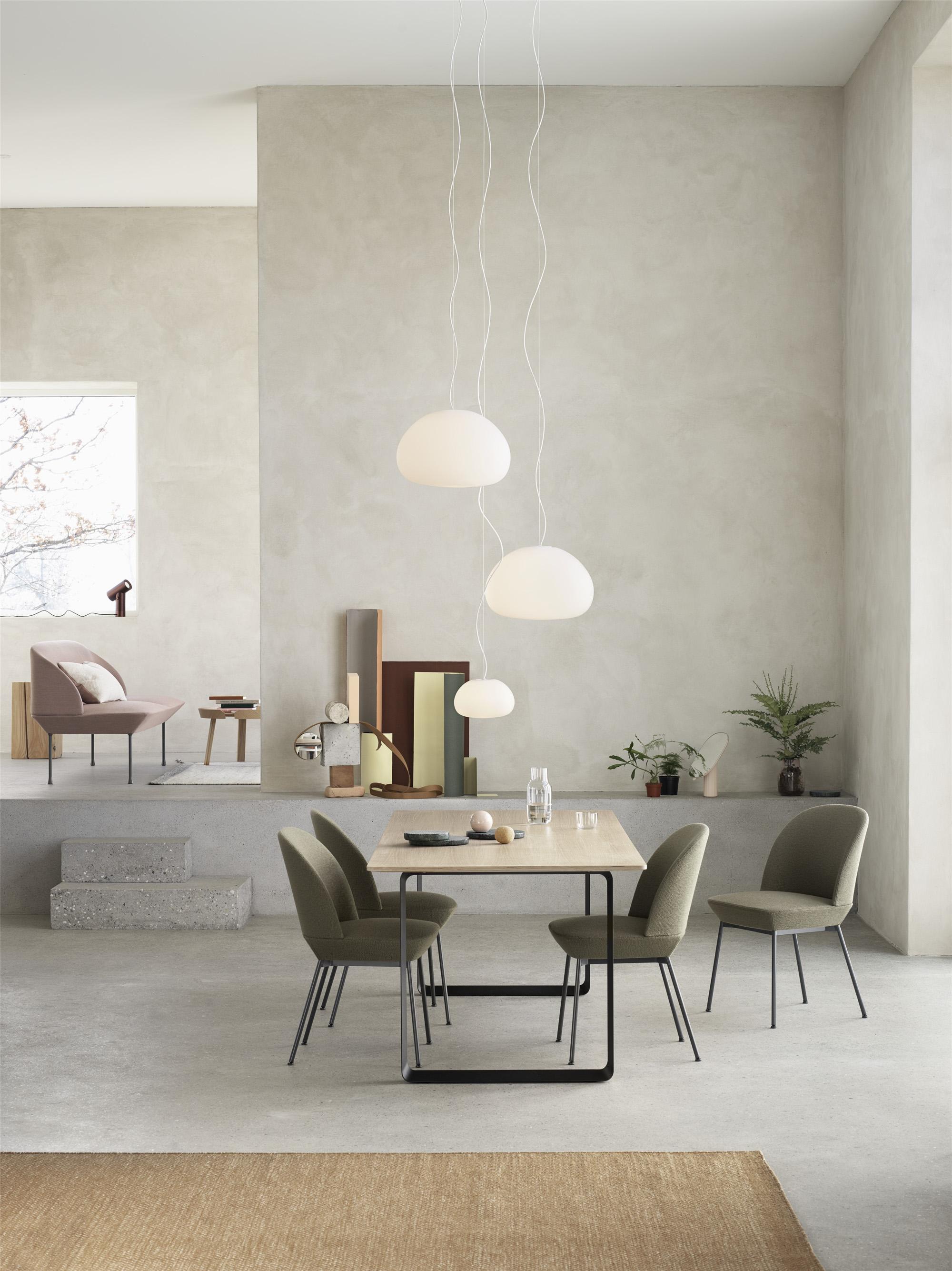 Læs mere om

Muuto
The Scandinavian design house, Muuto, has worked their way into the lives of Scandinavians. Muuto selects the best and most trendy designers, Louise Campbell and Harri Koskinen among these, to create lighting design that keeps the northern spirit alive. One of the most popular lamps from Muuto is the E27 pendant – a different, but simple pendant in all imaginable colours. Muuto's Mhy pendant, too, comes in many interesting colors.
Visit Muuto's website at www.muuto.com
Popular lamps from Muuto
The Danish design house, Muuto, powers ahead and hardly looks back. Muuto has managed to create a solid foundation by establishing a stunning selection of lamps. Some of the most known lamps must be the Muuto E27 pendant, the Unfold pendant, the Cosy table lamp, and Leaf lamp. The most recent lamp added to the Muuto family is the Fluid pendant, a timeless pendant made from opal glass. Due to its amazing light, the Fluid pendant fits perfectly into offices and homes. .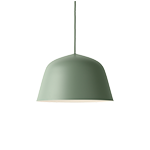 The Greatest designers from Muuto
The Swedish architect and designer, Mattias Ståhlbom, is educated from Konstfack, University of Arts and Design in Stockholm. Together with Gabriella Gustafson, they make TAF Architects that for instance designed the Wood lamp. Mattias mainly works as lamps and lighting designer and has designed many bestsellers, for example the Can lamp, Pin lamp from Zero, and Muuto's E27 pendant. Mattias Ståhlbom has exhibited his work several times and is to be found in Milano, Seoul, and MoMA in New York City.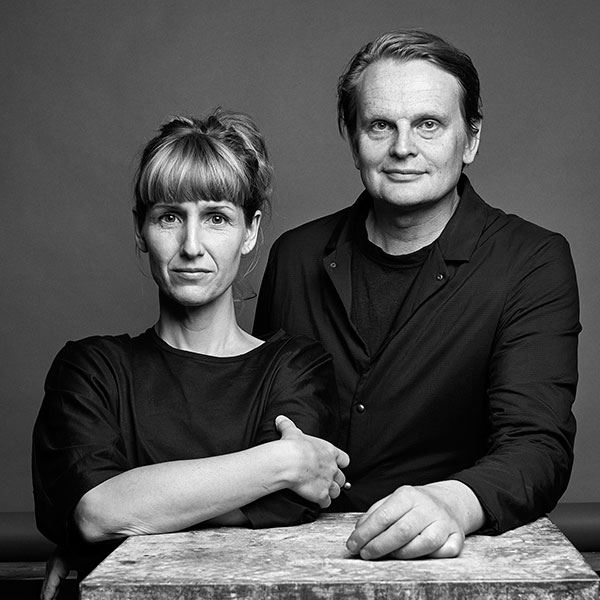 The Story behind Muuto
Muuto has roots in the Scandinavian design philosophy. It is deeply important to Muuto that the creation of the products must build on the idea of being beautiful, useful, and simple, yet still be original and created with a twist. Muuto uses many resources to attract some of the best Scandinavian designers, and giving them a free space to push the limits of Scandinavian design in their own individual way. The free space definitely expresses itself in many of Muuto's product, e.g. Muuto Grain, Cosy, and Up.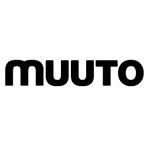 Muuto