4.7/5.0 stars
+2400 reviews
+10 000 high-end designs
365 days return rights
Pricematch on all your products
Official retailer of +100 designer brands
Read more about

Mazo

Mazo is a recognized Danish design company that produces lamps, furniture and accessories. The contrast-filled designs, where straight lines meet soft curves - characterized by lightness and weight at once - are a realization of functionalism from the mid-1900s that seeps into all of Mazo's designs. They produce and relaunch both well-known design classics but certainly also the hidden gems and are convinced that the most far-sighted design can emerge by embracing the experiences of the past. On this occasion, Mazo has exclusive rights to produce and publish furniture by the Danish architect Magnus Læssøe Stephensen (1903-1984). In addition, the brand collaborates with new and dedicated designers who not only share the same love for Danish and Japanese aesthetics but also understand the balance between beauty and function and create new designs in quality materials that are suitable for people and homes in modern society.

See Mazo's iconic chair series TMBO and many others here.
Popular launches from Mazo
Mazo has both design classics and new designs in the range and offers a combination of unique shapes and classic ways of thinking. Among other things, expression in the COLUMN tables, designed by BUNN Studio, from 2018 that draw clear inspiration from the old stools with swivel seats that could adjust the height. The ARCH series, consisting of sofas and chairs, provides a timeless element in the decor and fits with its clean lines and almost floating seat, well into any home. In addition, the classic design in the TMBO series has left its mark on Mazo, with its very recognizable design, where especially materials and the design of the backrest are prominent. The 16PLUS series is a lamp series designed in Bone China porcelain that provides a beautiful and slightly dimmed light and is available as a table lamp, wall lamp and pendants. This is just a selection of what Mazo has to offer in its beautiful range.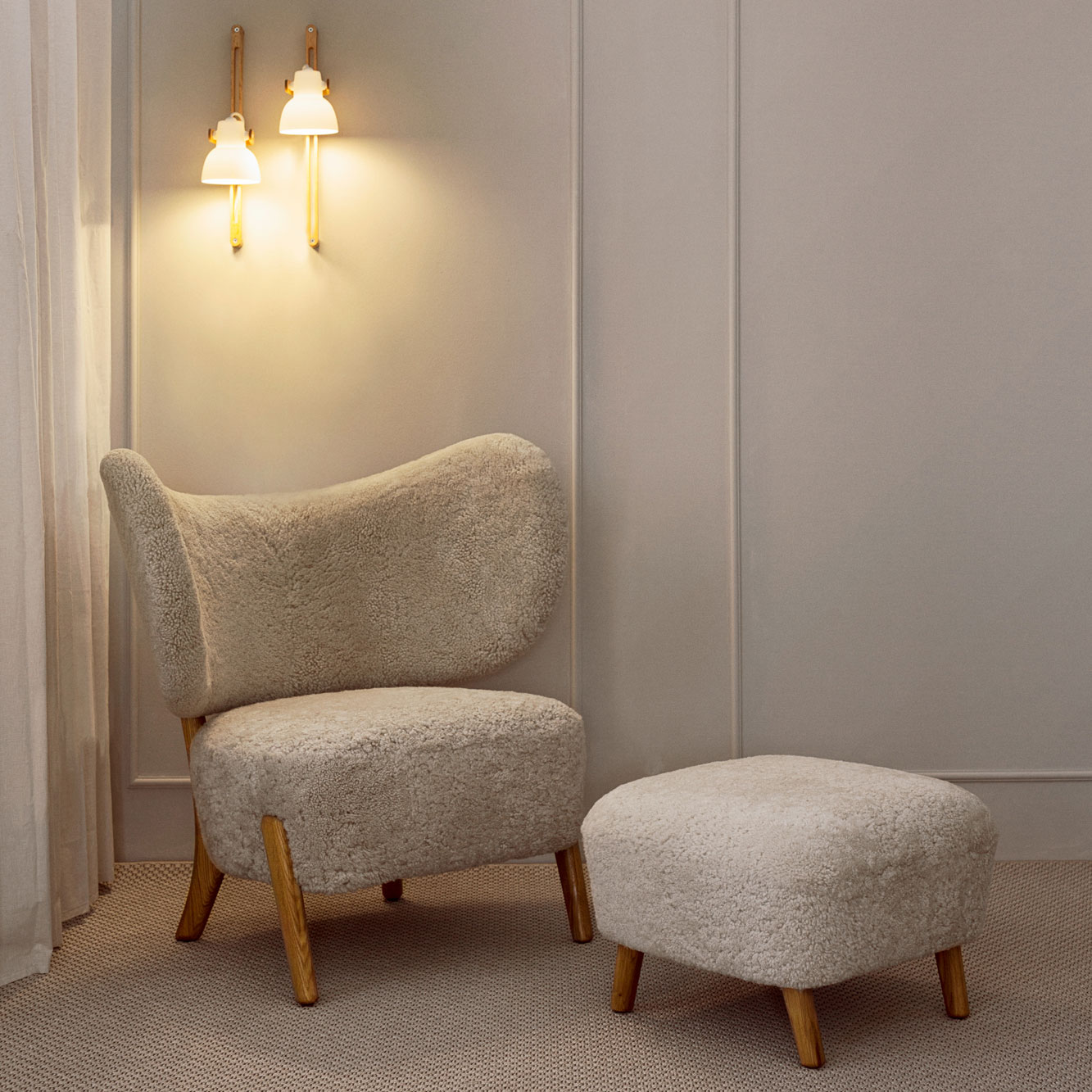 Mazos designers
As a brand, Mazo has large respect for the past and the experiences and thoughts that have been thought. Among other things, This is expression in the fact that Mazo has been granted exclusive permission to produce and relaunch the Danish architect Magnus Læssøe Stephensen's (1903-1984) furniture designs. Magnus' philosophy was about functionality and respect for good craftsmanship that should fit into the homes of ordinary people. These are values that have since become synonymous with Nordic design. Mazo also has rights to and collaboration with Stephensen's son, the ceramicist Snorre Læssøe Stephensen . Snorre specializes in porcelain and pottery inspired by ancient Japanese techniques and traditions. In his ambitions, he has come around to both watches but in particular lamp designs that utilize the off-white color of the thin porcelain. Furthermore, Mazo has a strong collaboration with the Danish design duo BUNN Studio , which with roots in industrial design and the fashion world, creates unique and relaxed designs that provide peace and quiet in the home. BUNN Studio's aesthetics revolves around Danish functionalism and the Bauhaus style. With its collaborations, classic designs and new interpretations, Mazo has a unique expression within Nordic design.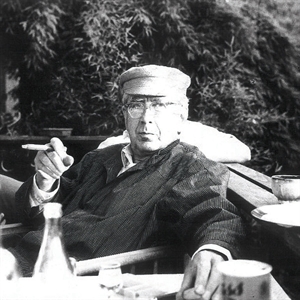 Behind Mazo
With roots in Scandinavian tradition, a love of simplicity in the Bauhaus era and a memory of ancient Japanese culture, Danish Mazo aims to give people in this century the opportunity to choose quality furniture with a timeless design. Mazo thus designs furniture, lamps and accesories with attention to the present and with large respect for the past. Several of Mazo's launches were originally designed by the Danish architect Magnus Læssøe Stephensen (1903-1984) who won a study stay in Japan in the 1930s. Here, the Japanese traditions and techniques had a large influence on Stephensen's future design philosophy. Mazo today produces timeless products that fit into modern society but have roots dating back to wartime the mid-20th century.



Mazo