4.7/5.0 stars
+2400 reviews
+10 000 high-end designs
365 days return rights
Pricematch on all your products
Official retailer of +100 designer brands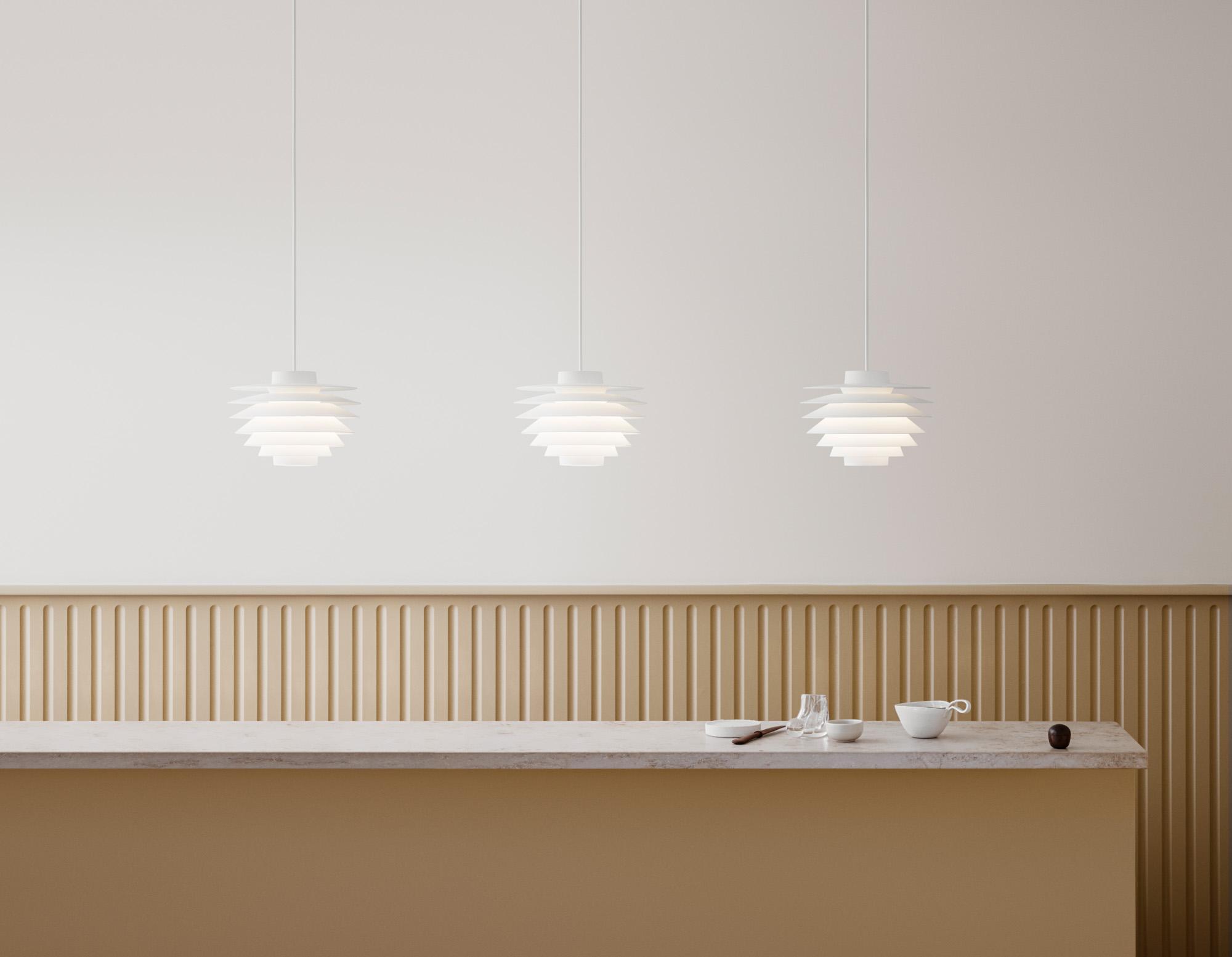 Read more about

LYFA
LYFA is an old Danish lamp manufacturer, which for many years was behind some of the most iconic and famous Danish lamp designs. LYFA's design philosophy is based on the idea that form must follow function, and the light itself is therefore a major priority at LYFA. This is seen in VERONA, amongst others, which is the product of many years of experience as well as a large number of experiments with shapes and materials with the goal of achieving the perfect light. The relaunch of LYFA means that we will once again see some incredibly elegant Danish designs, such as NINOTCHKA and MOSAIK. With their new collection, LYFA will give a new angle on what lighting should be able to do, while at the same time producing lamps of the highest quality.
Popular lamps from LYFA.
Among LYFA's range, you will find many timeless design classics that have now been brought to life again. Models like GOVERNOR or PEANUT are just some examples of the extremely elegant and beautiful lamps that LYFA offers. Especially the DIVAN 2 pendant, designed by Simon P. Henningsen in 1962, is a piece of classic beautiful craftsmanship that can adorn any home with its special shapes and beautiful colors.
The LYFA-2020 Collection
With the relaunch of 9 old Danish classic designs, LYFA has had a large focus on staying true to the original design, but it has also been important for LYFA to update the lamps to fit into a modern home. This means, that plastic screens, as you would previously have seen on ERGO, have now been replaced with more elegantly opalized and colored glass. The beautiful DIVAN 2, which was originally produced with chrome-plated metal trapezes, is now made of polished stainless steel. This does not only draw the beautiful lamps into a new century but also raises the quality of the already impressive lamps.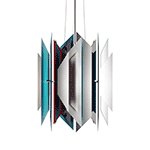 Well-known designers from LYFA
Over the years, LYFA has worked with several different well-known Danish designers. Some of the more popular include, Simon P. Henningsen, son of Poul Henningsen, Louis Weisdorf, Finn Juhl, and Bent Karlby, just to name a few of the iconic designers with whom LYFA has collaborated.

Bent Karlby in particular had a longer-lasting collaboration with LYFA, which lasted for almost forty years, from the 1940s to 1980. During this period, Bent Karlby designed several well-known lamps such as NINOTCHKA, PEANUT, PAN, and ERGO. These are also some of the lamps that will once again be re-introduced as part of LYFA's 2020 relaunch.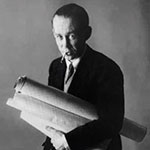 LYFA and their great history
Known for their forward-looking, rigorous, and functionalist design, LYFA was for many years a large part of the Danish design industry. Through their collaboration with many of Denmark's largest and most famous designers, LYFA helped to produce some of the most iconic lamps Denmark has seen.
In 1989, LYFA officially closed down, and after many years in the dark, LYFA now finally sees the light of day again. With a large passion and respect both for the designers behind, but also the lamps themselves and their unique history, LYFA recreates some of their most classic designs.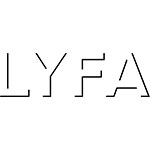 LYFA