4.7/5.0 stars
+2400 reviews
+10 000 high-end designs
365 days return rights
Pricematch on all your products
Official retailer of +100 designer brands

Read more about Luceplan Hope
Lightness and an enchanting look characterize the Hope lamps from
Luceplan
. The lamps exude celebration and glamor and are made up of polycarbonate petals. Amazingly, the many details do not make the lamp's appearance heavy but radiates ease and hovering beauty. The plates create a greater and better reflection of the light, while breaking in a unique way. The light effect is thereby improved while the energy consumption is reduced. The light is comfortable, sparkling, and festive and can therefore be used in many different contexts. The unique appearance of the lamp resembles a lot of diamonds throwing a pleasant light around it. Hope is available in different types of
ceiling lamps
,
wall lamps
and a
floor lamp
.
The popular Luceplan Hope
This enchanting series from Luceplan revives the magic from the traditional chandeliers. It is a reinterpretation but with modern technology and modern materials. This beautiful series of lamps creates a pleasant light suitable for festive surroundings. The unique appearance of the lamp gives it a soaring and enchanted look. The festive and glamorous lamps are available as a floor lamp, ceiling lamp, pendant and wall lamp.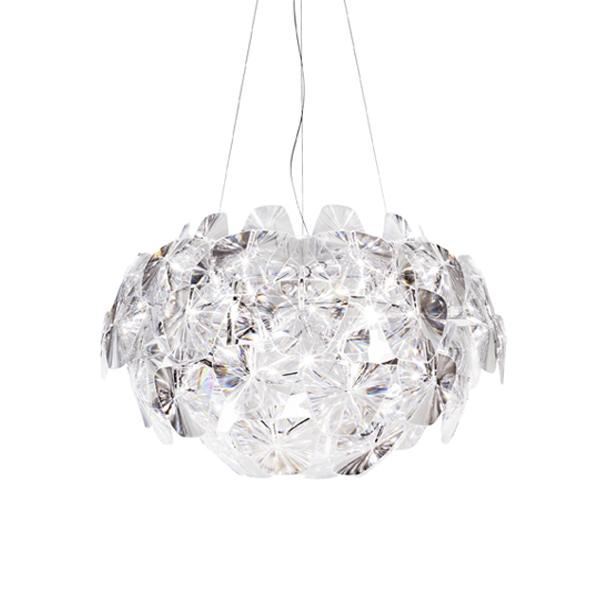 The designers behind Luceplan Hope
Francisco Gomez Paz is trained as an industrial designer. He has since then developed products for some of the leading design companies. Francisco's approach to design is driven by his curiosity, knowledge of technology and material. His work is very recognised and he has received many awards. Additionally, his works are exhibited several places.
Paolo Rizzatto is one of the founders of Luceplan. Before, he worked freelance in architecture, interior and design. His works have been released in various places and are represented at seminars and exhibitions of architekture and design.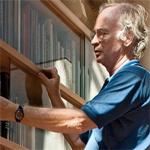 The story behind Luceplan
Back in 1978, Luceplan was founded by Riccardo Sarfatti, Paolo Rizzatto and Sandra Severi. Here they had the opportunity of creating a gathering point for their creative ideas and innovative solutions. The business was created with a desire to put innovation and development together to create a beautiful, distinctive and sustainable design.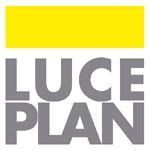 Luceplan Hope