4.7/5.0 stars
+2400 reviews
+10 000 high-end designs
365 days return rights
Pricematch on all your products
Official retailer of +100 designer brands
Read more about Fritz Hansen Caravaggio
Designer Cecilie Manz is behind the beautiful and elegant lamp series Caravaggio. The lamps are made of metal and the shade is high-gloss lacquered. The shape of The shade is reminiscent of soft, feminine curves that make the lamp charming and attractive. Those of the lamps that have a foot have a foot that is lacquered in semi- mat - so is the stand.
The table lamps
are flexible and the light cone can be tilted 40 degrees.
The Pendants lamp
has been given the status of a design icon. It has a chrome-plated suspension. This suspension has a more masculine appearance, which compliments the curved lampshade. The text line completes the expression of the lamp.
The popular Lightyears Caravaggio
This exquisite lamp series is made of metal and has a feminine expression, as the lamp shade is high-gloss lacquered and has soft shapes. The shape has made this lamp an attractive and charming find. The lamp series offers both stands, table lamps and pendants, all of which have been given the status of design icons.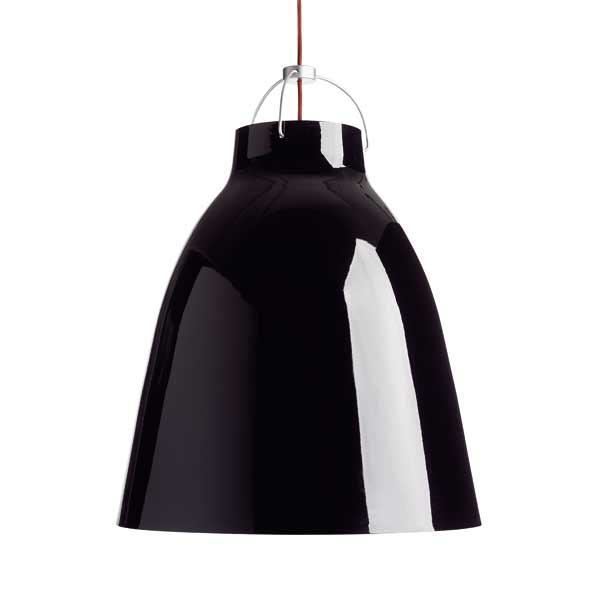 The designer behind Lightyears Caravaggio
Cecilie Manz is a Danish designer with an eye for detail. She is considered one of the leading designers of her generation and has previously been awarded the award as Designer of the Year. Cecilie Manz designs with a focus on the function's function and aesthetics, and then she challenges the established concepts within industrial design. As a designer, she has designed furniture, jewelry, lamps and sculptures.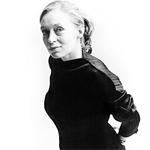 The story behind Lightyears
Lightyears is a lighting company that was founded in 2005 and which in 2015 became part of Fritz Hansen A/S. Lightyears develops and produces high quality lamps in collaboration with some of the best designers and architects. At Lightyears , light, functionality and aesthetics are seen as a trinity, which is the core of their design. The lamps are designed in a timeless design that provides a beautiful and comfortable lighting for the enjoyment of the user.
Fritz Hansen Caravaggio