4.7/5.0 stars
+2400 reviews
+10 000 high-end designs
365 days return rights
Pricematch on all your products
Official retailer of +100 designer brands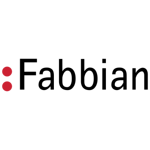 Read more about

Fabbian
Founded in 1961, Fabbian has designed and manufactured lights for private and business use for over 50 years. Based in Italy and with designers from southern Europe, their design is something very different to the Nordic and Scandinavian style of e.g. Louis Poulsen, Norman Copenhagen and Northern Lighting. Fabbian's production takes place exclusively at their own productions units which means that the quality is thoroughly checked and that they can produce a lot of different designs. Using advanced production technologies and the most innovative architects and designers, they create pretty and minimalistic lamps that will elegantly decorate any home.
Find more inspiration regarding Fabbian here www.fabbian.com
Popular lamps from Fabbian
Fabbian is best known for their lamps Fabbian Ice Cube and Fabbian Beluga. These two spotlights are brilliant in the corridor, bathroom or bedroom due to their well-thought-out design and flexible positioning options. Another lamp from Fabbian is their Fabbian Enck wall & ceiling light. Fabbian Enck has a somewhat different design where the light seeps out as if from a clam that opens. Fabbian has a vast range of lamps on their website and if you see a Fabbian lamp that you can't find on AndLight.com, do send us an email or give us a call.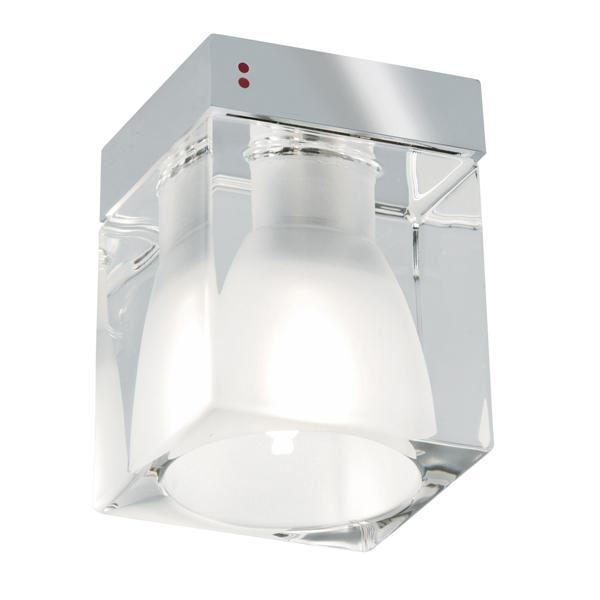 Fabbian's greatest designers
Benjamin Hubert has successfully designed for a few agencies by now and with the Roofer pendant, he has once again managed to create a completely new design expression. The Ice Cube lamps are proof for Fabbian's unique ability to interpret the needs of the market and design a lamp that is exactly what the customers want. Alongside Marc Sadler's Beluga design, Fabbian has a strong hold of the international market and then only seem to be getting progressively more popular, especially in living rooms across the Nordic countries.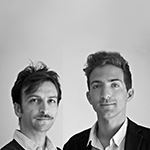 The story behind Fabbian
Fabbian lighting was established in 1961 and today has become an international player. Fabbian has more than 50 employees and sells lamps worldwide. At Fabbian, tradition and quality are essential elements of every single product. Their international success is founded on continual evaluations of the market demands and the creation of functional and high-quality lamps. Fabbian focuses especially on top-quality components in each of their products.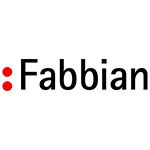 Fabbian