4.7/5.0 stars
+2400 reviews
+10 000 high-end designs
365 days return rights
Pricematch on all your products
Official retailer of +100 designer brands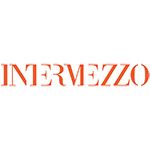 Read more about Zoolight
Zoolight children's lamps come in many different variants from Elephant to Penguin. AndLight has the full range and free shipping. Intermezzo is an agent of the beloved Zoolight lamps and Happylight lamps in Denmark. Claudio Santambrogio is the man behind Intermezzo, who has brought beautiful Italian lamp design to Denmark. Intermezzo's motto is "for many, but not for everyone" - but everyone is welcome in Intermezzo's universe.

Visit Intermezzo's official website at www.intermezzoshop.com
Popular lamps from Zoolight
Zoolight make the absolute ideal lamps for the children's room. With its many different illustrations of and shapes like animals, Zoolight adds both life and light to the children's room and will no doubt mesmerize any child. Zoolight lamps are available as both pendants and wall lamps. Furthernore, a mini Zoolight that can change between 7 different colours is now available.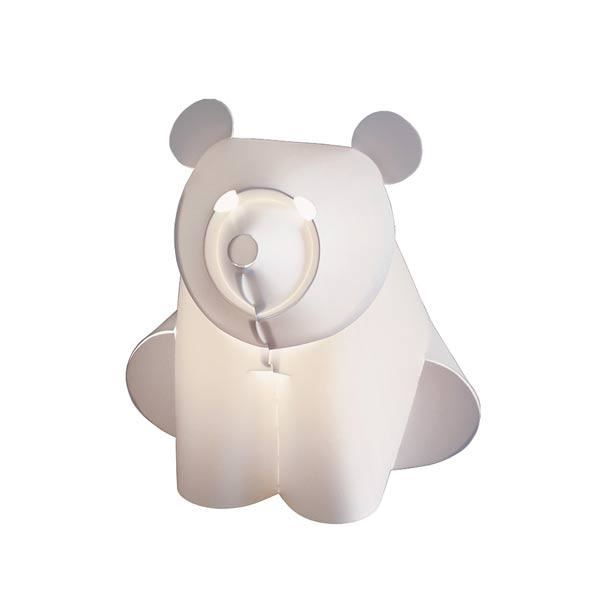 Zoolight and Ramin Razani
Ramin Razani is the designer of Happylight and Zoolight lamps, which is popular lighting for the children's room. With Happylight and Zoolight, Ramin Razani has captured the magic characteristics of the animals in an original design. Cheerful children's lamps which bring the zoo into the children's room. Zoolight and Happylight are available in a variety of animals - just choose which one!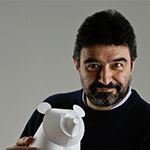 The interesting story about Zoolight
Zoolight was founded in 1999. But since then the collection has evolved considerably and today includes a variety of different lamps for children. The lamps are available in both traditional white colours and in new colours, which makes Zoolight even more sought after among children and their parents. Zoolight is sold today in several countries and the company and its collection is expected to expand further in the coming years.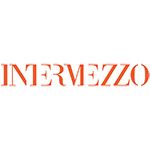 Zoolight