4.7/5.0 stars
+2400 reviews
+10 000 high-end designs
365 days return rights
Pricematch on all your products
Official retailer of +100 designer brands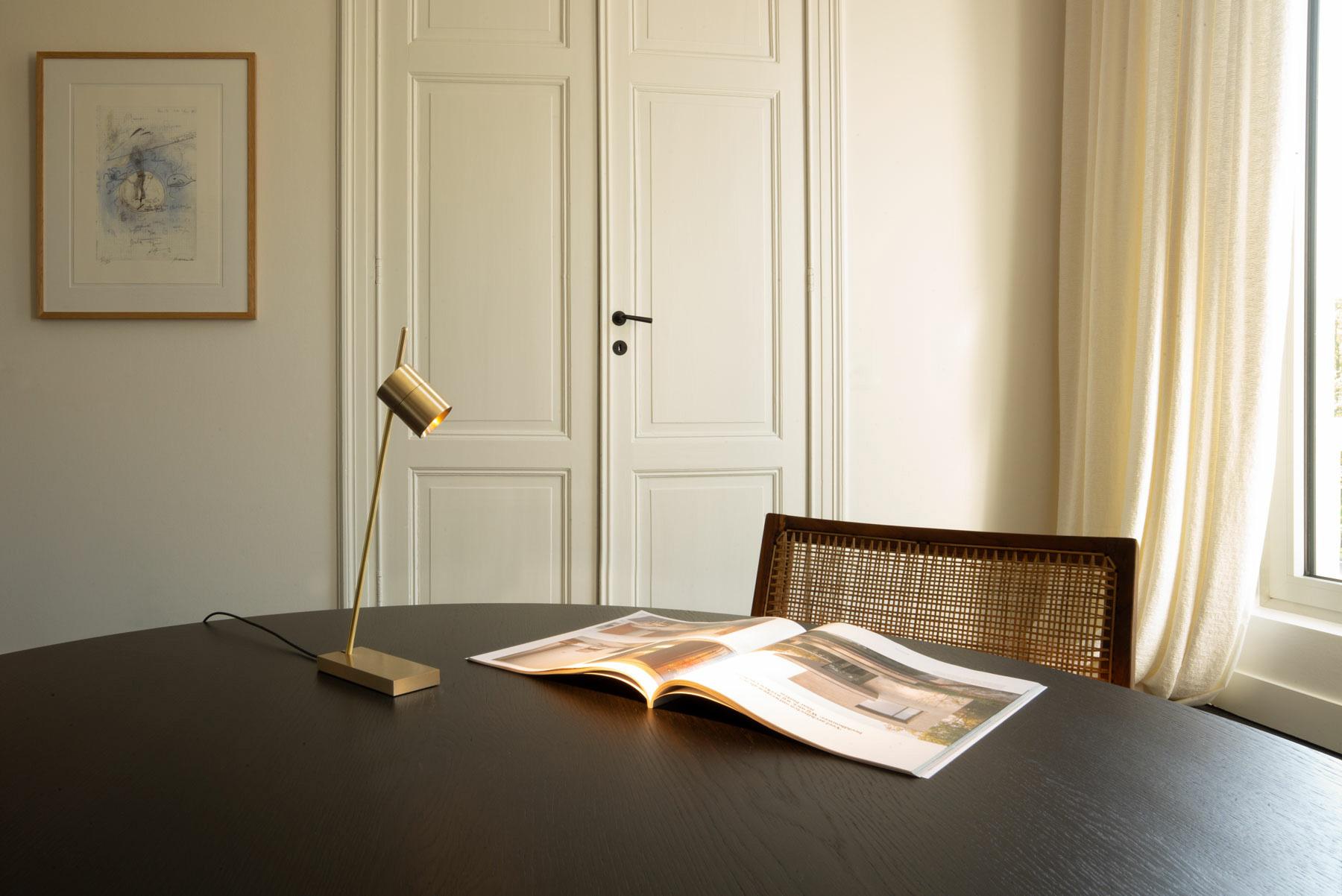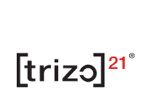 Read more about Trizo21
Based on 15 years of experience, Bruno van Meenen created Belgian Trizo21 in 2001, which has since then become synonymous with beautiful, simple, and elegant quality lamps devoid of unnecessary frills. Trizo21 is focused on technical perfection and quality finish. Their lamps and spots are the natural choice for those who want architectural lighting solutions that match the quality of the rest of their homes.
Trizo21 is best known for their high quality spotlights, but they also produce great wall lights, pendants, table lamps, and outdoor lamps.
Visit Trizo21's inspirational website here www.trizo21.com
Popular lamps from Trizo21
If you are in need of quality spotlights from an experienced manufacturer, Trizo21 is the right design for you. Trizo21 produces many of their spots with LED light sources, which provide high energy savings and with today's technology, they have also managed to equip them with a warm and inviting light. You should definitely take a look at the Trizo21 Code series or Trizo21 PIN-UP series, both of which are really good spots, in high quality and with good light.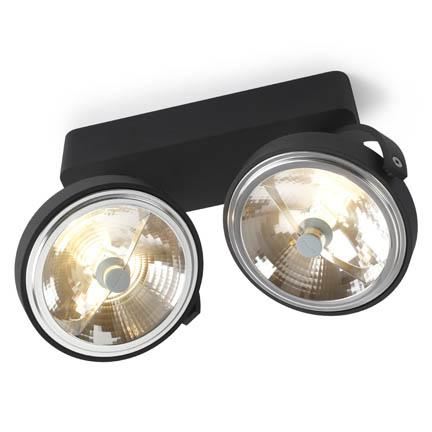 Trizo21's technology
Many of Trizo21's products come with LED light sources that provide high functionality, extreme durability, and energy savings of up to 80% compared to traditional light sources.

LED is included in the Scar-LED wall lamp and the ceiling mounted Mini-Pi 2 og Mini-Pi 3.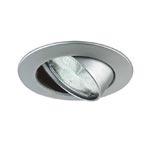 The fascinating story of Trizo21
Trizo21 was established in 2001 by Bruno van Meenen. Bruno had 15 years of know-how and expertise in design and production, which laid the foundation for the creation of Trizo21. The brand is known for their handmade, high quality products, and their great design combined with latest LED technology. However, it should be noted that Trizo21 is extremely focused on functionality and this is certainly something that comes across in their products. Trizo21 has experienced a great development and is presently sold in more than 20 different countries and they are still expanding.
Trizo21