4.7/5.0 stars
+2400 reviews
+10 000 high-end designs
365 days return rights
Pricematch on all your products
Official retailer of +100 designer brands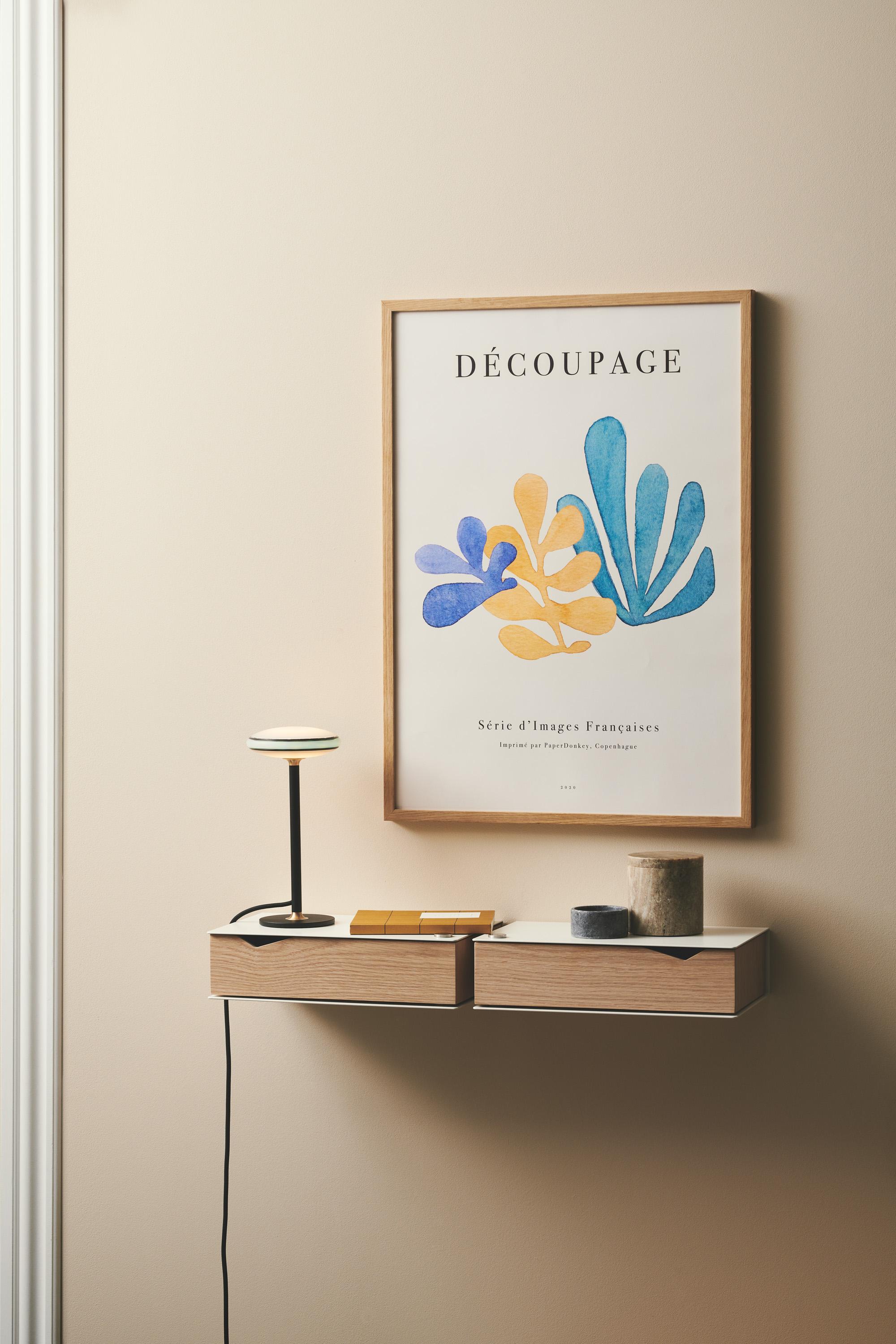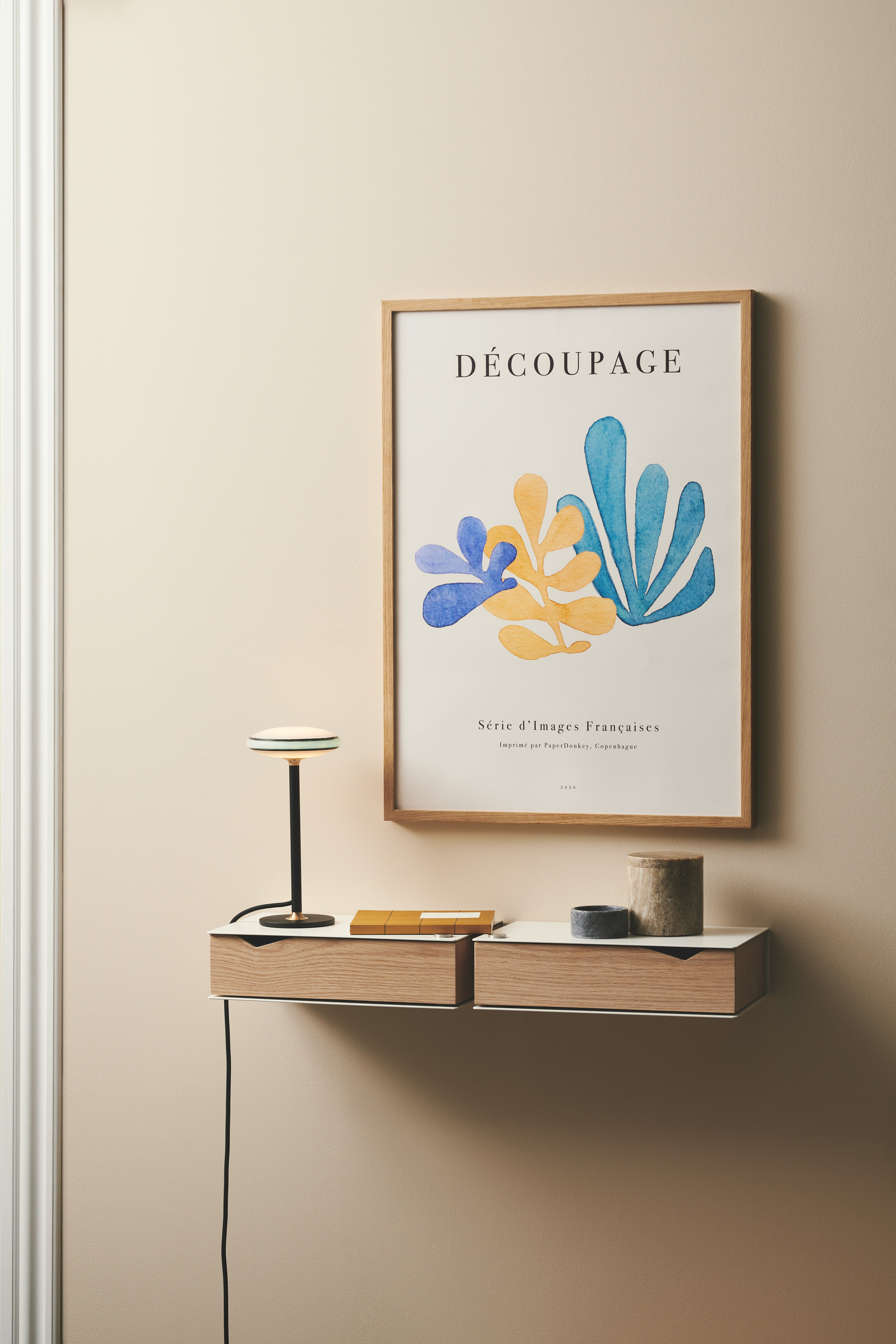 Read more about Shade
Shade Lighting is a young Danish design and technology company that use the latest technologies to improve the way we interact with and control the light in our homes. Now we offer their first series ØS1 which is an innovative series of LED lamps that can be controlled through a smartphone app or Shades's own remote control "Node".
The technology in these lamps is incredibly versatile and with three different light panels, you can adjust the lamps to suit many purposes.

Shade's first series consists of smart-lamps of great design. They look pretty both on and off. The series contains several kinds of lamps so you can ensure a great look throughout your home.

Visit Shade's website at https://shadelights.com/
The design of the ØS1 series
The ØS1 is designed by award winning Danish designer Øivind Alexander Slaatto. Slaatto has designed for several high-end brands and has become a well-known name within the design business. The vision is to find simple, obvious and poetic solutions - often with inspiration from nature.

With this series, Øivind Slaatto has attempted to allow you the possibility of great variation of your lighting. With the ØS1, he has strived to imitate the variation of light from sunrise to sunset to aid your well-being through light that suits your situation and your mood.

The ØS1 series contains table lamps, wall lights, pendants and floor lamps. The lamps are available in black or white and they all have pretty details in brass. On the shade itself, you can choose between black or brass rings that separate the three light panels.

Innovative technology
Shade is not just a design brand. They are at least as much a technology brand. They prove this with the ØS1 which is not just pretty design but also incredibly high functionality and technological advantages. The lamp consists of three light panels that are all controlled using Shade's remote control, Node, or with their Better Light App. The top and bottom panels have white LED light that can be adjusted in strength and warmth. You can also change from very sharp, white light to dimmed and warm light. The panels can be switched on and off independently so that the light can radiate upwards, downwards or both at the same time.
The third panel in the middle has a full RGB spectrum and can thus be adjusted to any colour you'd like. You can obviously also adjust the light up and down or switch it off completely.
The combination of these options makes it possible to create a vast variety of different atmospheres and expressions.
With the Better Light App, you can choose Shade's own atmospheres or adjust the lamp as you like.

Shade's philosophy
Shade combine the latest technology with Scandinavian design traditions to create a higher quality of life. "Better Light - Better Living" is their philosophy and with the ØS1 series, they have created a lamp series which is both beautiful and innovative. The idea behind the design is that light changes throughout the day.

In the morning, you need a warm and dimmed light to help you wake up. When you're working in the evening, you need a sharp and cool light. When you have guests over, you need light to set the mood.
With the ØS1, this is exactly what you get and your attitude towards light is likely to change if you choose to decorate your home with a lamp from Shade.
Shade