Secto Atto 5000
Like all Secto lamps, this beauty is also designed by architect Seppo Koho. All of Secto's lamps are made by well-trained craftsmen in Finland. The wood in combination with the design gives the lamp a warm and inviting look. The Atto 5000 can be mounted either alone or as part of a pair or collection that compliments each other. The lamp has been praised by both lighting specialists and architects. The Atto 5000 is the Secto lamp that provides the most light. The lamp has build-in LED making it energy-saving while saving you the trouble of changing the bulb.
The popular Secto Atto 5000
Another lamp made of high-quality Finnish birch wood. The ideas behind this popular lamp are those of Finnish designer Seppo Koho. It looks wonderful on its own but it also looks grand in combination with other Secto lamps from the same series. The lamp appears warm and welcoming and adds a pleasant light to the room. This lamp in particular has been praised by lighting and architecture specialists, and it must be said to be an outstanding lamp.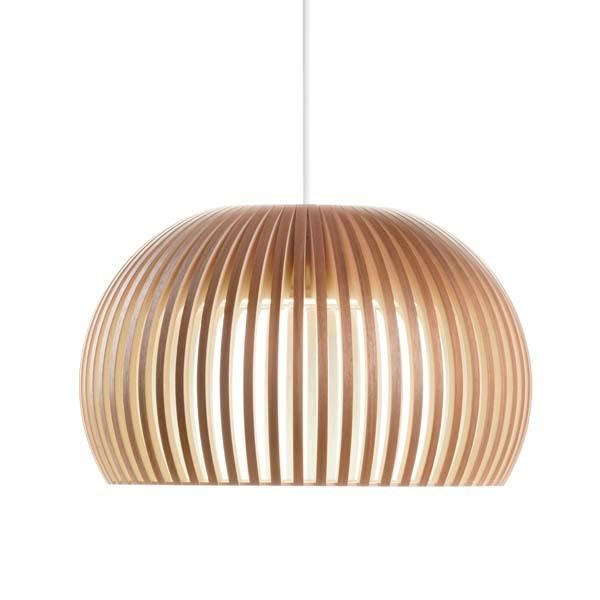 The designer behind the Secto Atto 5000
Seppo Koho (born 1967) is the designer behind the beautiful Secto lamps. Seppo Koho is an architect with a degree from the University in Helsinki, Finland, where he focused on applied arts. Furthermore, he also has a degree from the Technical University of Tampere, Finland. With the Secto lamps, Seppo Koho has started with Finnish materials which give the lamps a unique and calm expression.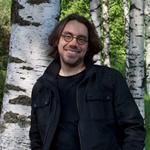 The story behind Secto
The story of Secto begins with an encounter between Secto founder Tuula Juséllius and present chief designer Seppo Koho. During their first encounter, they soon realised that there was chemistry between them and they focused on the same values. Both of them have a big passion for quality craftmanship, natural materials and Scandinavian design. Since that day, Secto has prospered and today Secto is a popular manufacturer, known for their modern designs in quality materials made by skilled craftmen.