4.7/5.0 stars
+2400 reviews
+10 000 high-end designs
365 days return rights
Pricematch on all your products
Official retailer of +100 designer brands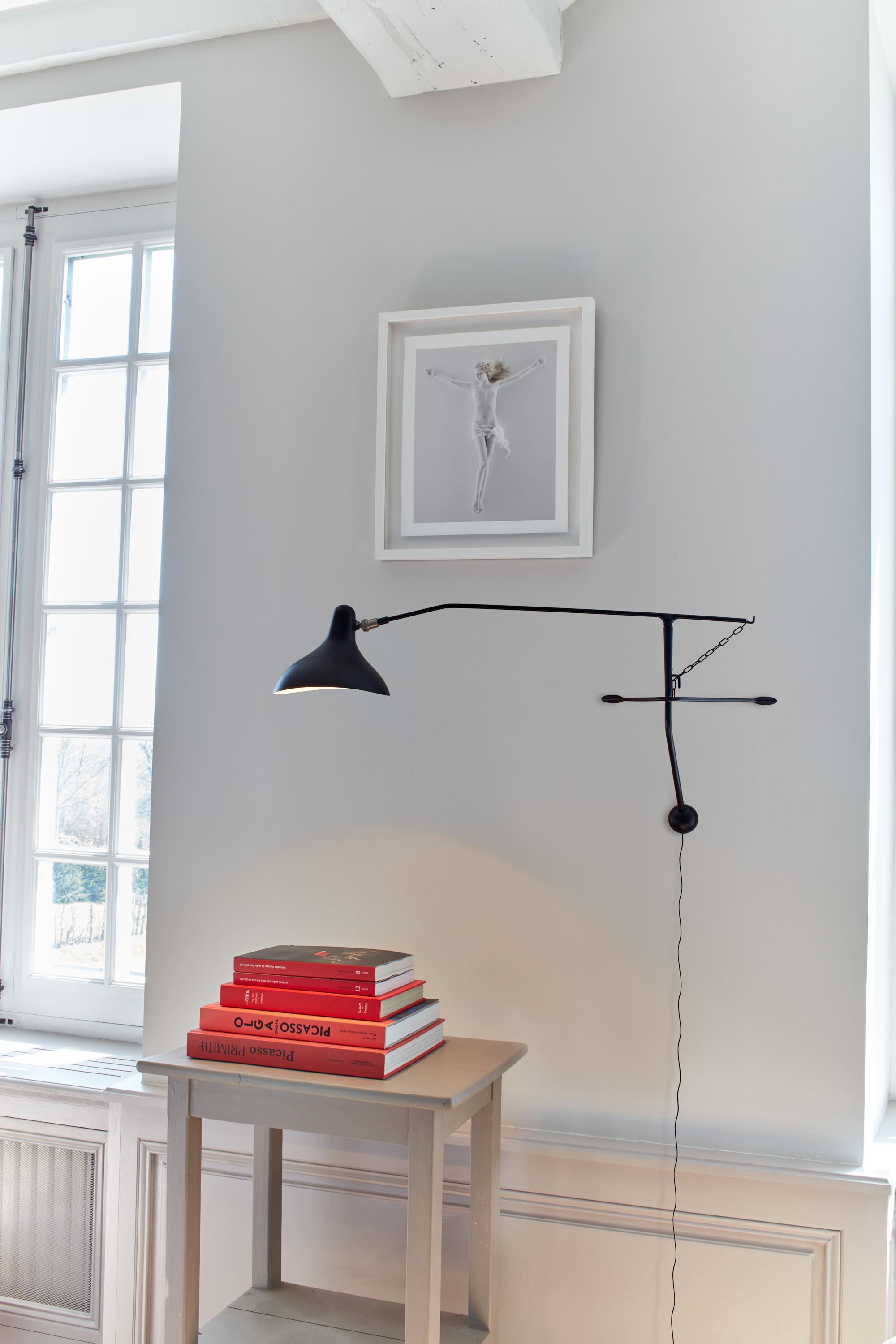 Læs mere om Schottlander
Bernard Schottlander is an acknowledged artist from Mainz in Germany. Schottlander created the MANTIS lighting series in 1951 and the series was built on the movement and fight against the law of gravity. Today, the MATIS series is re-launched by DCW, the group behind Lampe Gras, among others. The MANTIS series' re-launch is much like the original one from 1951 as the series has kept the industrial look, but with a soft look making the lamps extremely elegant.
Visit Schottlander at www.schottlander.fr
Popular lamps from Schottlander
With its recent rebirth, Schottlander has yet again become a popular lamp. Schottlander produces lamps in industrial design in high quality and has after the re-launch gotten a smaller makeover. Schottlander offers table lamps, wall lamps, floor lamps, and ceiling lamps – all of the same excellent quality and stunning design. Schottlander produces the lamps in pure black and a combination of blue/green and black.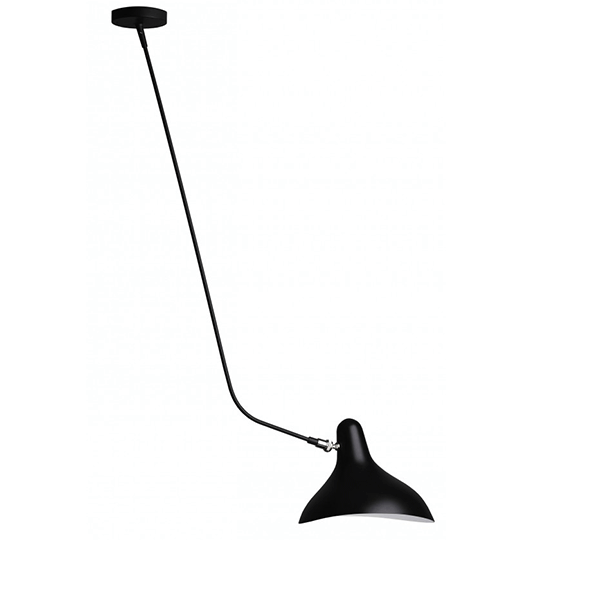 Bernard Schottlander
Bernard Schottlander was born in 1924 in Mainz in Germany. He emigrated to England in 1939 during the war and started his artistic carrier after. He studied Sculpture at Leeds College of Art and went to St John Wood Arts Centre after. He worked with particularly metal sculptures and how to work and shape metal. Therefore it was almost written in the stars that he would create the MANTIS series. The series work with balance and imbalance and how mobility is created within a lamp. Bernard Schottlander has created a beautiful contrast between the raw industrial look and the elegant and exclusive design.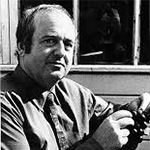 The Story behind Schottlander
The name Schottlander comes from the known English designer, Bernard Schottlander, who designed the beautiful MANTIS series in 1951. Recently, MANTIS was brought back to life, and today, it's a part of the DCW family. The MANTIS series have gotten a smaller makeover and is sold worldwide. Schottlander is an important brand for the DCW Company and fits perfectly into their selection that includes nothing less than Lampe Gras. The clean design and industrial look gives Schottlander a memorable and rustic look.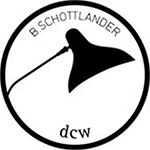 Schottlander