4.7/5.0 stars
+2400 reviews
+10 000 high-end designs
365 days return rights
Pricematch on all your products
Official retailer of +100 designer brands


Read more about Santa & Cole

Santa & Cole is a unique and dynamic, older Spanish design company, which was started by the trio, Nina Masó, Javier Nieto Santa and Gabriel Ordeig Cole back in 1985.

More than eighty creators have contributed to a rich catalog of furniture and lighting products originating in a wide variety of contexts, by renowned designers such as Antoni Arola, Miguel Milá, André Ricard and llmari Tapiovaara.
History of Santa & Cole
Santa & Cole is a small, independent and global design company that since 1985 "edited" design as they describe it. By this is to be understood that they do not regard their manufacture of furniture as a production. On the other hand, they see it as editing products for the public, and offering a product that is customizable so that everyone can use it.

Santa & Cole is a Spanish company founded in Barcelona and to this day they still have their largest production in Spain. Their focus is no longer the current customer, but the future; not Barcelona, but the whole world; not fashion, but history.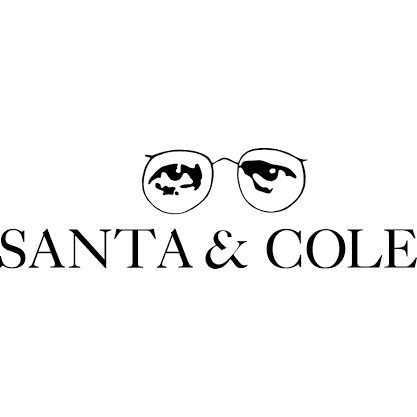 Popular designers
One of the most famous designers Santa & Cole has worked with is Antoni Arola. A multidisciplinary designer, distinguished by his true artistic intuition, which he embodies in his designs. More than 25 years have passed since Antoni Arola created his first lamp for Santa & Cole, Nimba. Since then, the relationship has continued to flourish through the creation of other designs such as Moaré, Cirio, Sin and Lámina. A series of lamps that, despite their unique personality, share a mutual atmosphere and origin.

Other well-known designers who have worked with Santa & Cole include Antoni Arola, Miguel Milá, André Ricard and llmari Tapiovaara.
Especially Design
Santa & Cole has a wide range of interesting designs such as the Babel the table lamp, which is based on the biblical story of the Babel tower that was never completed, or the different Tatu table lamp designed back in 1972 by André Richard, which can be moved and adjusted as desired.

The Santa & Cole range includes a wide range of interesting designs and stylish products which are a pleasure to have at home.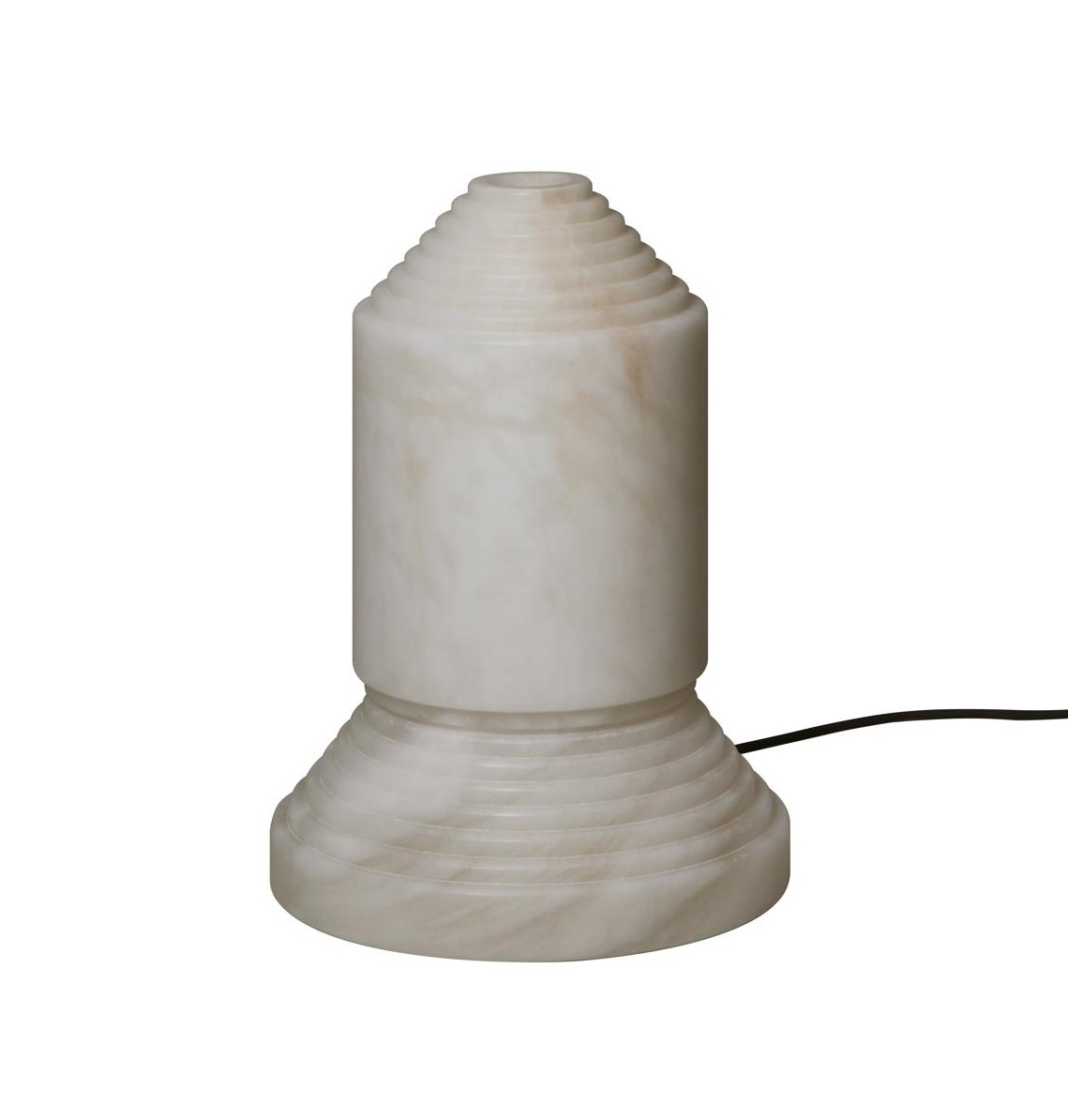 Santa & Cole