4.7/5.0 stars
+2400 reviews
+10 000 high-end designs
365 days return rights
Pricematch on all your products
Official retailer of +100 designer brands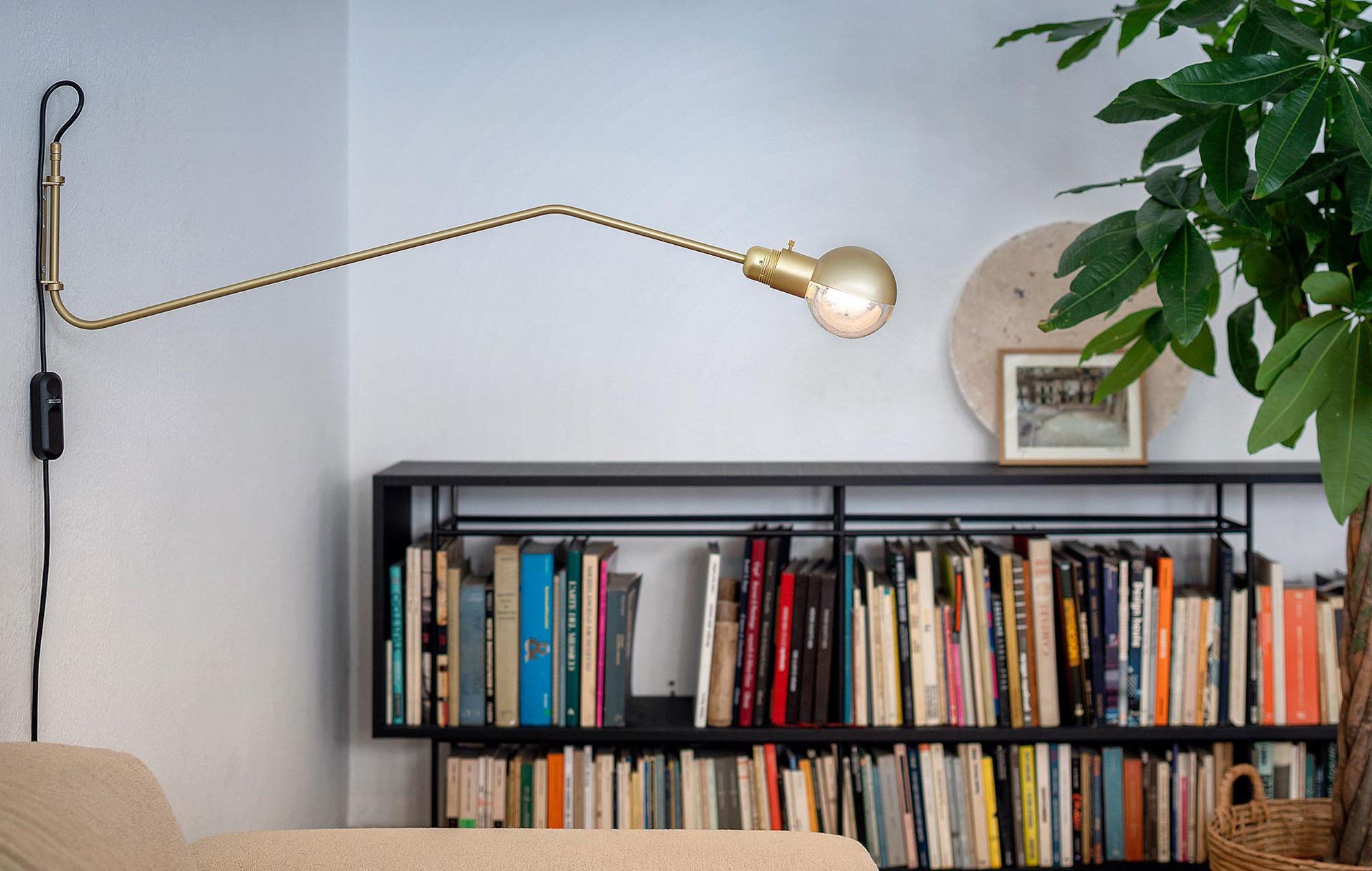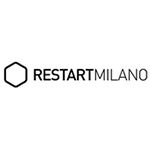 Læs mere om RestartMilano
Luca Liberali and Maurizio Navone founded RestartMilano in 2010 during Milan Design Week. The founders had a wish to bring historic, Italian design back into fashion by changing details such as choice of material or shape. RestartMilano put a lot of focus on the design, the choice of materials, and the high quality of craftsmanship. You can easily tell, when looking at the lamps. When buying a RestartMilano you get an incredible piece of work, and something you won't find anywhere else. Take a look at the brass table lamp from RestartMilano that with its shape, choice of material and high quality is a fantastic lamp. The quality and beautiful design is also very noticeable in the wall lamp edition. The high sense of elegance is very characteristic for the G-Floor floor lamp that with the slender design and gorgeous combination of brass and marble will make any home look exclusive.

Visit RestartMilano at www.restartmilano.com

Popular lamps from Restart Milano
Since 2010, RestartMilano has filled their portfolio with designer lamps, and today the collection includes the floor lamp G-Floor, the table lamps Stargate and Table Lamp, the wall lamps Wall Lamp Short and Long, the pendant Teriscore and the ceiling lamp U-Lamp. The use of brass is an overall theme, which creates contrast and elegance in the home. The common denominator for all RestartMilano lamps is the sublime quality.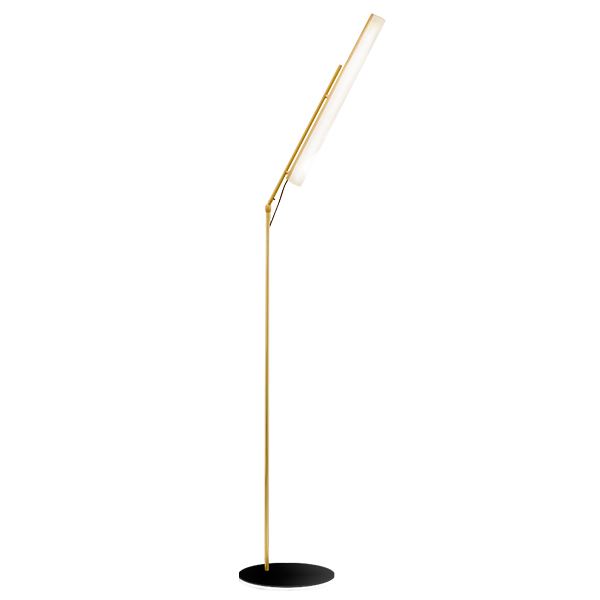 Restart Milano's biggest designers
Luca Liberali and Maurizio Navone are the designers behind RestartMilano. Together they have created the collection with focus on high quality materials and excellent craftsmanship. From the very beginning, the two designers had a wish to create something unique and different. They have achieved this by taking classic Italian design and combining it with modern high quality materials.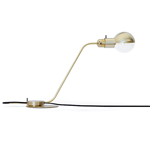 The Story behind Restart Milano
RestartMilano was established by Luca Liberali and Maurizio Navone in 2010 during Milan Design week. Their philosophy was to re-create a collection of furniture and lighting as a tribute to historic, classic Italian design. Since 2010 RestartMilano has developed quickly and is today an internationally acknowledged brand. Their way of manufacturing and choice of materials has pushed RestartMilano's popularity. They have created unique and beautiful designers lamps that will adorn any home.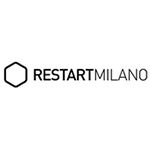 RestartMilano