4.7/5.0 stars
+2400 reviews
+10 000 high-end designs
365 days return rights
Pricematch on all your products
Official retailer of +100 designer brands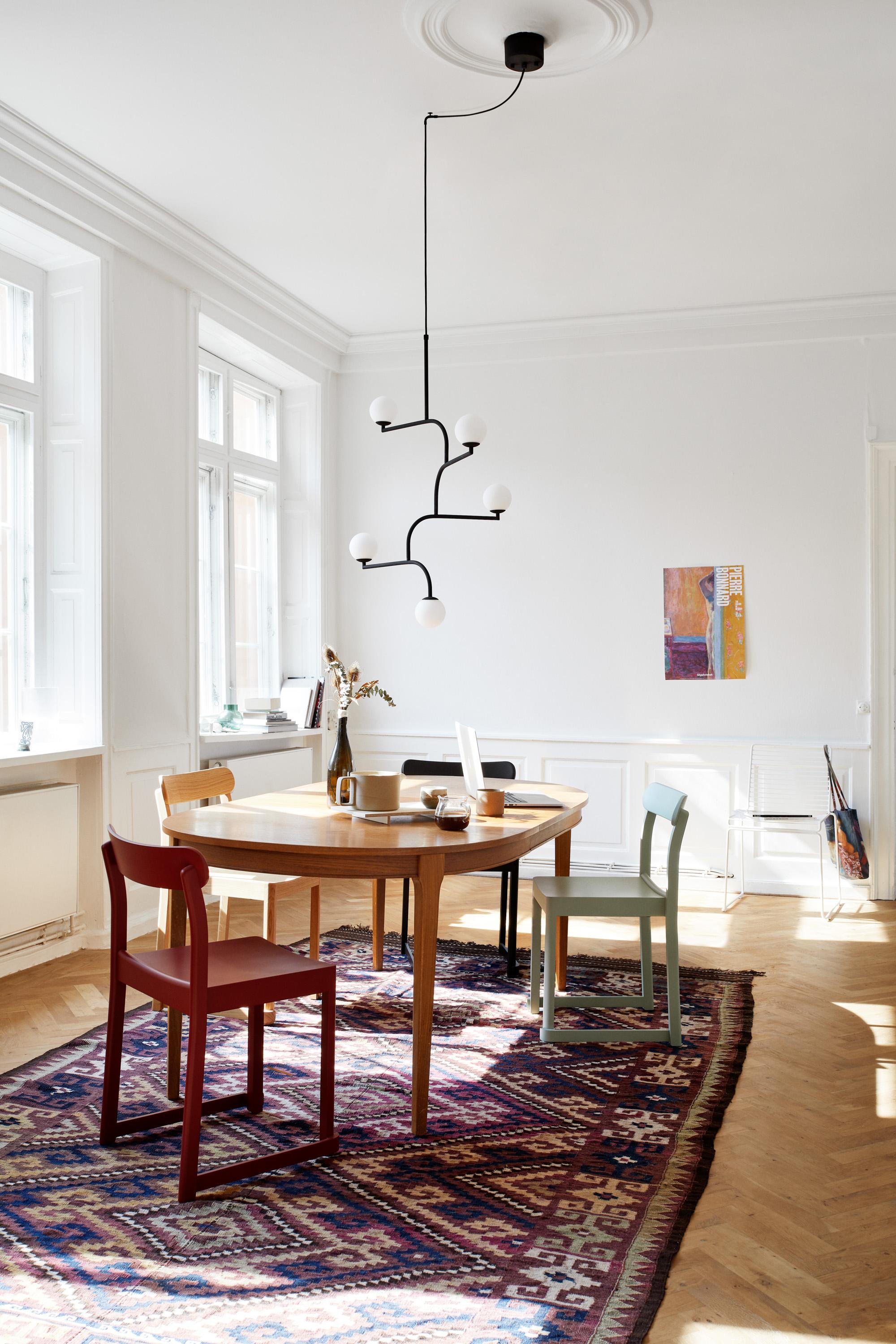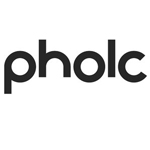 Read more about Pholc
Pholc is a Scandinavian design brand with roots in Sweden. Pholc's design has great focus on aesthetics, which is clearly seen in their amazingly designed lamps. Pholc's primary goal is to create designs for the modern home, where edgy and interesting design and great quality plays a big role. Pholc also wishes to make Scandinavian design available for those who appreciate it. In a short amount of time, Pholc has managed to create a beautiful lighting collection with many exciting lighting series. Take a look at the Pholc Mobil 70, the Pholc Blend and the new Pholc Apollo pendant. Pholc is known for their memorable design and high quality.

Visit Pholc at www.pholc.se
The most popular lamps from Pholc
Pholc has since their beginning in 2015 managed to create an amazing and interesting collection of lamps. The most popular lamps must be the Mobil series and Pearls series, both very relevant and artistic in their look. If you like calm and elegant design, take a look at the Blend and Champagne lamps. These lamps give a nice and functional light and are perfect above the kitchen table or bar table.


Pholc and the designers behind
The different lamps are created in collaboration with well-known designers. Pholc has worked with Broberg & Ridderstråle, Monika Mulder, and Sabina Grubbeson, among other. With the Mobil series, Monika Mulder has really managed to create design that catches eyes and turns heads. The lamp makes any room memorable and cool. With its opal glass shade and slender look, the lamp becomes a small piece of art in itself.



The history behind Pholc
Ever since the beginning of Pholc in 2015, they have been busy. It is not every day you witness a brand launce that interesting a lighting collection in such short amount of time. With roots that go back to 1962 in Bankeryd in Småland, Sweden, Pholc (back the Lyktan Bankeryd) has years of experience in manufacturing lamps. We are very excited to see what Pholc will bring to the Scandinavian design scene.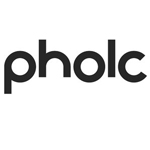 Pholc