4.7/5.0 stars
+2400 reviews
+10 000 high-end designs
365 days return rights
Pricematch on all your products
Official retailer of +100 designer brands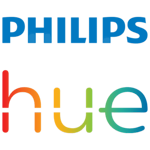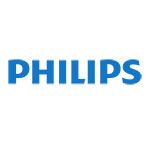 Læs mere om Philips HUE
Since Philips' beginning in 1891, the company has developed into becoming a well-known, highly respected, and incredibly interesting lighting brand. Especially the innovative Hue series has created the perfect balance between intelligent light, functionality, and design. If you choose a Philips Hue lamp or light, besides great design, you will get a unique lighting tool that fulfils the design with the exact lighting you want. With Philips you will always have functional, beautiful lamps in the best quality. Philips Hue produces lamps and technical lighting in very high technological quality and it gives you the freedom to design your very own light.

Visit Philips at www.philips.dk
Philips Hue - Intelligent lighting
Our homes have changed a lot since the first Philips light source was produced in 1891. And with Philips Hue, the way you control and experiences light will forever be changed. With their Hue series, Philips has yet again proven to be ahead of our time. Philips Hue combines the best, most energy-efficient LED light with intuitive technology and lets you be in charge of your own personal lighting system.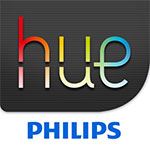 Innovative technology and high quality - Philips
Philips
has always put quality and beautiful design as their top priorities, which is clearly seen in their lighting designs. With a sense for the customer's needs, Philips designs living, innovative lighting that expresses historical refinement, modern elegance, and last but not least, high quality and long lifetime.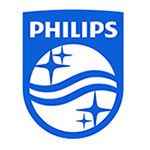 The Story behind Philips
Philips was founded by Gerhard Philips and his father, Frederik, in Eindhoven in 1891 with a production of carbon filament incandescent bulbs. After almost going bankruptcy only a few years after, new familial forces joined in and for four decades, Philips' product portfolio grew and grew as a result of the increase in use of electronic articles. This became the cornerstone of Philips as we know it today.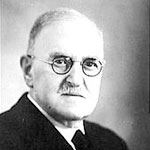 Philips HUE