4.7/5.0 stars
+2400 reviews
+10 000 high-end designs
365 days return rights
Pricematch on all your products
Official retailer of +100 designer brands

Read more about

Paulmann
Paulmann Licht is a German company that has designed lamps and developed light bulbs since 1978. Today, Paulmann is known for innovation and the ability to link functionality with elegant design. Paulmann is leading in the market of lights and lamps with their product assortment of over 3000 innovative products. Now, Paulmann Licht has developed a long array of beautiful lamps using LED technology - the latest development in the light bulb industry and known as the light of the future.
Visit Paulmann's website here www.paulmann.com
Popular lamps from Paulmann
Paulmann is one of the leading manufacturers in light bulbs and spotlights. With a giant assortment, Paulmann offers almost all kinds of spotlights, a big selection of ceiling and wall lights and last but not least an assortment of all types of light bulbs. If you are in need of a build-in spotlight, we at AndLight highly recommend the Paulmann Cardano Spotlight.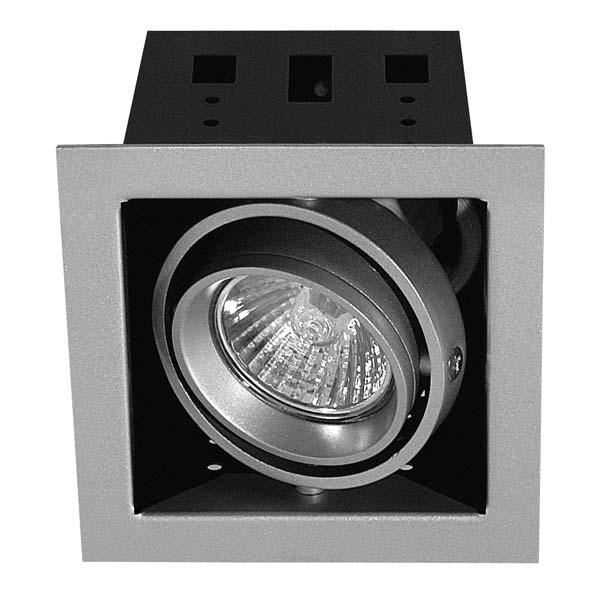 Paulmann's Technology
LED works as semiconductor crystals that turn electricity in to light. The nature of the LED technology is unique and makes it possible to achieve a long duration, high functionality, extreme durability and save up to 80 % of the energy, something that can't be achieved with traditional light bulbs. Paulmann has won an award for the "LED updown Light". In the evaluation, they valued that the product was trend-setting with a unique design and no more than two years on the market.
The Story behind Paulmann
Paulmann was founded by Rüdiger Paulmann in 1980. The goal then as well as today is to poduce quality lighting for their customers. This means lights that create pleasure in all rooms of the house. Therefore, Paulmann now has a catalogue of more than 2500 different products to be able to offer optimal lighting in any room. Paulmann has grown tremendously in the past 35 years and are present in over 40 countries. However, the development at Paulmann does not stagnate and we can expect lots from them in the future.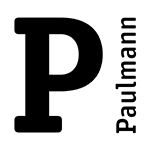 Paulmann