4.7/5.0 stars
+2400 reviews
+10 000 high-end designs
365 days return rights
Pricematch on all your products
Official retailer of +100 designer brands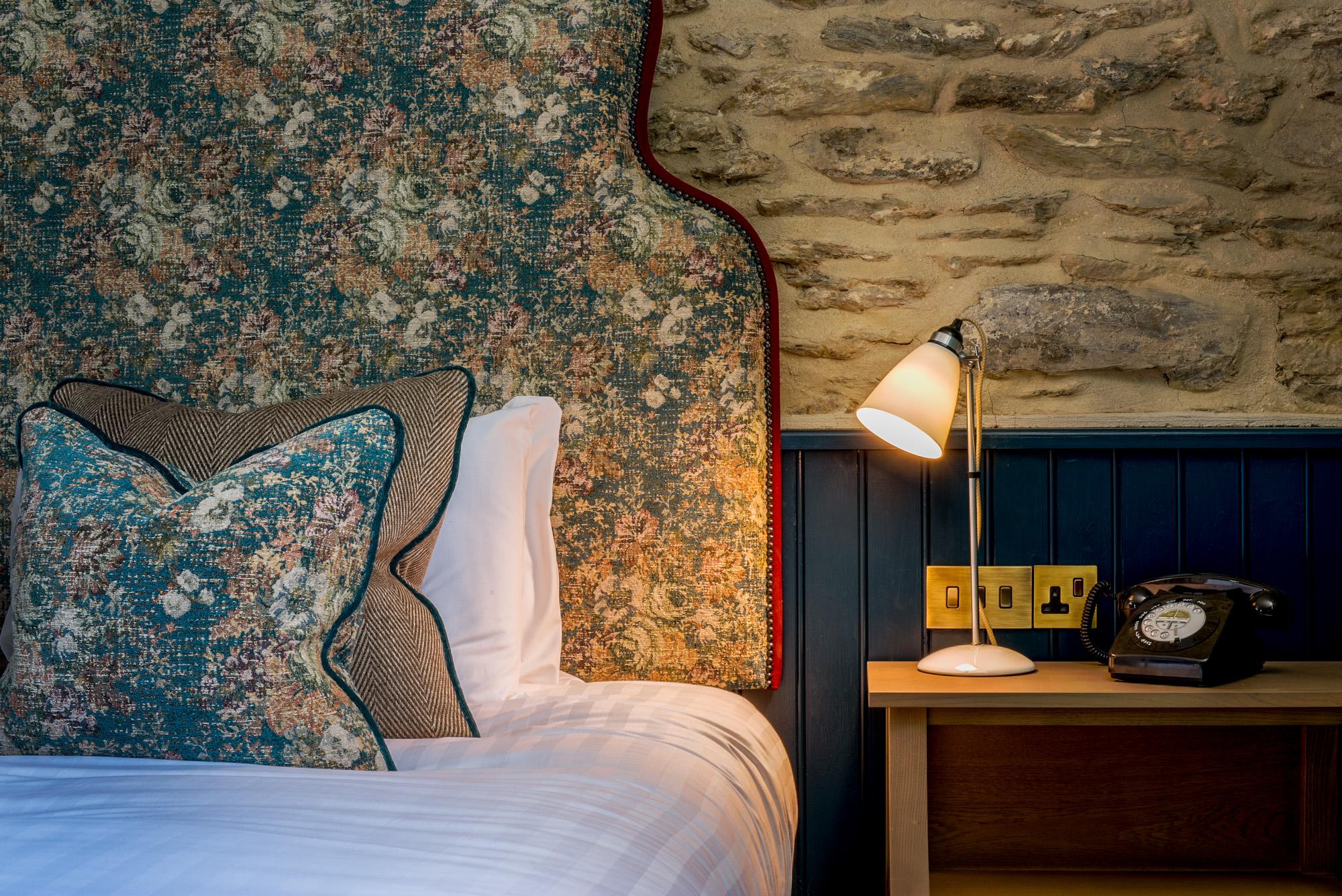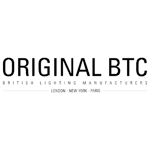 Learn more about Original BTC
One of the first lighting designers to predict and understand the great appeal of industrial design was Original BTCs founder Peter Bowles. The company has a long history dating back to the 1960s when industrial production really took off. Nowadays, Original BTC is recognized worldwide by diverse designers within the lighting business. A special feature of the original BTC lamps is the good, high-quality fabric cables that are used in all of their lamps. A classic lamp from the British lamp manufacturer is for example the Task lamp series, which can be seen as the symbol for the nice British and stylish design that the company produces. There is also the popular Hugo series, which offers portable, flexible, and classical stylish lighting.

Read more about Original BTC on their website www.originalbtc.com
Popular lamps from Original BTC
Original BTC is a classic English brand with nice design traditions. In the original BTC Task series, you get a combination of functionality, industrial design, and pleasant lighting. The Original BTC Task is available as a table lamp, floor lamp, ceiling lamp, pendant, and wall lamp. A popular example is the original BTC Task wall lamp, which is a great wall lamp with a long arm and a flexible lamp shade.
Original BTC and Peter Bowles
Peter Bowles has designed porcelain and steel lamps for more than three decades. All the porcelain used for their lamps is produced in the family company's own factory in England. The well-designed metal lamps are either made of aluminum, brass, or copper. The lamps are handmade; a process that is also taking place in England.
The story of Original BTC
Original BTC dates back to 1990 when the first production of the original lamps started. Original BTC produces lamps with relaxed and calm lighting for traditional and modern homes. The lamps are produced in Oxford, England. Nowadays Original BTC is an international brand and more than 70% of their lamps are exported outside of England.
Original BTC