4.7/5.0 stars
+2400 reviews
+10 000 high-end designs
365 days return rights
Pricematch on all your products
Official retailer of +100 designer brands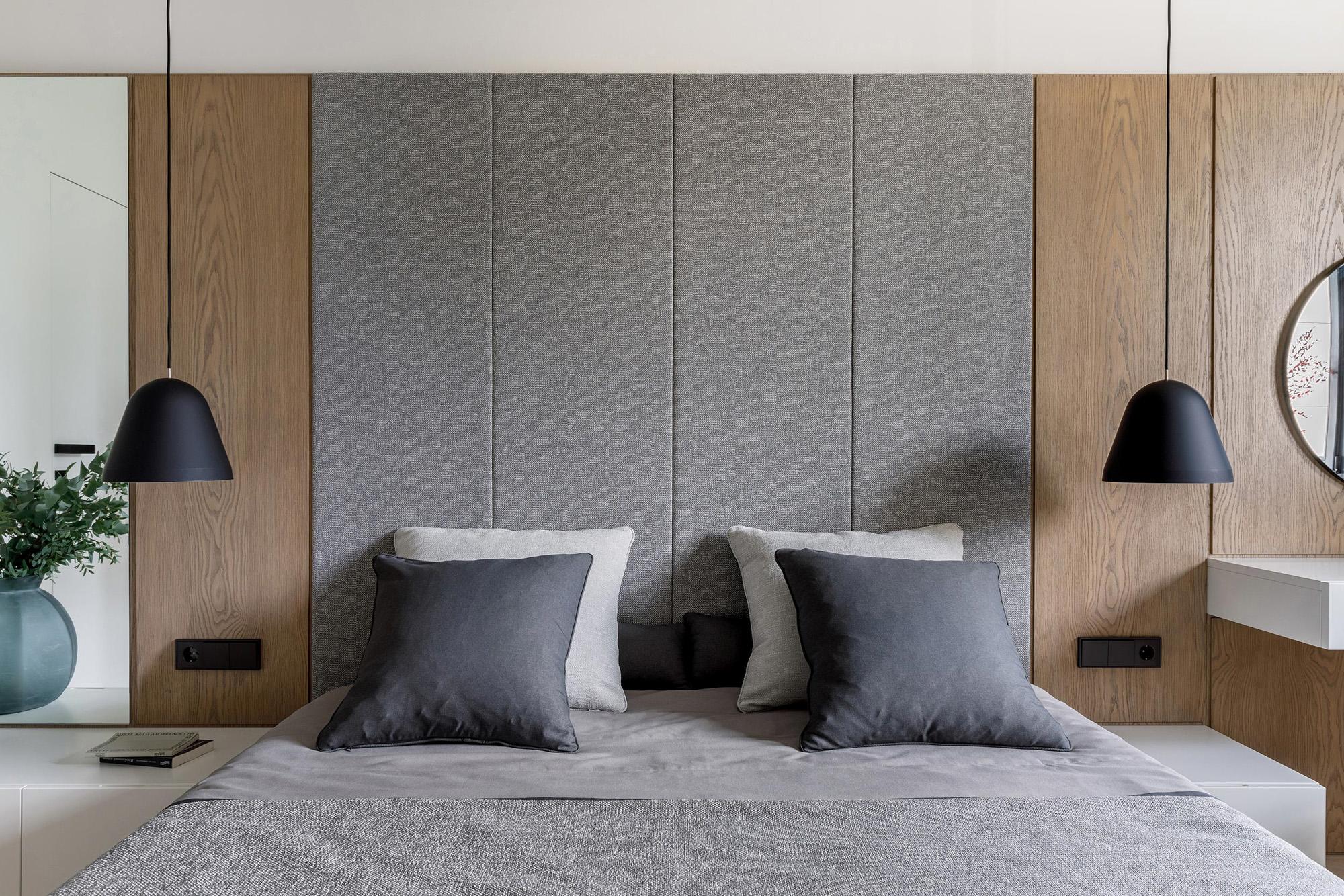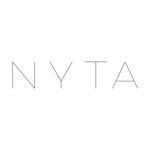 Read more about NYTA
NYTA is a brand that manages to create innovative lamp designs with a strong focus on quality and functionality. NYTA has achieved great international success with its TILT lamp series, which has won a lot of design awards. For NYTA, it is important that their lamps are multifunctional so that they can be used in different situations, while at the same time they can quickly change function. NYTA's lamps fit well into a modern and stylish home.
Visit NYTAs website at www.nyta.eu
Popular lamps from NYTA
With their multifunctional lamps, NYTA has managed to create a series of lamps that are not only beautifully designed but which further give the buyer options. NYTA Tilt pendant is a minimalistic and functional lamp that, through its tilt function, can be used in many different ways. NYTA Tilt is also made as a wall lamp, where the tilt function is also very useful. The lamp is made in three different colors; matt black, matt grey, and matt white.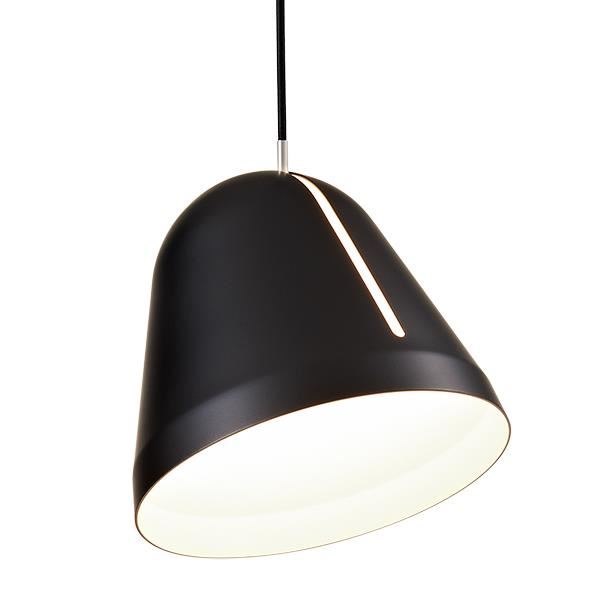 NYTA's greatest designers
Nyta was founded in 2007, and ever since its founding, things have been going well for the German partner couple Johannes Marmon and Johannes Müller. They have won a lot of different design awards for their innovative and revolutionary way of designing the multifunctional pendant lamp TILT. NYTA design thinks out of the box and they are not afraid to cut with the traditional way of thinking lighting. Johannes Marmon and Johannes Müller are clearly some designers who will be exciting to follow in the future.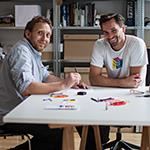 The great story of NYTA
NYTA was created by three lighting designers who together shared a passion for handcraft. The three designers are Fabian Maier, Johannes Marmon and Johannes Müller. The three designers are particularly concerned that the lamps they design must be usable and satisfy the customers, just as much as the three designers must be satisfied with the entire overall design process. In their latest lamp TILT, NYTA has managed to achieve their standards. A super functional and beautifully designed lamp.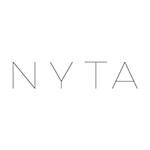 NYTA