4.7/5.0 stars
+2400 reviews
+10 000 high-end designs
365 days return rights
Pricematch on all your products
Official retailer of +100 designer brands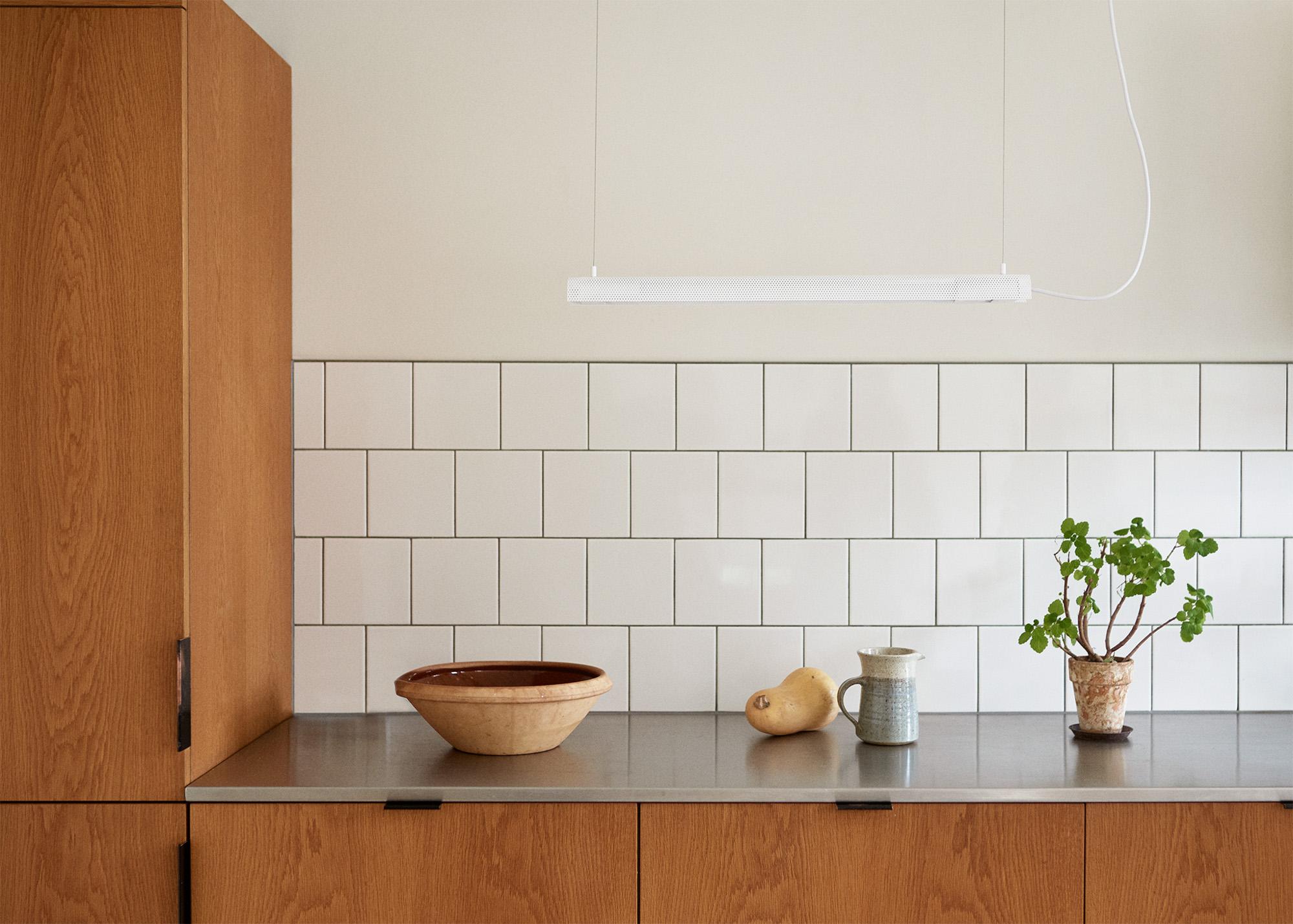 Read more about NUAD

Danish NUAD is a collective of creative lighting experts with a passion for beautiful design. NUAD creates simple and complete designs that reflect both the ordinary and the extraordinary.

All of their designs are carefully refined down to the final detail where a great deal of work goes into creating a product that is perfect for the final consumer. NUAD consists of a collection of thinkers and designers who have gathered to create timeless and creative products in an attempt to provide a "facelift" to designer homes and offices.
Visit NUAD's website at www.nuad.dk
NUAD's philosophy
NUAD designs their products in just the way they have been longing to do for many years. NUAD is here to fulfil a need they found in their own lives with a focus on great design and functionality. The final goal is to make life better - or at least try to bring more light into life itself.

The brand consists of a number of different people with a different set of skills, all passionate about creating beautiful and useful products for the office and home.
NUAD is founded in 2019 by the friends Mathis and Rune.
Linear lamps from NUAD
NUAD's first design series is a series of simple and timeless linear designer lamps. The series is inspired by the 80's industrial fluorescent lights where the lamps are developed in accordance with the consumers need and desires. The Radent lamps join the trend of linear lamps that can be used in multiple setting. Both in your home, office or large rooms in general. The Radent lamps can be found as pendants or wall lamps and come in two different sizes.
Furthermore, the lamps can be found in 3 different metal finishes, when choosing the perfect colour. Choose between a white, brass of black finish.
More about NUAD
With NUAD you receive honest, simple and carefully thought-out design from a new and exciting Danish brand.
The newly started Danish brand shows a promising future and has come of to a great start, with their linear Radent lamps. If you want to learn more about NUAD, visit their website here.

At NUAD you will receive Danish craft, great design and a 2 warranty for your lamps. If you have any questions regarding their lamps or other, please feel free to reach out to our customer service who can help and guide you with your next designer lamp purchase.
NUAD