4.7/5.0 stars
+2400 reviews
+10 000 high-end designs
365 days return rights
Pricematch on all your products
Official retailer of +100 designer brands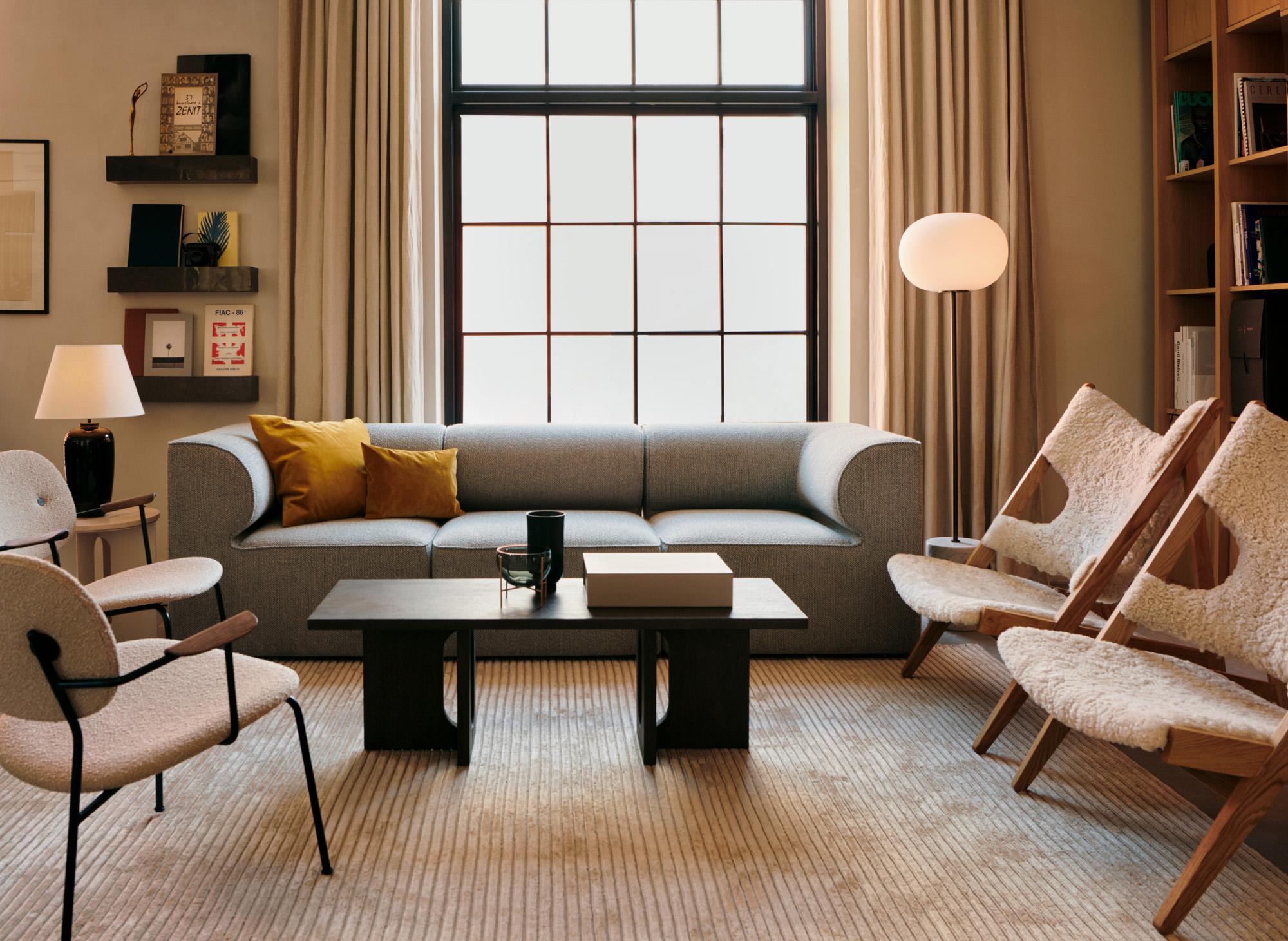 Læs mere om MENU
Since 1978 MENU has developed creative solutions for the modern everyday through Scandinavian-inspired and quality-conscious design. Their philosophy is simple: they want to make the world a better, less complicated and a little nicer place to wake up to. Their designs therefore stretch from indispensable kitchen equipment, floating shelves to the obvious: beautiful lamps. MENU works with talented, creative people from the architect and design world, and co-work with local craftsmen all over the world. We sell their minimalistic and timeless lamps, for example the popular JWDA pendant.

Visit MENU at menuspace.com
Popular lamps from MENU
The JWDA Concrete-lamp is the number one bestseller – all over the world, actually. It is also available in a beautiful metallic version that also witnesses the great design of the JWDA lamps. The Tribeca series by Søren Rose has also become popular with its industrial and cool designer lamps such as Franklin, Leonard, Staple, and Reade. The both stunning and functional Carrie LED lamp has understandably also become a very popular lamp, in the darker months especially. Browse through our MENU selection for more amazing lamps.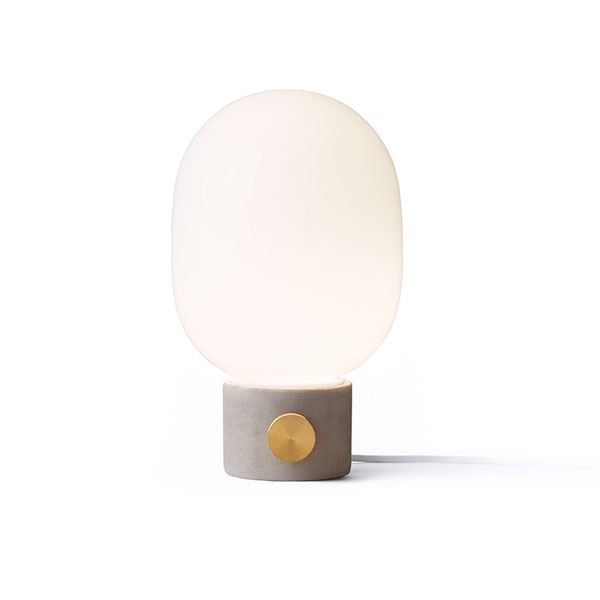 MENU's biggest designers
Over time MENU has created amazing designs by working with talented, both young and older designers from all over the world. Their classic GM lamp is created by Danish Grethe Meyer and the Tribeca series is created by Danish, New York based Søren Rose with inspiration from the 1930's New York City glamour. The Standard lamp, which they call a modern classic, is created by the Belgian design talent, Sylvain Willenz. American Shane Schneck has, too, contributed with the design of the Bollard-lamp, which is the definition of a multifunctional design solution.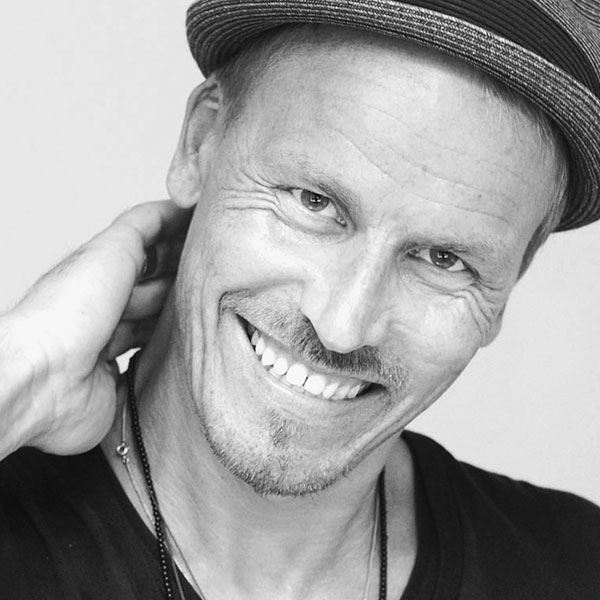 The story behind MENU
MENU has existed since 1978 and ever since they have created design solutions for the modern everyday life. They have worked with talented and creative designers, who have created beautiful lamps that combine aesthetics and functionality, so they fit into busy, modern homes. MENU has a wide range of lamps with a vast number of functions with both design and quality in top. They wish to design products that express soft minimalism, which can be found in their selection of table lamps, floor lamps, pendants, and ceiling lamps.


MENU