4.7/5.0 stars
+2400 reviews
+10 000 high-end designs
365 days return rights
Pricematch on all your products
Official retailer of +100 designer brands

Læs mere om Marset
Marset is more than just a lighting brand and manufacturer. Through implementation of technical precision and creativity, Marset seeks the aim to discover new functions and applications to lighting, to give their lamps a long lifetime. This is clearly seen in the Maranga collection that offers fresh, modern Scandinavian design by Christophe Mathieu. Furthermore, the popular Discoco series proves Marset as a serious and respected lighting brand that values design and quality.

Find more inspiration at www.marset.com
Popular lamps from Marset
Marset manages to radiate class and luxury – whether it's their Spanish roots or their excellent designers, is a good question. With lamps such as the Maranga pendant, the Discoco pendant, and the Pleat Box, no one questions the ability of Marset. Marset's wide collection of lamps gives you the possibility to supply the entire demand of lamps in your home – with exclusively Marset lamps. Take a look at the new Marset Lab that works as both outdoor and wall lamp.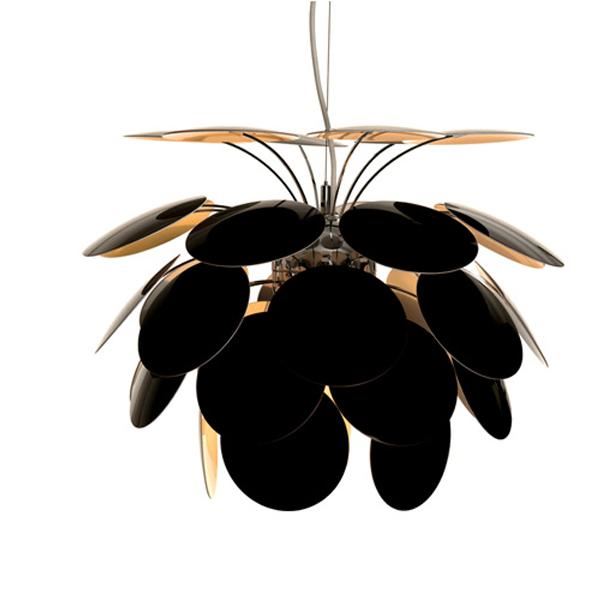 Marset's biggest designers
The most important characteristic feature of Marset's selection of designers, is the meaningful simplicity, but at the same time decorative factor, that all the designers work from. The collection of the designers exemplifies the stamina and constant adaptation of Marset, which has lead to the long existence of the brand. What's incredible is the fact that Marset's design covers two generations; from Lluis Porquera's classic Funiculi floor lamp to Mathias Hahn's Scantling lamps that has become very popular.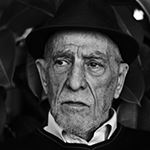 The story behind Marset
Marset goes all the way back to the 1940's, when the family business came alive. Through Marset's many years of experience in the lighting business, Marset has used their precious knowledge to further develop their acknowledged brand and strengthen their position on the international market. Marset has from the very beginning paid much attention to their lamps as first class, innovative, and smart design that catches their user's attention.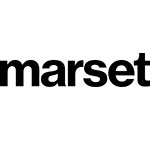 Marset