4.7/5.0 stars
+2400 reviews
+10 000 high-end designs
365 days return rights
Pricematch on all your products
Official retailer of +100 designer brands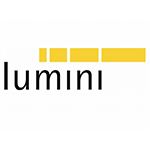 Read more about lumini
lumini has been the absolute leader in lamp design for over 30 years in South America. There are various associations about Brazil and what it stands for, whether it is samba, carnival, the beaches at Ipanema, beautiful women with beautiful shapes, coffee, and football. However, you would not immediately attribute the design of lamps and interiors to the Brazilians. However, the lamp manufacturer lumini testifies to the exact opposite. With the beautiful Bossa pendant series, lumini and its main designer, Fernando Prado have received many design awards such as the Red Dot Design+ Award, and the Bauhaus series has received the acclaimed Design Excellence Brazil Award for the best product in 2011. Warm South American lamps for the Nordic cold light.
Visit luminis website at www.lumini.com.br
Popular lamps from Lumini
With its sense of quality and design, Lumini has created a beautiful selection of lamps. If you look at Lumini's pendants, the Lumini Bossa pendant series is an eye-catching lamp. The series includes both the smaller models, Lumini Bossinha pendant and the Lumini Mini Bossa pendant, but the Lumini Bossa pendant is the most popular of the three. If you look at Lumini's selection of floor lamps, table lamps, and wall lamps, it is especially the Lumini Bauhaus 90 series that is very popular.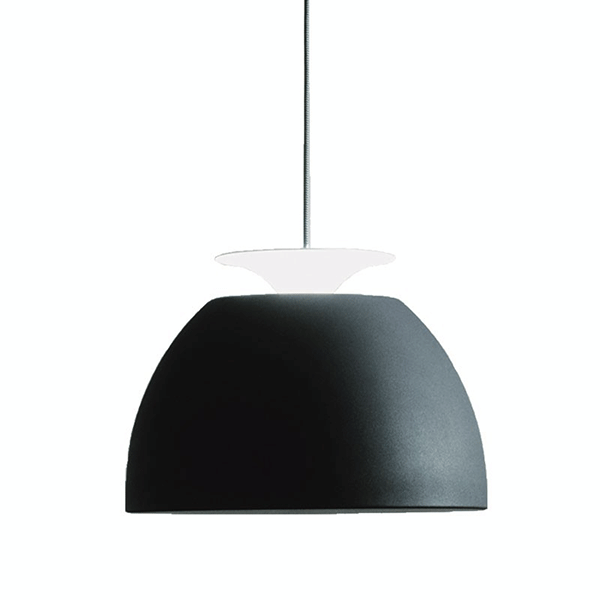 Lumini's greatest designer
In an attempt to always surprise the viewer, the designer Fernando Prado creates lamps with a twist. The famous Bossa series is designed through simple and cheap solutions, whereby an otherwise normal and modern pendant, surprises with a built-in dimmer in the lamp itself. Bossa is available in 3 sizes and many different colors. The atmosphere emitting from lumini's South American lamps fits perfectly with the Nordic decor and is guaranteed to uplift any room they are put in.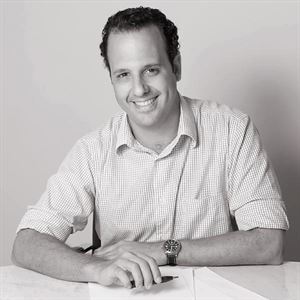 The exotic story of Lumini
Lumini is a Brazilian lamp manufacturer, which was established in 1980. Due to the Brazilian roots, Lumini grew up with a very special idea about how the design and architecture of lamps should take place. Lumini focuses enormously on the meaning of light and how much light means to the individual. Therefore, the light quality is something Lumini has focused on since its infancy. Lumini has based its products on a foundation of design, simplicity, and high technology.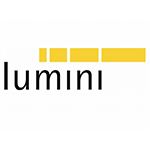 lumini