4.7/5.0 stars
+2400 reviews
+10 000 high-end designs
365 days return rights
Pricematch on all your products
Official retailer of +100 designer brands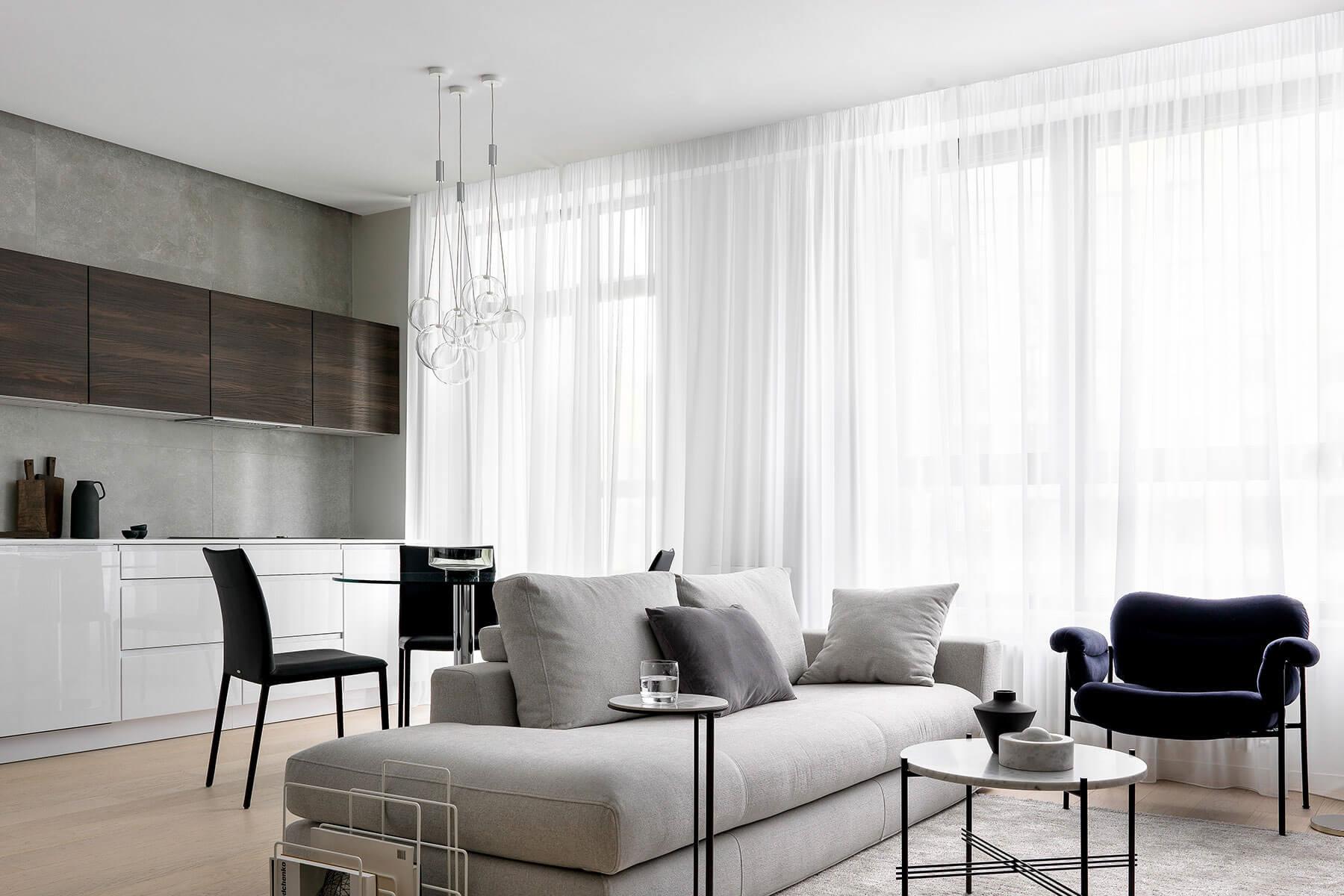 Læs mere om Lodes
Italian Lodes has been at the forefront of lighting design since their establishment in Venice in 1950. The family owned company produces lamps in dedicated design and of high quality.
Lodes works with a range of international designers - Danish Brian Rasmussen, Carlos Julio Ramirez from Venezuela and Dima Lingoff from Russia, just to mention a few. Lodes is owned by the Sofetto family.
Popular lamps from Lodes
Lodes has a large and very fascinating selection, and you will definitely find something that attracts your interest. Maybe the top selling Lodes Copenhagen Square outdoor lamp or maybe the special Lodes Tris-SO pendant. Another fantastic lamp is the Lodes Rock that with its calm look and great light fits into most homes.
Lodes designers
Brian Rasmussen, Carlos Julio Ramirez, Denis Santachiara, Dima Loginoff, Enrico Corradini, Giulio Iacchetti, Karim Rashid, Marco Ferreri, Pio & Tito Toso, and Rocco Este - designers for Lodes! An incredible team of international designers that creates beautiful and innovative lamps for all of us. Read more about the designers here.
The story behind Lodes
Lodes was established in 1950 and is therefore an acknowledged manufacturer within lighting. Lodes has their base in Venice and has put their focus on producing lamps of high quality in amazing design. Lodes is world known and is available in over 90 countries.
Lodes