4.7/5.0 stars
+2400 reviews
+10 000 high-end designs
365 days return rights
Pricematch on all your products
Official retailer of +100 designer brands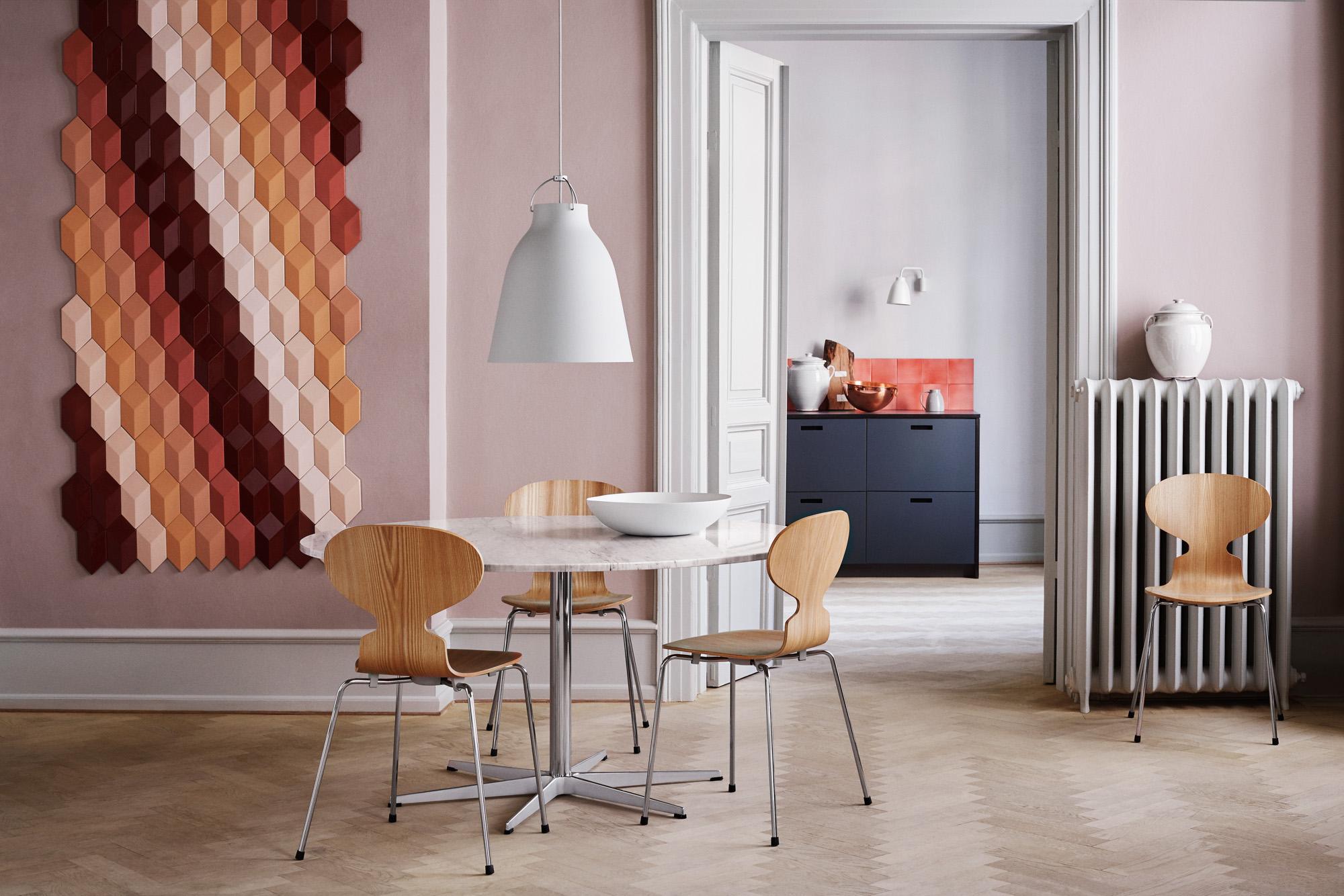 Læs mere om Lightyears
The design of Lightyears lamps is created in reference to challenge the way we think, develop, and understand light. Light is a premise of life; whether it involves life in a greater aspect, or more concrete, the light in the individual's home. Therefore, it's natural to make demands of the light and lamps we choose to surround ourselves with. To Lightyears, the term innovation is not just an empty phrase, but a mantra that characterizes their selection. It is Lightyears' vision to expand the understanding of functional and aesthetic lighting.
Popular lamps from Lightyears
Lightyears produces high quality lamps and has over the past years managed to create a beautiful and versatile selection of lamps. Their most known work must be the Caravaggio lamp. The Carabaggio series consists of pendants, table lamps, floor lamps and wall lights.The Caravaggio lamp will with its elegant and calm design adorn whatever room it is placed and. On top, the Caravaggio lamp brings warm light downwards and through a little whole upwards trough the shade. Other popular lamps by Lightyears are the Calabash pendant, Aeon Rocket pendant, and the Atomheart pendant.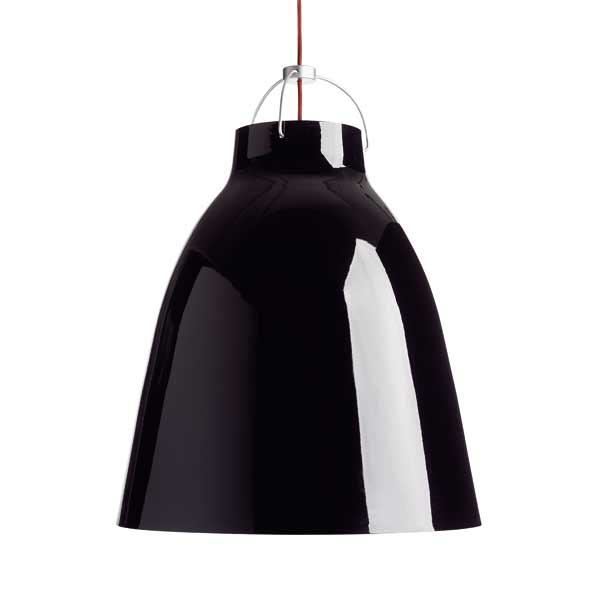 Lightyears and Cecilie Manz
When you've been raised in a creative craftsman and art environment, then your philosophy must be that there are absolutely no boundaries. And exactly this state of mind is designer, Cecilie Manz, bringing into her work and designs. Cecilie Manz is educated from The Royal Danish Academy of Design, and since her graduation she has worked with a wide range of national and international lighting and furniture manufactures. Cecilie Manz has for Lightyears created the bestseller Caravaggio series, which is innovative and creative while still working with classic features.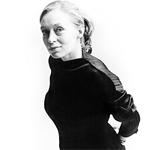 The story behind Lightyears
Lightyears was founded in 2005 and since then it's been going at full speed. Lightyears is very fond of their Nordic roots and sees light, functionality, and aesthetics as the three main elements when creating a lamp. At Lightyears, Scandinavia is far from big enough and today, Lightyears is represented in over 60 countries as there's been strong demand from all over the world. The develop process of new lamps proceeds in close cooperation with some of the very best designers and architects. This process has resulted in a wide spectrum of popular and modern design lamps, where in most of the lamps you'll see a combination of tradition and innovation.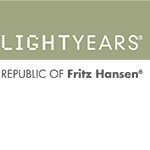 Lightyears