4.7/5.0 stars
+2400 reviews
+10 000 high-end designs
365 days return rights
Pricematch on all your products
Official retailer of +100 designer brands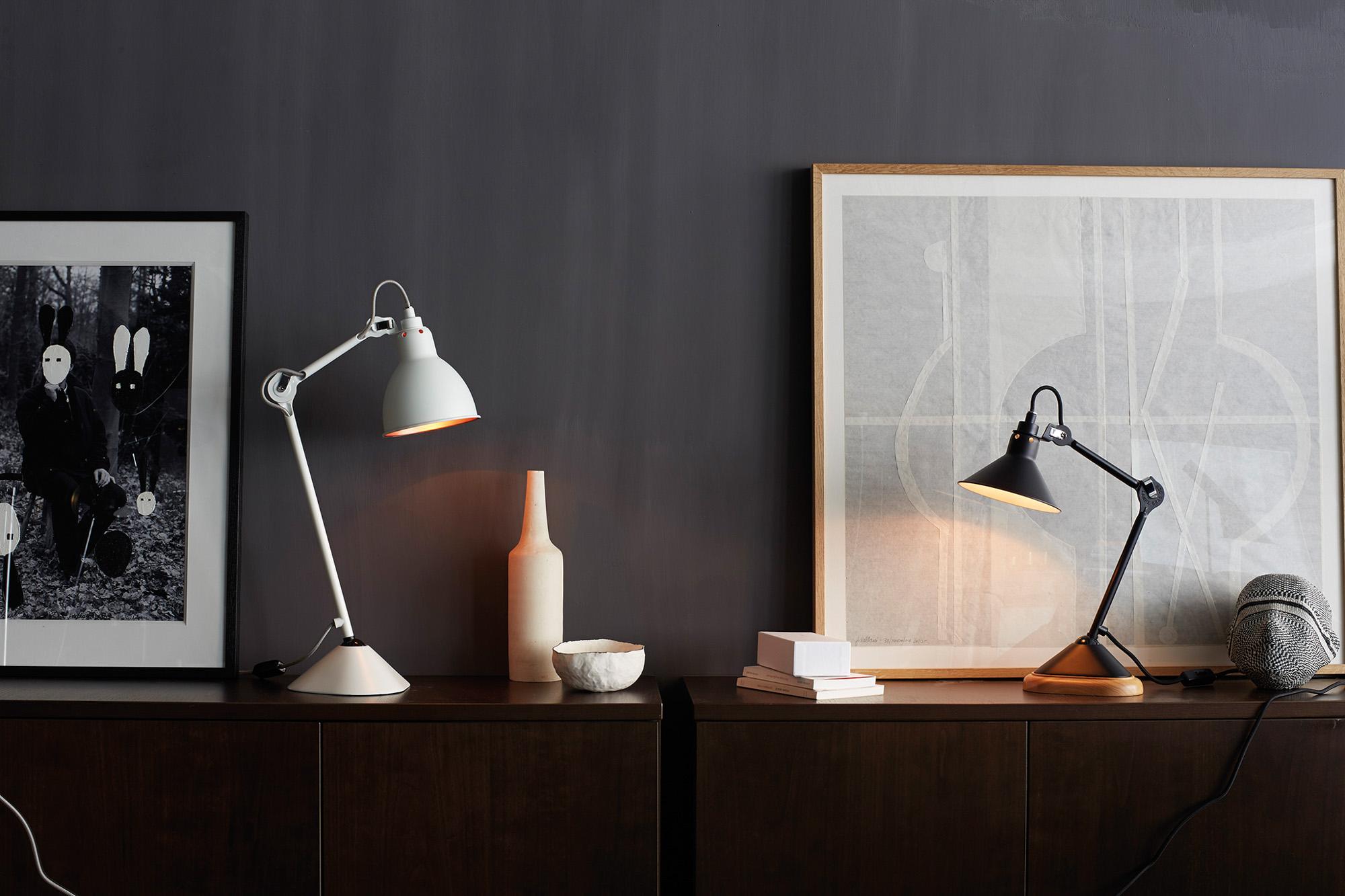 Læs mere om Lampe Gras
Lampe Gras lamps are, without a doubt, ranking among the best in the world. In 1921 the very first lamps were designed and since then Lampe Gras has manufactured a wide range of lighting designs. Common for all of them is the excellent quality and their solid and avant-garde appearance. The lamps have a long history and with their look and quality, it has become a bestseller and a true classic. Among many beautiful designs, you'll find models like the Lampe Gras N203 and N22, which both are of timeless design.
Visit Lampe Gras' website at www.lampegras.fr
Popular lamps from Lampe Gras
Lampe Gras is a memorable lighting brand that with its continuously innovative approach manages to expand their selection with new models and even more colors and materials to the already introduced ones. Their latest addition to the family is the Lampe Gras N322 pendant and the N323 pendant. This is their first attempt in making pendants, but we must say that we are impressed. Some of the most popular and best selling lamps from Lampe Gras are the N205 table lamp, the N207 table lamp, the N302 ceiling lamp, and the N304 wall lamp.
The Greatest designers from Lampe Gras
The engineer, Bernard-Albin Gras, designed the La Lampe Gras series in 1921. The thought behind the design was to create a lamp for offices and industrial environments. The innovative designer broke with thoughts of that time and later on, other designers have found inspiration in the Lampe Gras lamps. For example, Robert Dudley Best, who designed the famous Bestlite lamp. The French architect Le Corbusier supported Gras' design and used them in many of his projects. Today, many of Bernard-Albin Gras' lamps are collector's items.
The Story behind Lampe Gras
Lampe Gras is the name of one of the most popular lighting brands of present time. However, Lampe Gras goes all the way back to 1921, when Bernard-Albin Gras designed the La Lampe Gras series for offices and industrial environments. The La Lampe Gras series has later on proven to be quite visionary in its design and is now seen as a timeless classic. Today, many of the lamps are collector's items, mostly in France, but also in many other places like America and Japan. Up until today, Lampe Gras is still developing and are still expanding their selection with new colours and models.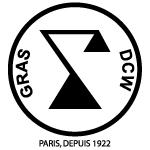 Lampe Gras