4.7/5.0 stars
+2400 reviews
+10 000 high-end designs
365 days return rights
Pricematch on all your products
Official retailer of +100 designer brands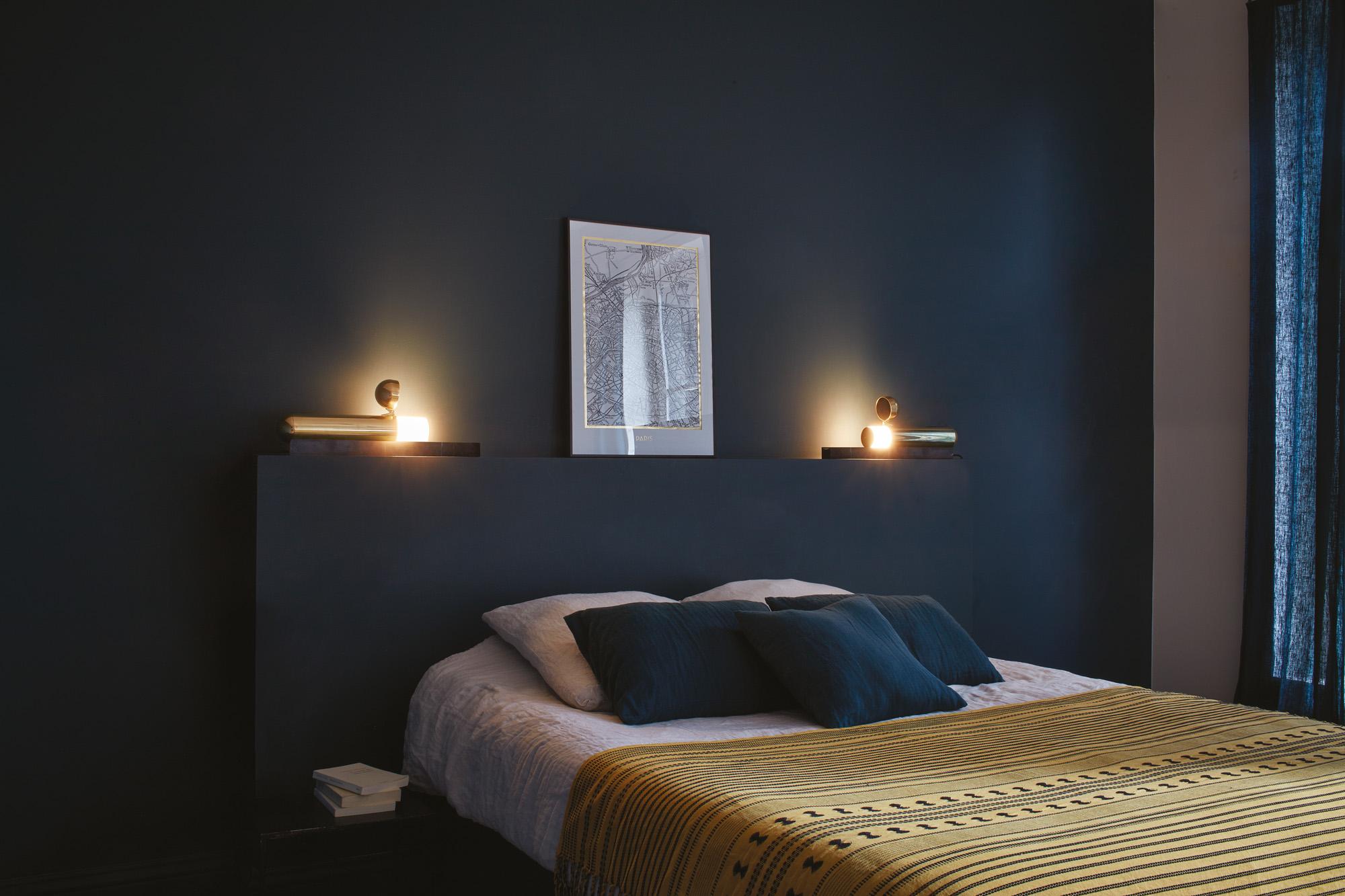 Read more about ISP by DCWéditions
The ISP lamps are not just lamps - they are pieces of art. They are unlike anything you have ever seen before, and that's exactly what the designer, Ilia Sergeevich Potemine wished to do, when designing the ISP lamps. The lamp is filled with elegance both switched on and off. When the light opens, the light bulb is pulled out of the brass tube. As the light bulb is pulled further and further out, the light reflects magically out the room. With an ISP lamp, you will have something truly unique with a fantastic combination of stunning design and great materials.

ISP is one of DCWédition's collections. See all our products from DCWéditions here or visit DCWédition's website.
Popular lamps from ISP
The designer, Ilia Sergeevich Potemine has managed to design truly unique and elegant lamps, which is big challenge in the world of design. Despite not coming from a background of design and architecture, Ilia Sergeevich Potemine has created a lighting series that does not look like anything we have seen before. A junction of some of the most beautiful and extravagant materials is the groundwork of a simple, but memorable design. The lamp is available as wall lamp and table lamp. The table lamp comes with a base of marble in either black or white, and the marble base's characteristic pattern is the perfect match for the simple and clean lamp made in brass.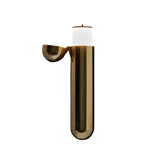 The Designer behind ISP
Ilia Sergeevich Potemine is surprisingly not a designer nor architect, but instead an Italian-Russian pilot that had a vision to reinterpret the modern lamp of the past. With inspiration from life above skies and the airplane we are all familiar with, he came through with the amazing design of the ISP lamps. The result is absolutely stunning, and every detail is thought through. Like how the classic, mechanic switch function is replaced by an electronic proximity sensor. Or how the classic bulb has been replaced with a cylindrical bulb that is pulled out of the beautiful brass tube.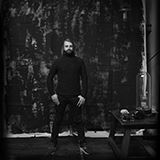 The Story behind ISP
The vision was to create a revolutionary lamp; no more classic bulbs or mechanical switches. With inspiration from life as a pilot, Ilia Sergeevich Potemine designed the ISP lamps. But more needed to be done, because Ilia not only wanted the lamp to look great, but to have features no one had seen before. With many technical needs, an engineer was hired and after 18 months of hard work the ISP lamp was finally finished. The result is without a doubt the definition of light of the future!
ISP by DCWéditions