4.7/5.0 stars
+2400 reviews
+10 000 high-end designs
365 days return rights
Pricematch on all your products
Official retailer of +100 designer brands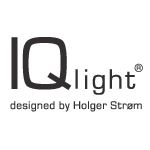 Read more about

IQlight
IQlight is a unique piece of Danish design, created in 1973 by the Danish designer Holger Strøm. Lamps from IQlight are "assemble-yourself" lamps made of what the designer calls "interlocking quadrilaterals" that make it possible to create your very own lamp, as all the modules are the same.
As the owner of the lamp, you can therefore create a lamp fitting exactly your needs. A standard IQlight lamp is available in six different sizes, all containing 30 modules. The lamp has received several design awards, including the Danish Design Award and the Interior Innovation Award.
Attention: When you order an IQlight, you will receive a package with 30 modules. With one package, you can assemble a large lamp, make two smaller lamps, or do something completely different.
Find more inspiration here www.iqlight.com
Popular lamps from IQlight
IQlight produces some very special lamps, where you have to assemble the lamp yourself out of 30 different parts. IQlight is available in 7 different sizes, from a smaller version with 30 cm diameter to a very large version with 80 cm diameter. The fun thing about IQlight is that the lamp can be assembled in 22 different ways, making it possible to create a very unique and different lamp. IQlight is also available in red and in a mikado version.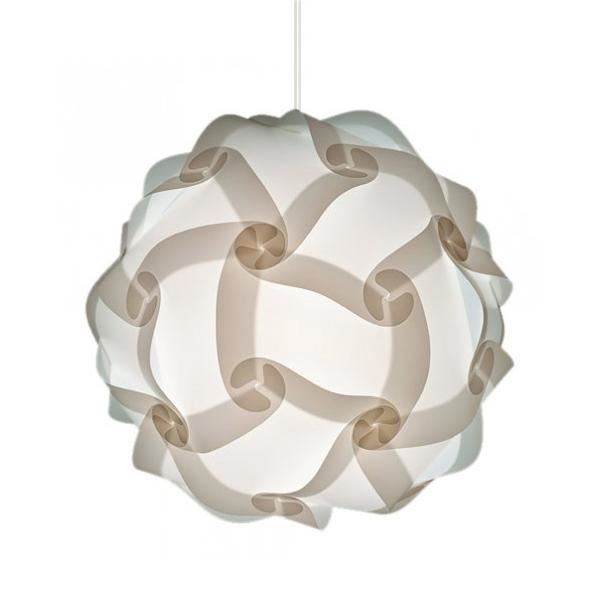 IQlight and Holger Strøm
IQlight was designed in 1973 by the Danish designer Holger Strøm. He was working at Kilkenny Design Workshops in Ireland at the time. Holger Strøm has designed everything from exhibition systems, toys to furniture, and the unique and timeless IQlight. Functionality is his greatest inspiration, which becomes apparent in all of his works.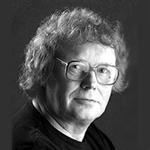 The great story of IQlight
IQlight was created in 1972 and their first lamp was designed by Holger Strøm. The first lamp became the world-famous IQlight system. The system is based on an assemble-self-set, which consists of a lot of small parts. From the very beginning, the system has been further developed and now includes six different sizes and a limited edition in red.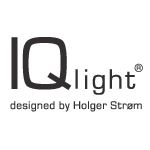 IQlight