4.7/5.0 stars
+2400 reviews
+10 000 high-end designs
365 days return rights
Pricematch on all your products
Official retailer of +100 designer brands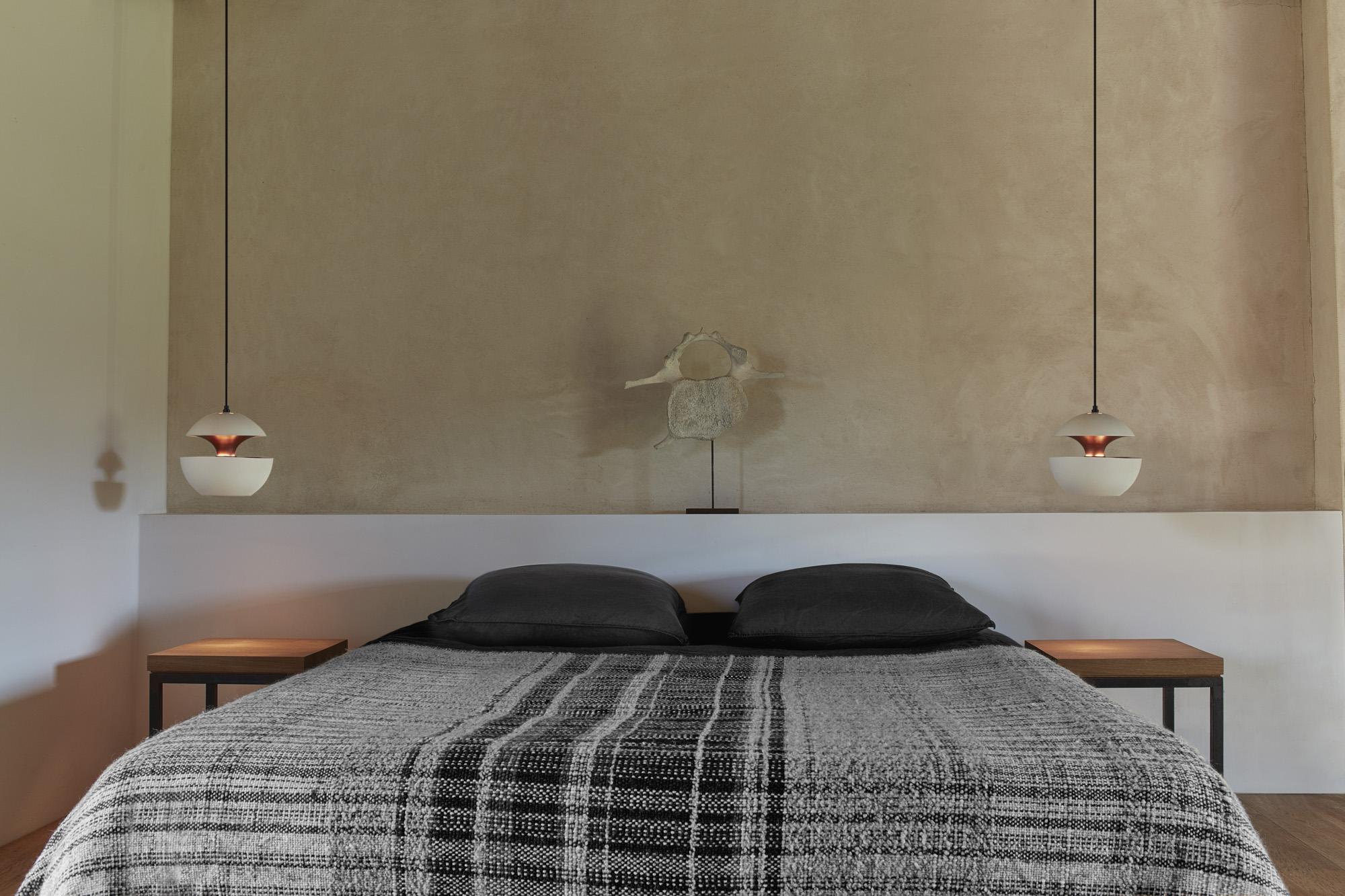 Read more about Here Comes The Sun
Here Comes The Sun by Bertrand Balas is a fantastic lamp, with a unique design and amazing look. With the Here Comes The Sun pendant you get a lamp that provides an extremely comfortable and useful light. The many size options offer an opportunity to use the lamp over the dining table, if you choose the models Ø35 cm, Ø45 cm, or Ø55 cm, or if choosing the smaller sizes, Ø25 cm and Ø17.5 cm, to have a unique lamp with amazing light over the bar table or kitchen table. With the different color combinations, you can choose the model that best fits your home. Here Comes The Sun is the essence of what designer lamps are all about; aestetic design and great light.

Visit Here Comes The Sun's official website www.herecomesthesun.fr
Popular lamps from Here Comes The Sun
French Here Comes The Sun is known for its unique design and the way in which the DCW Group has given the lamp a renaissance and made it ready for another golden age.The pendant is a 1970s classic revived. The series has been expanded with five different sizes instead of the original one size. The many sizes means that the Here Comes The Sun pendant will fit into most places in the home. The most popular models from Here Comes The Sun is the Black and Copper version in Ø35 cm and Ø45 cm respectively. The White/Copper version is also incredibly popular in the sizes Ø25 and Ø35.
The designer behind Here Comes The Sun
Bertrand Balas (1935) is a famous French architect. Bertrand created Here Comes The Sun in August 1969 and launched it in 1970. The lamp has since become a collectors item to many lamp enthusiasts, thanks to its unique look and amazing light and the fact that it is a fantastic designer lamp. The Here Comes The Sun pendant is beautiful and becomes truely magical when it's turned on. The light flow creates a very special atmosphere that provides both an incredibly useful but also a very comfortable diffuse light from above.


The inspiring story about Here Comes The Sun By Bertrand Balas
Here Comes The Sun was revived by the French DCW Group who also produces Lampe Gras, Schottlander Mantis, and In The Tube. After years in the shadows DCW brought new life to the lamp with new colours and sizes. Here Comes The Sun has made a fantastic comeback which is well earned considering the beautiful design.
Here Comes The Sun