4.7/5.0 stars
+2400 reviews
+10 000 high-end designs
365 days return rights
Pricematch on all your products
Official retailer of +100 designer brands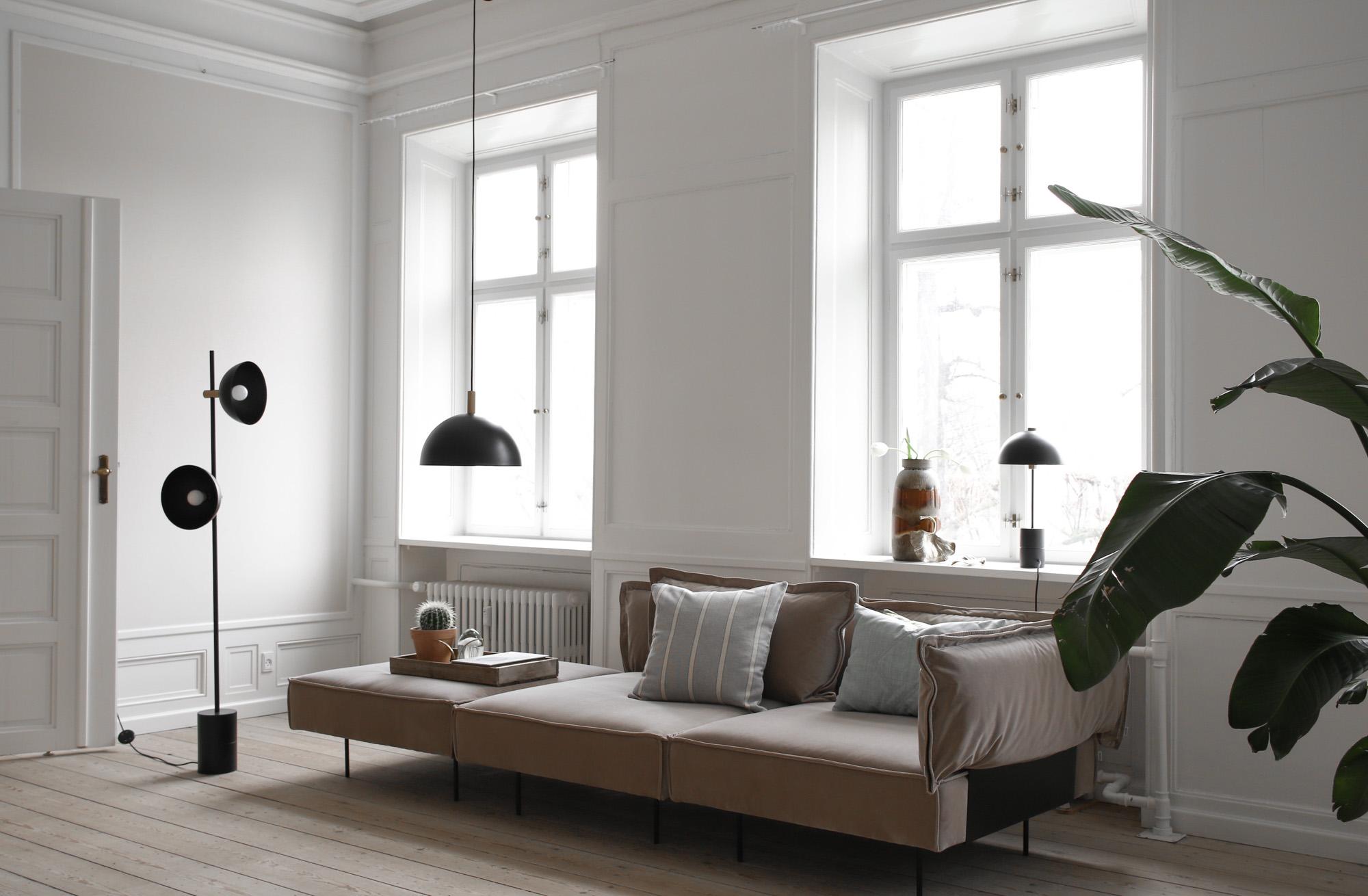 Read more about Handvärk
Handvärk is a Danish design and interior company with special values and ideas. To Handvärk, it's much more than a business. As a company, they believe in simplicity, maintenance and social responsibility on a personal and work-related level. They make sustainability part of their normal everyday life so that all thoughts and ideas are hatched to serve the best possible outcome. They pack their wares as flat as possible to minimise packaging and transport, they use reusable packaging and reuse leftovers from used materials. This allows them to produce sustainable wares and fashionable products at reasonable prices.

In short, Handvärk strives to be socially responsible, establish long-lasting partnerships and have a good and positive influence on the world. Handvärk believes in repetition of the individual product which strengthens the quality of the product itself rather than everything surrounding it. With these values, they maintain the best possible quality.

Visit Handvärk's website at www.handvärk.com
The beautiful and popular lamps from Handvärk
Handvärk is a newly-arrived design and interior company with great potential. Fashionable designs, great designers and sustainability are the fundamental values for the little business. With their lamp collection they have shown their worth in fashionable designs. Many people like to hide the wires but Emil Thorup has embraced the idea and created the Globe Chandelier. The pendant from Handvärk is a piece of art in itself and one of the many designs that the company can be proud of. The lamp has a raw and dark look with a feminin touch because of the dangling wires, balanced by the grey handblown glass shades. Globe Chandelier is for now only available in this particular model.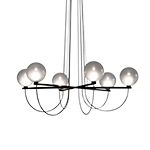 Emil Thorup as a designer
Emil Thorup and Kristian Rohde are the two clever minds behind the grand collaboration at Handvärk. Emil Thorup is mainly the designer and creator of the first Handvärk designs. In Denmark, he is also known as a television presenter and entertainer with a lifelong passion for architecture and design. Thorup's greatest inspiration is the old, German Bauhaus movement. He strives to minimise unnecessary and visual aspects of his designs while maintaining the Nordic warmth.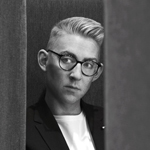 Handvärk - A design brand in development
Since Handvärk's beginning in 2015, Emil Thorup has employed several designers to collaborate with his company, Handvärk. Among these are some of the biggest names of the lamp industry. Emil Thorup and Kristian Rohde's company is one of the big upcoming trendsetters within the lamp and interior design world. With new designers behind the team, such as the co-founder of the well-known designer company Iskos-Berlin, Aleksej Iskos, there are great expectations for Handvärk and hopefully, they face a bright future with great success.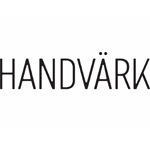 Handvärk