4.7/5.0 stars
+2400 reviews
+10 000 high-end designs
365 days return rights
Pricematch on all your products
Official retailer of +100 designer brands


Read more about Foscarini MyLight
MyLight is an interesting and different lamp series from Italian designer Foscarini. The recognised manufacturer has been dazzling people across Europe lately. With their new series, we only expect the success to last. Since 1981, Foscarini has been recognised for their incredibly popular designs and now they continue the development by introducing the modern My Light technology. The series builds on new and innovative functions combined with some of the most popular and famous designs from Foscarinis. The technology makes it possible for you to dimm the strength and adjust the temperature of the light to suit your wishes and needs. This feature makes the lamps incredibly versatile. The new flexibility of the lamp makes it easier for you to create just the right atmosphere in your home. Visit Foscarini's website for more inspiration
www.foscarini.com
MyLight from Foscarini
MyLight is a series of products from Foscarini with clever new features. Even though the technology is new, MyLight consists of classic Foscarini icons, among which you find the Twiggy floor lamp. The lamps from MyLight come with a dimmable built-in LED bulb. On some of the MyLight models, you have the possibility to adjust the temperature of the light, i.e. you can choose whether the light is warm or cold. The new functions are controlled from your smartphone or tablet via an app. You can also purchase a remote control or switch from Casambi. The clever Casambi switches use bluetooth to establish a connection to the lamp so there is no need for wires running along the walls to reach the lamp. Read more about the Casambi control system here: www.Casambi.com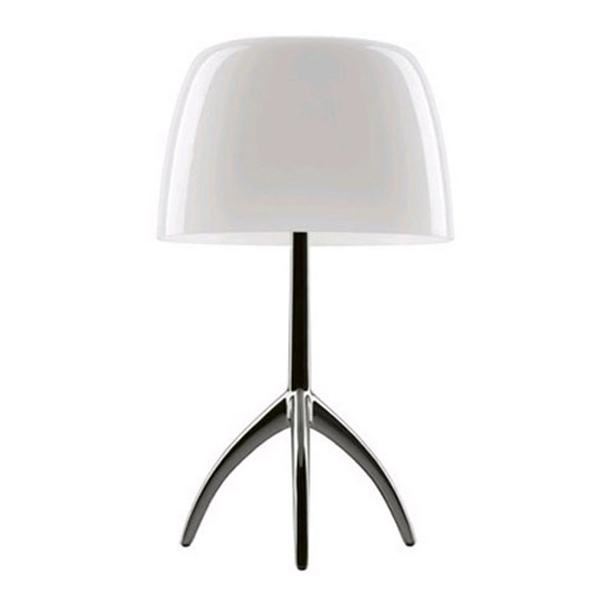 The popular lamps from MyLight
MyLight is an innovative lamp series from Foscarini that features new exciting functions wrapped in some of Foscarini's iconic designs. Among these is the very popular Caboche Media pendant that soares light and elegant above the dinner table as a modern day chandelier. Caboche Media pendant from MyLight has a dimmable function and light temperature regulation. The beautiful chandelier is incredibly versatile as the functions give you the possibility of adjusting the light strength and choosing between warm or cold light which allows you to create exactly the right atmosphere to suit your different needs.

MyLight's lamp portfolio consists of several icons and you can also find the popular Twiggy Floor Lamp here. The lamp is simple and elegant and is excellent as a cozy lamp or reading light in one of the many corners of the house. With the dimmer function, you can adjust the light strength to suit your needs!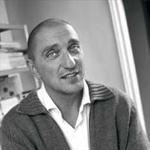 The Story behind Foscarini
In 1981 on the island Murano near Venice, Foscarini sees the light for the very first time. The first lighting series from Foscarini is created in 1983 by the designers, Carlo Urbinati and Alessandro Vecchiato. In 1988 they take over Foscarini. Ever since, Foscarini has developed enormously and is very important brand within design lighting industry. Today Foscarini produces and sells their lamps all over the world and has two incredible showrooms in respectively Milan and New York City. They not only function as showrooms, but also tell Foscarini's philosophy about innovation and creativity.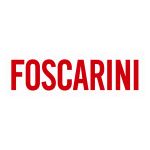 Foscarini MyLight