4.7/5.0 stars
+2400 reviews
+10 000 high-end designs
365 days return rights
Pricematch on all your products
Official retailer of +100 designer brands

Read more about FontanaArte
FontanaArte was founded in 1932 by the Italian architect Gio Ponti. FontanaArte strives to combine beauty, technology and functionality. This is seen in FontanaArte's many popular lamp designs. Take a look at FontanaArte's bestseller Fontana Table Lamp, Thor Table Lamp and the beautiful Vertigo Floor Lamp. FontanaArte has won a long array of awards for the classic designs, e.g. the Aurea Pendant and the Vertigo Floor Lamp won the Italian design award ADI Compasso d'Oro in 2006.
Find more inspiration here www.fontanaarte.it
Popular lamps from FontanaArte
With a history that goes all the way back to 1931, FontanaArte is definitely a business with great experience and throughout the years, they have created a vast assortment. With lamps such as the FontanaArte Naska Table Lamp, the FontanaArte Passion Table Lamp and the FontanaArte Vertigo Floor Lamp, you get a peak into the great variation of FontanaArte's assortment. Another lamp worth looking at is the FontanaArte Flûte pendant. The Flûte pendant has a very special expression due to its combination of glass and chrome coated aluminium.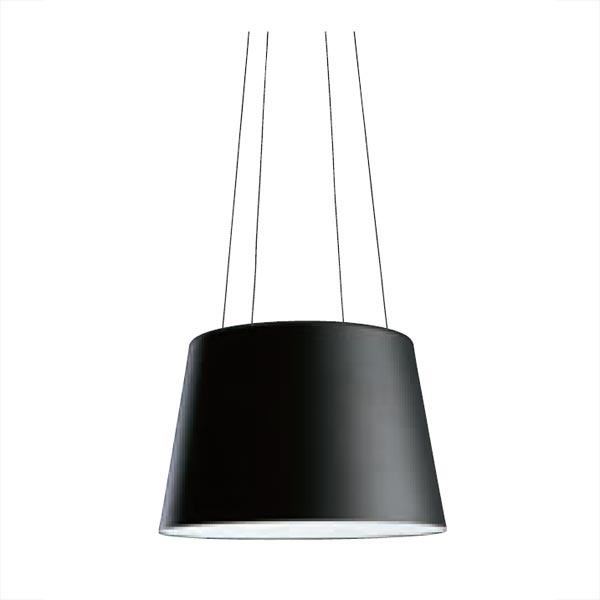 FontanaArte's biggest designers
Among FontanaArte's many designers, we find Max Ingrand who is behind one of the grand classics, the Fontana Table Lamp. Max Ingrand was primarily known as one of France's great creaters of recessed windows for castles and cathedrals.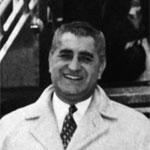 The story of FontanaArte
FontanaArte sees its beginning in 1881 under management of Luigi Fontana but it was not until 1931 that the FontanaArte we know today was created. This happened when Luigi Fontana hires Gio Ponti as director of design. During his time at FontanaArte, he designs several legendary lamp models such as the 0024, Bilia, Pirellina and Pirellone. To this day, FontanaArte is a recognised lamp brand, their philosophy is based on combining aesthetic values and solution that are perfect in the everyday of the consumer. This shall make light a fundamental and beloved element in the home and furthermore create joy in the busy lives of today.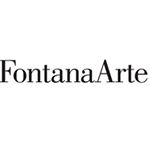 FontanaArte